Events
DPL participates in the 6th Agile Conference Pakistan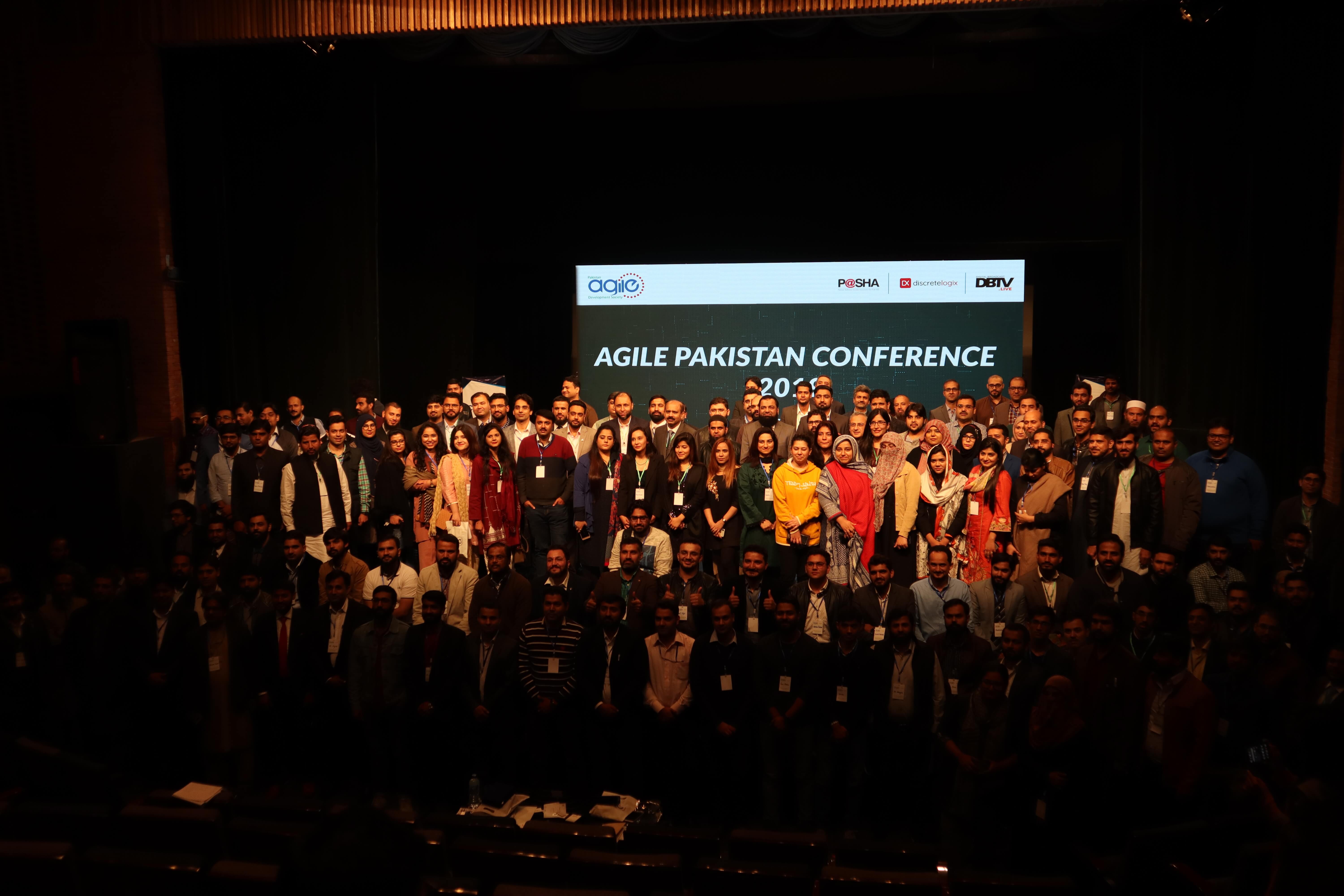 The 6th Agile Conference Pakistan (ACP 2019) was held on the 16th November at PNCA in Islamabad. The annual conference is a chance for IT professionals to gather and exchange ideas on the challenges and the state of Agile adoption in Pakistan's IT industry. DPL, being a thought leader in Agile culture and digital transformation was the platinum sponsor for the event.
Waleed Riaz (Co-Founder & VP Operations) and Shaheen Ur Rehman (Agile Coach) were the key participants along with other employees from DPL. Shaheen delivered a talk on Team Effectiveness while Waleed participated in a panel discussion on Agile Transformation.
DPL continues to be at the forefront in Agile adoption in the context of our local IT industry, sharing our knowledge, experiences and expertise with the rest of the industry.