News
DPL — Proud to sponsor great sportsmanship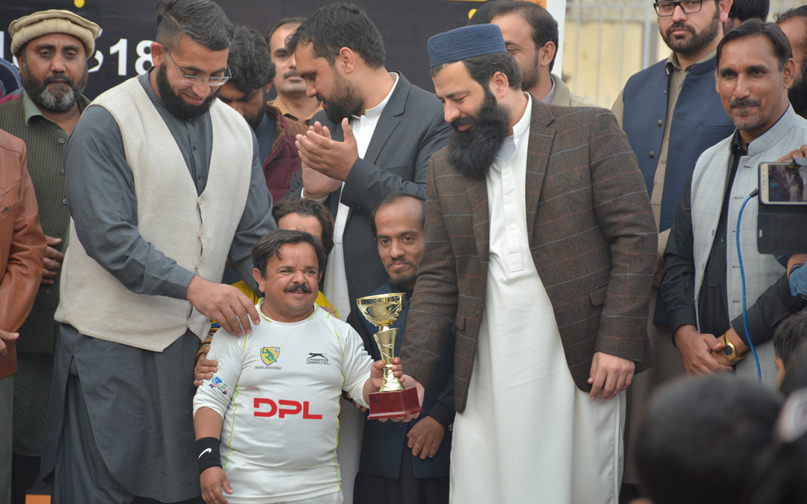 On 18 December 2018, DPL was pleased to sponsor Rawalpindi's team for the Rawalpindi vs Peshawar dwarf cricket match organized by Muhammad Asim Khan, Nazim district Peshawar.
The friendly match was a huge success with fun had by all, but ultimately the Peshawar team took home the trophy after a great game. DPL staff were inspired to see the company logo emblazoned on the backs of these courageous players and by the spirit of determination showed by all.
DPL is an equal opportunity employer. Our "flat culture" ethos extends to our work in the community, supporting causes that help lift up the disadvantaged.
DPL plans to continue its support for the dwarf cricket teams and is committed to support causes that benefit the community. Our passion is to work towards a more equitable and egalitarian society, where opportunities for excellence exist for all.
Slider