2511
A Modern Terminal Operating System (TOS) to Enhance Efficiency Across All Pakistani Border Crossing Points
National Logistics Cell (NLC)  
DPL is no stranger to handling special projects for the Pakistani government and the country's armed forces. Therefore, when NLC needed a reliable technology partner to improve the efficiency of border terminals, we were ready to help.
The Client
National Logistics Cell (NLC) is a leading Pakistani multimodal logistics organization. Established in 1977, it's mainly managed by serving Army officers while providing employment to 6,500+ civilians and former servicemen. NLC supports the growth of the country's economy by leveraging ERP enabled fleet management to deliver uninterrupted logistics to both domestic and regional cargo. This alone has made it the choice of many local and international brands such as Unilever, Nestle Pakistan Cables, and PSO. In addition to providing end-to-end solutions via multimodal transportation methods, the premier logistics company offers dry ports and warehousing facilities. These ports and warehouses stretch across the country's commercial hubs and gateway towns. NLC has also undertaken projects that aim at improving the lives of people. These projects range from spreading education to empowering underpriveliged people, and all the way to job creation. he company's initiatives have helped it win several awards, including The National Forum for Environment & Health's Best Corporate Governance, CSR Projects, and Vocational Trainings awards.

The Problem
NLC aimed to ensure transparency, enhance efficiency, and reduce dwell time at its Border Crossing Points (BCPs) nationwide. Therefore, it required an innovative terminal operating system (TOS) that would automate cargo handling and information exchange. The solution would also cement NLC's position as a logistics leader that keeps pace with the latest tech advancements and embraces new trends. This, in turn, will better address the needs of its customers while saving time and costs.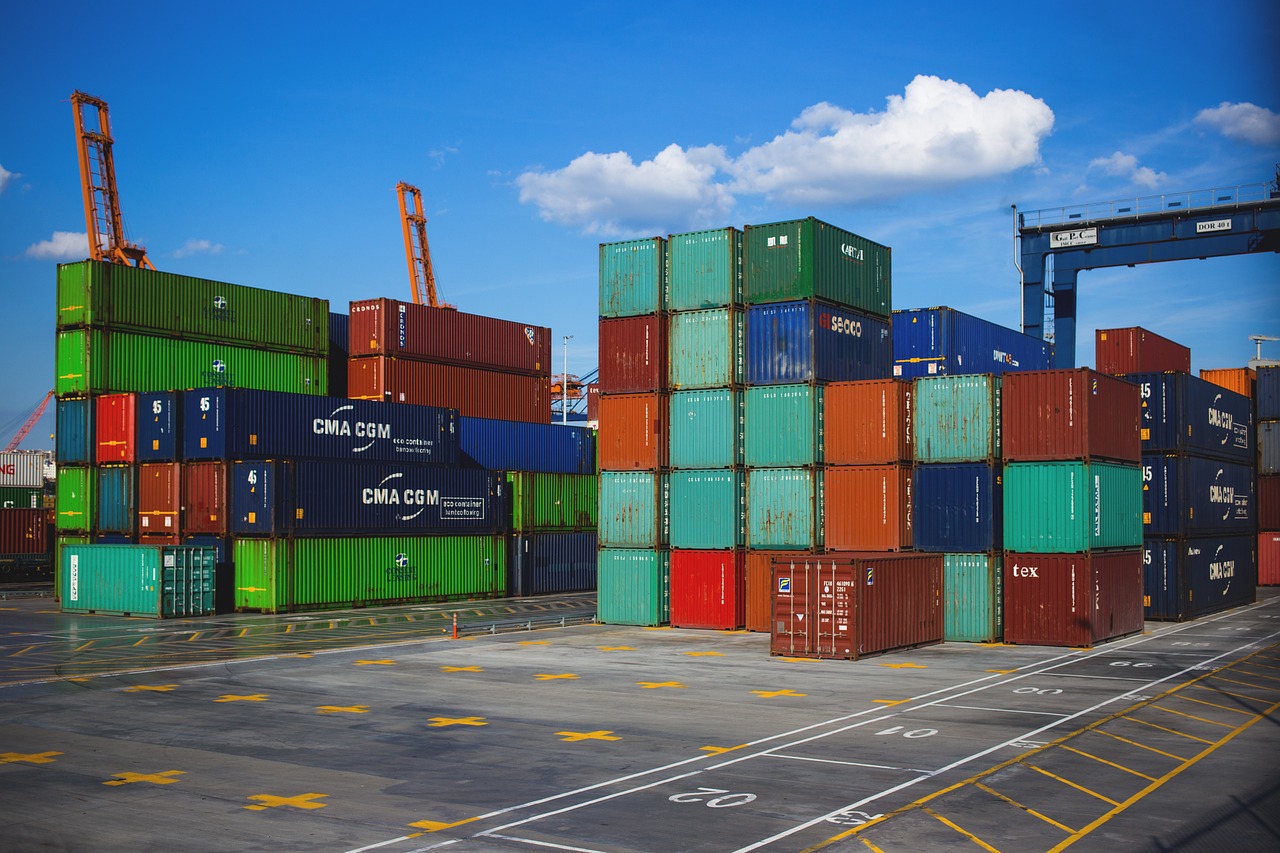 The Solution
After extensive planning and several visits to NLC's dry ports, the TOS was developed. The first of its kind on any land port, the solution's operational modules include Radio-frequency identification (RFID), vehicle monitoring and gate-out management, and warehouse management.  
*View of DPL team working on the TOS * 
The TOS also empowers NLC with numerous capabilities, including –  
Issue alerts in the case of abnormal delays during cargo handling 

 

Ensure a smoother cargo handling process and timely report issuance 

 

Relay information in real-time to relevant stakeholders

 

Add transparency to the yard by providing information such as images of vehicles and cargo, weight, and arrival and departure information 

 
The Impact
After successfully completing the laboratory test at NLC's headquarters, the TOS's beta version was deployed at the Kharlachi Border Terminal. This is a major achievement for DPL and its team, especially considering they had to work onsite in challenging conditions. The TOS will be deployed across the rest of NLC's Border Terminals by April 2023.
DPL is going through another major transformation to tackle the challenges presented by COVID-19.
Read More