The Opportunity
The Planning Commission of Pakistan oversees research studies and state policy development for the growth of Pakistan's economy. In this capacity they track a multitude of economic indicators across different industries.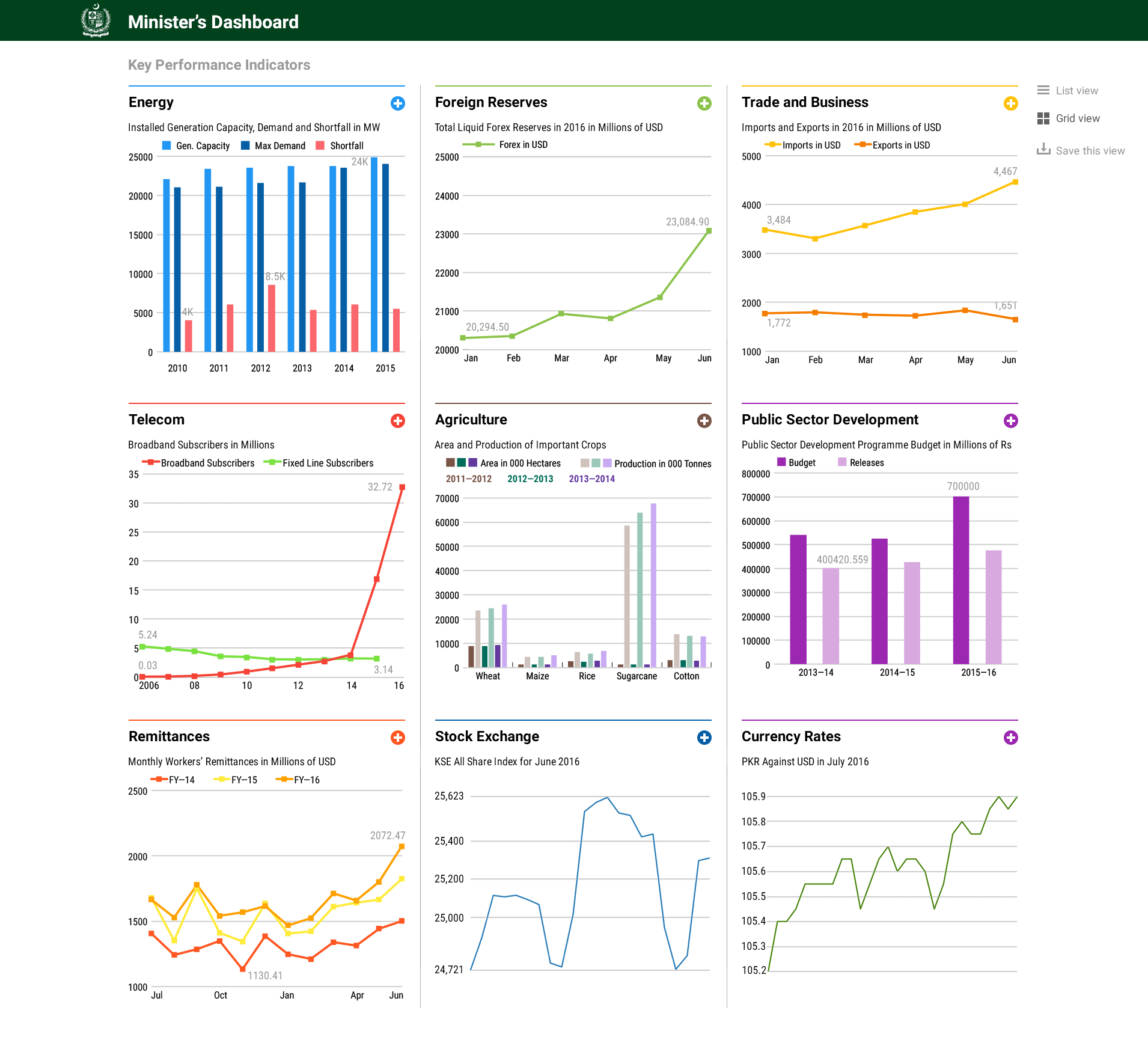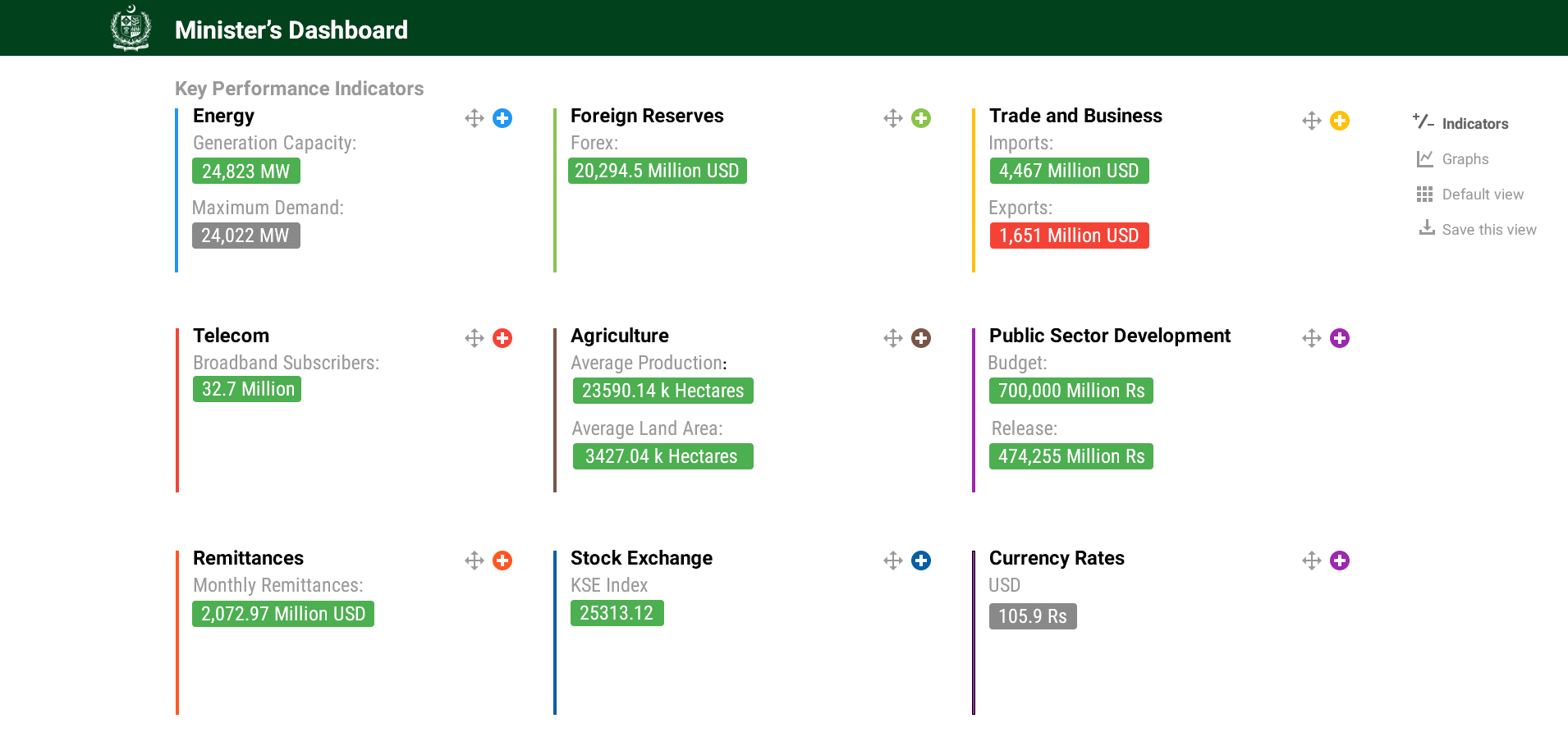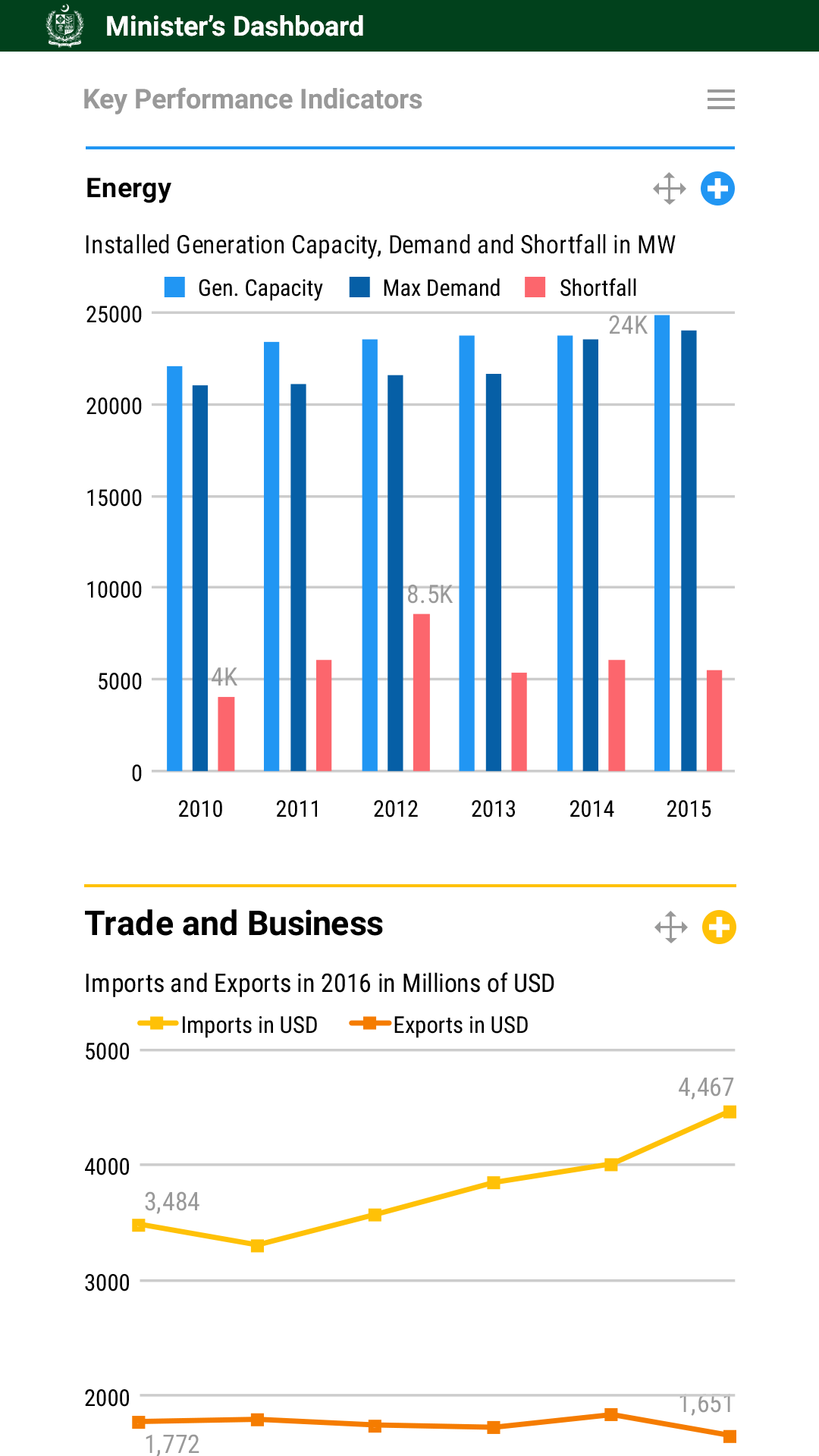 The Solution
We created a special SharePoint website that gives multiple views of different economic indicators.
Simple numerical indicators give a high level view of KPI's.
Customizable graphs give visual insight into prevailing trends.
Detailed graphs with options to filter information are used for looking at more nuanced or historical data in their proper context.
Highly customizable front-end allows users to prioritize and arrange indicators.
The Result
Digitizing data from multiple sources in one place allows timely access to all relevant information. Visualizing the data using informative graphs allows policymakers to make informed decisions in a timely manner with greater transparency, and has been welcomed as an effective tool for better governance.
DPL is going through another major transformation to tackle the challenges presented by COVID-19.
Read More