News
DPL and Alif Ailaan worked together to bring awareness of education crisis in Pakistan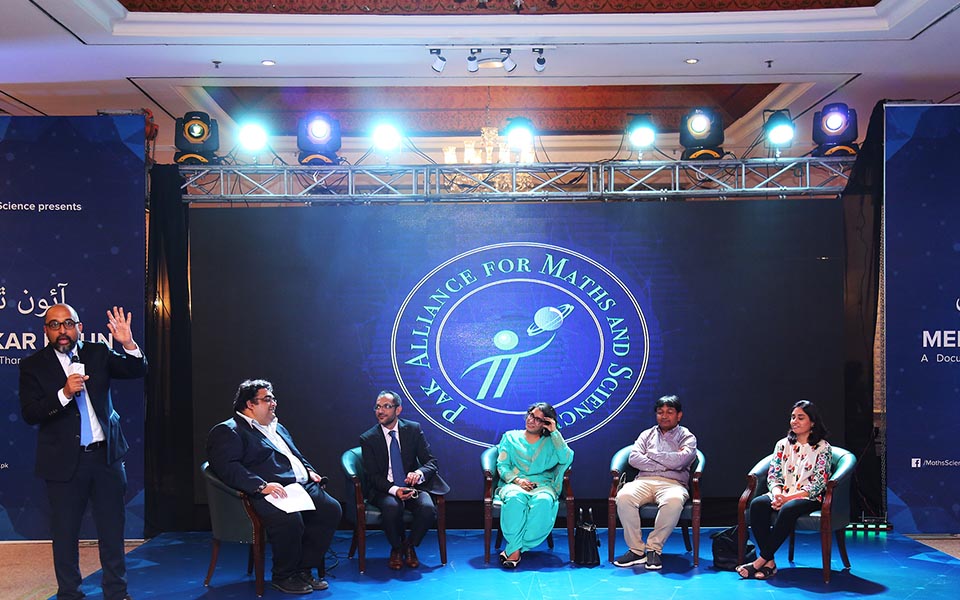 Pakistan is facing an ongoing crisis in the field of education, and with over 22 million children between the age of 5 and 16 missing out on schooling. Unfortunately, education is not given its due important in general public hence public infrastructure spending is very low on government agenda.
In order to sensitize the public about the education issue and to encourage them to demand performance in this area and hold politicians responsible, Alif Ailaan engaged DPL to come up with digital campaign strategy and tools that can help achieve these goals.
DPL is now working with Alif Ailaan to bring local education issues out to the forefront and make it part of public conversation in relation to performance of the Government. DPL is utilizing its extensive experience in social media platforms and app development, creating the tools to enable a Mobile, Social and Hyper-Local strategy that will effectively bring the education issue to the public attention. DPL developed a citizen reporting app that will help people identify problems and highlight issues in the local schools that they care about. It helps them pledge their commitment to education and bring other people around them into the conversation.
The app may be downloaded at : Taleem Do!
Alif Ailaan has become one of the most trusted sources of data on the state of education in Pakistan, with their annual District Education Rankings clearly showing the progress (or lack thereof) of each district for categories such as infrastructure, learning retention, test scores, educational access as well as gender parity. DPL has developed the Alif Ailaan Taleem Do! Platform and elections website as a portal to access this vital research and important data.
DPL is proud to be a part of this journey to help create an impact on issue of education in Pakistan at a national level.
About Alif Ailaan
Alif Ailaan, sponsored by the UK Department of International Development, has been working since 2013 to bring the serious problems faced by the Pakistani educational sector to the forefront of public discourse.
Media Coverage