People Shouldn't Be Stifled by their Surroundings
We refuse to suffocate our teams to the point of killing their innovation. As free thinkers, our teams deliver creative ideas and solutions every time.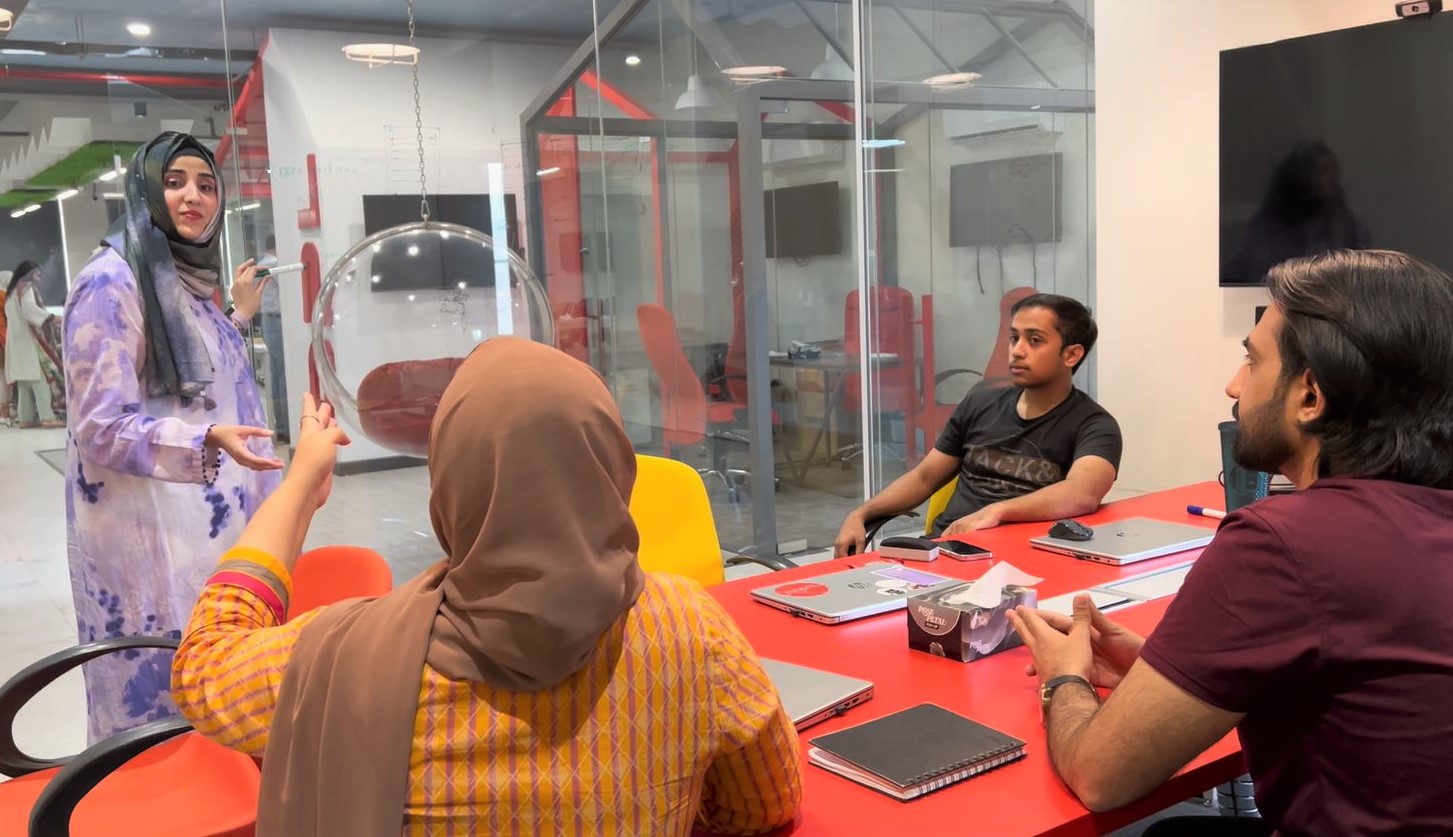 People Should Communicate Freely
Open and honest communication is one thing we NEVER compromise on. We even have 'No' in our dictionary. Only then can we truly foster healthy professional relationships.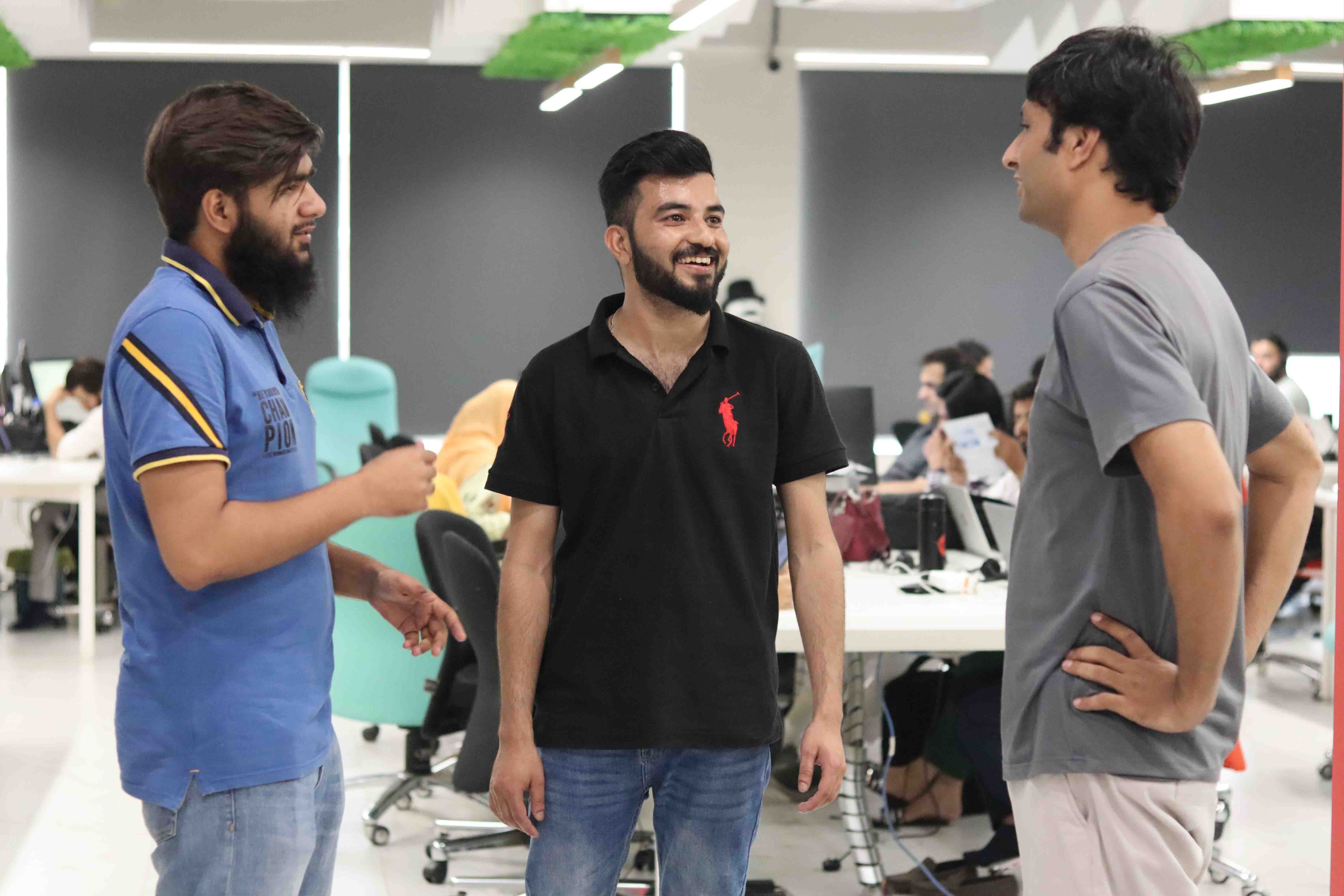 People Need to Have the Right Mindset to Innovate
Innovation starts with the right mindset. Not only do we cultivate it, but we also take the burden of bureaucracy away and unchain them from mediocrity.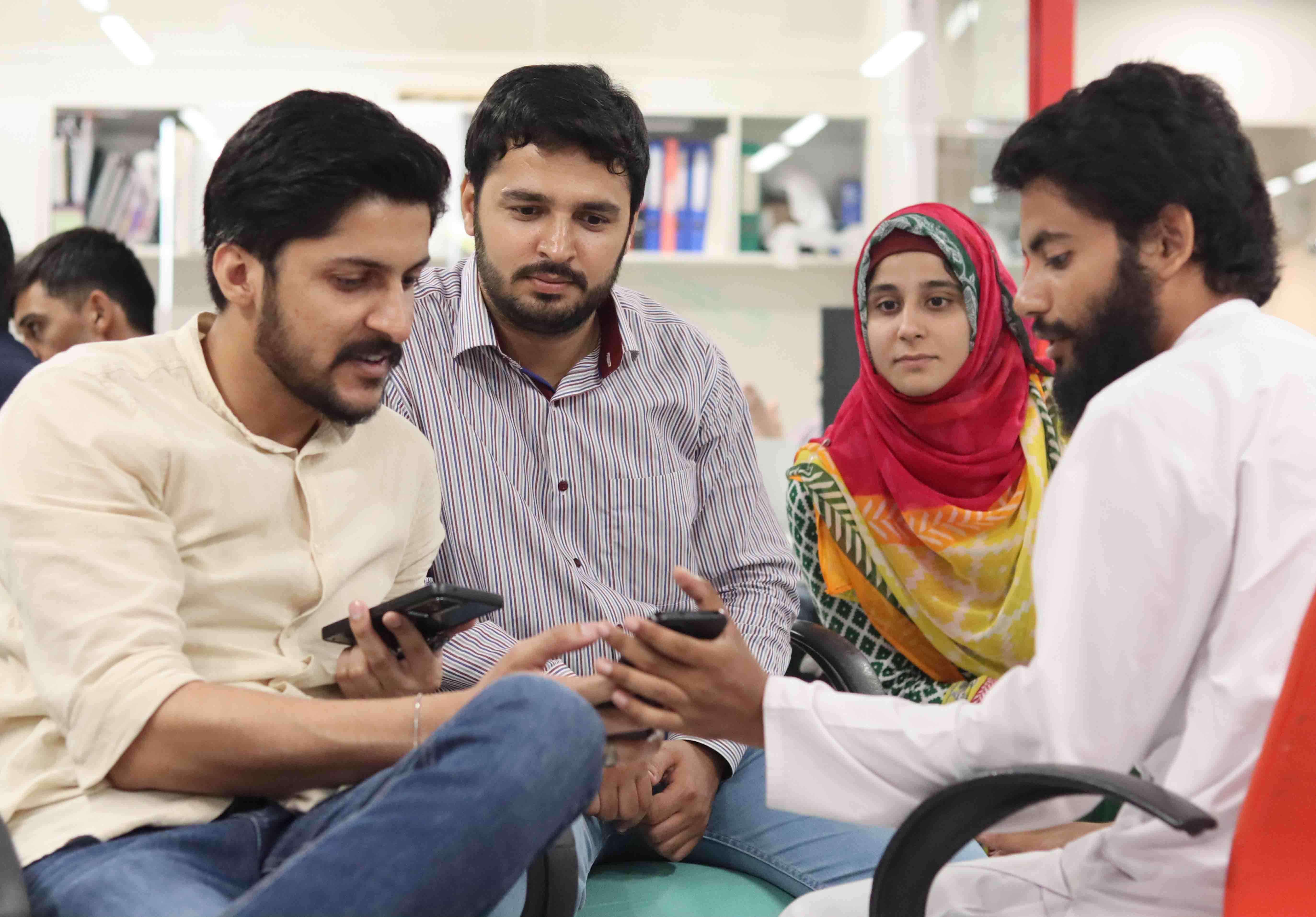 Innovation. Originality. Leadership.
These are the drivers of our counterculture movement. Further reinforced by innovative methods such as Agile and Lean, they ensure the teams' true potential is unlocked. And individually, they inspire each member to achieve the greatness we believe they are destined for.
And Here are the Outcomes of this Culture
Happy, fulfilled professionals Teams driven by an innovative mindset Full support for the realization of one's potential Never-ending efforts for developing abilities An Agile, fully charged environment Fun, flat culture for all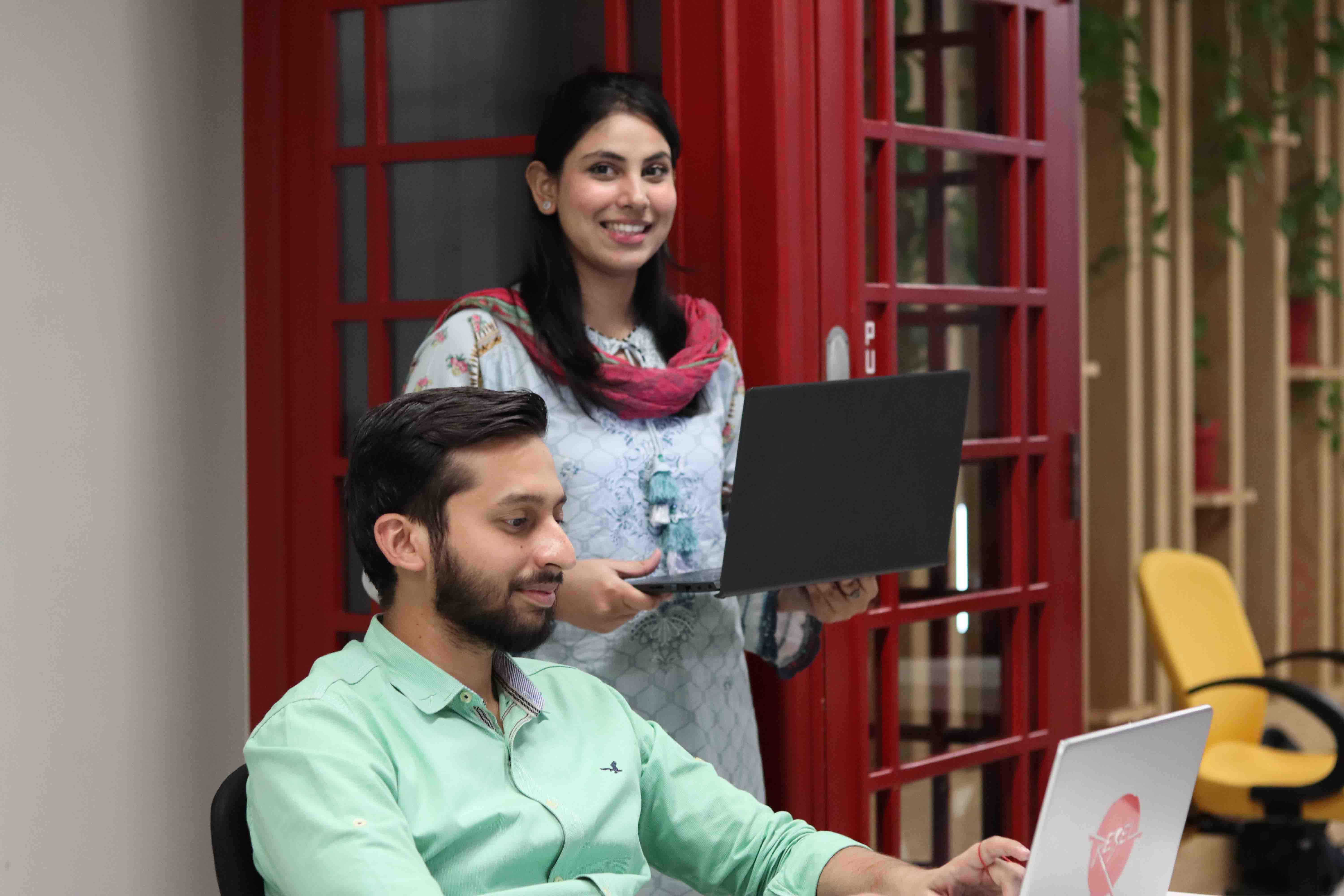 How Did We Pull this Off, You Ask?
A C-Level who owns and drives Agile transformation across the organization
A continuously improving culture that truly cares for employees
Zero barriers preventing employees from loving their work
Commitment to stand out through innovation rather than imitation
A culture that embraces out-of-the-box thinking and promotes learning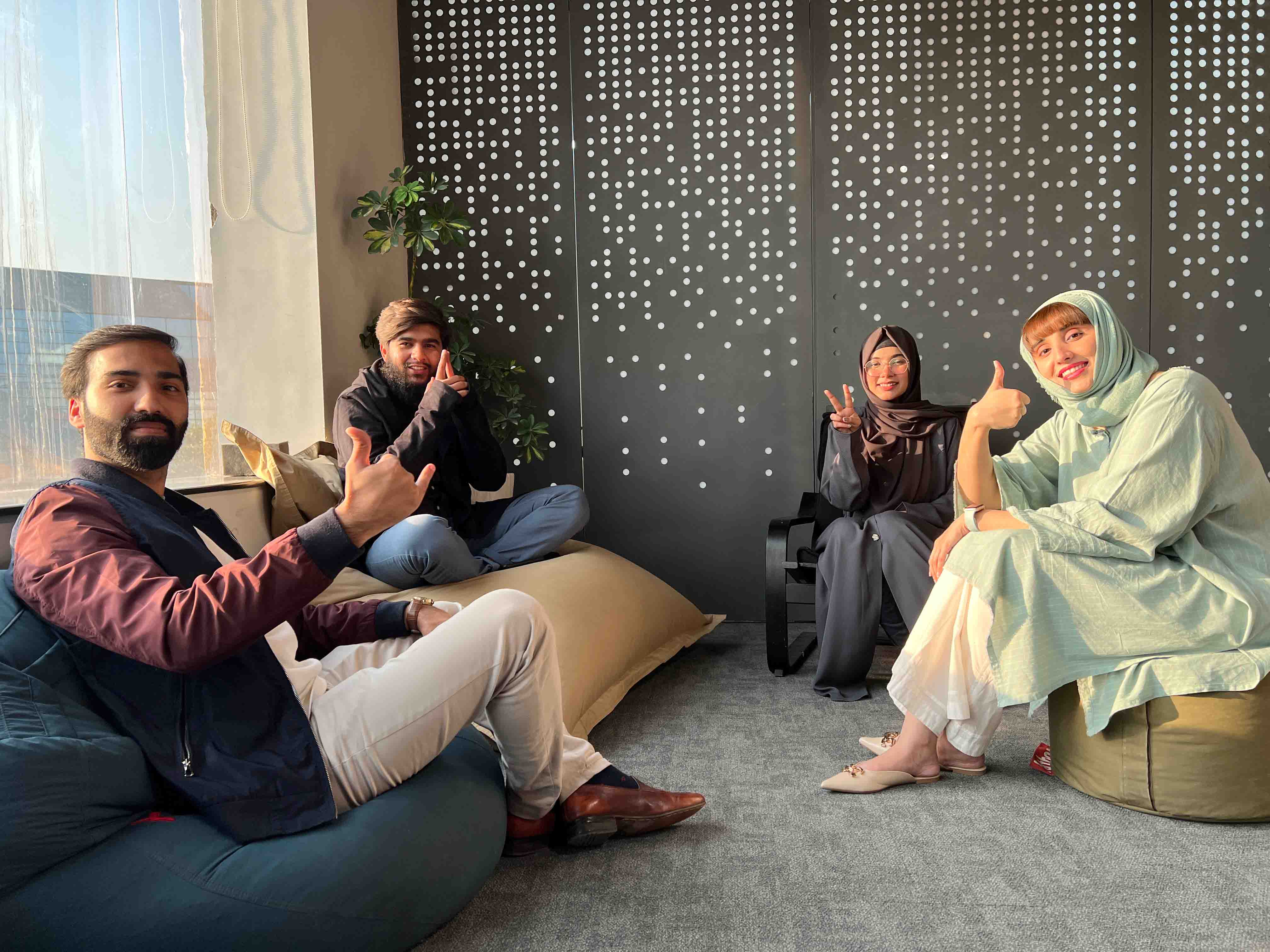 Here's What All This Means for You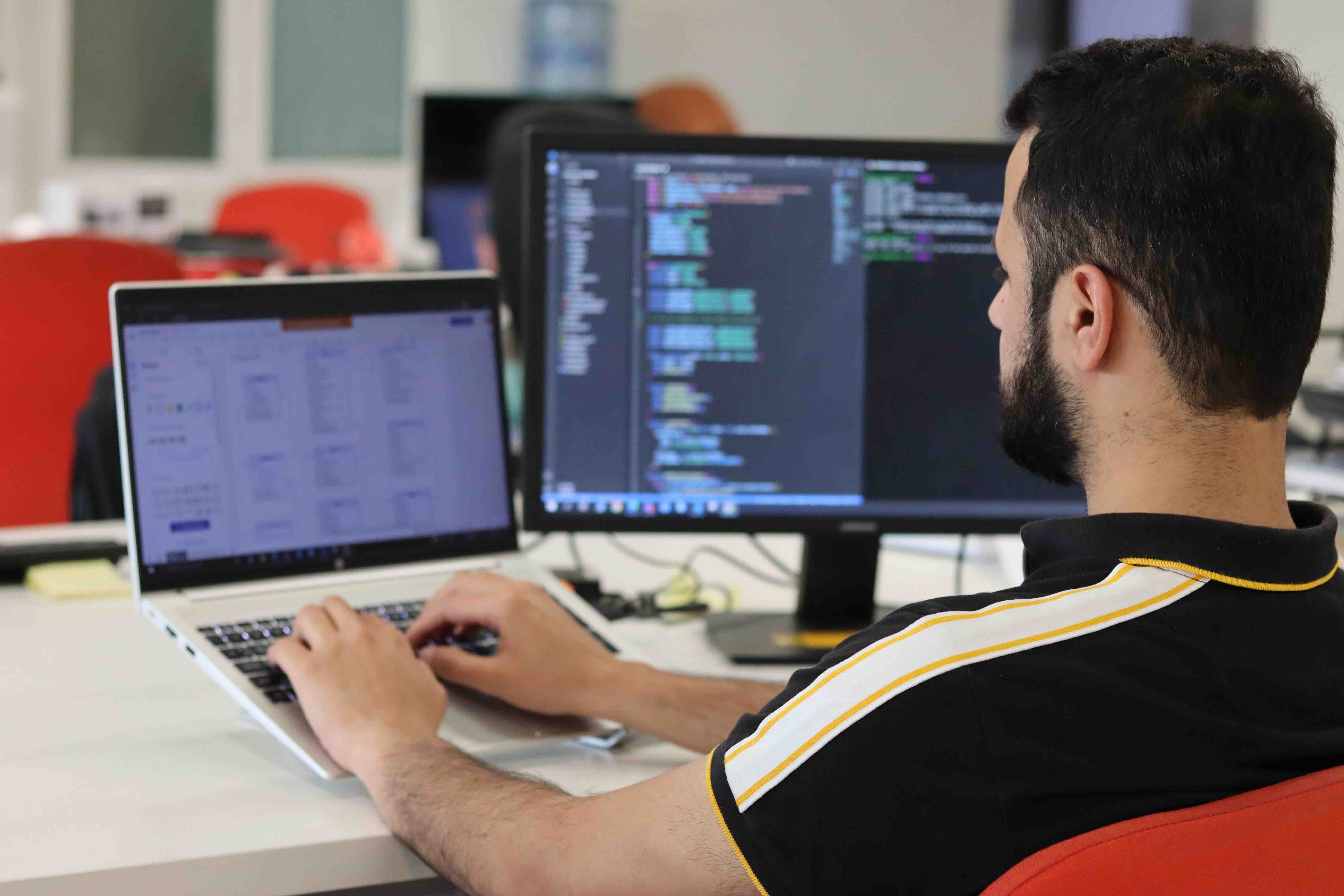 Best Talent in the Market
DPL is a magnet for top talent. Our innovators continuously thrive and surpass their own potential.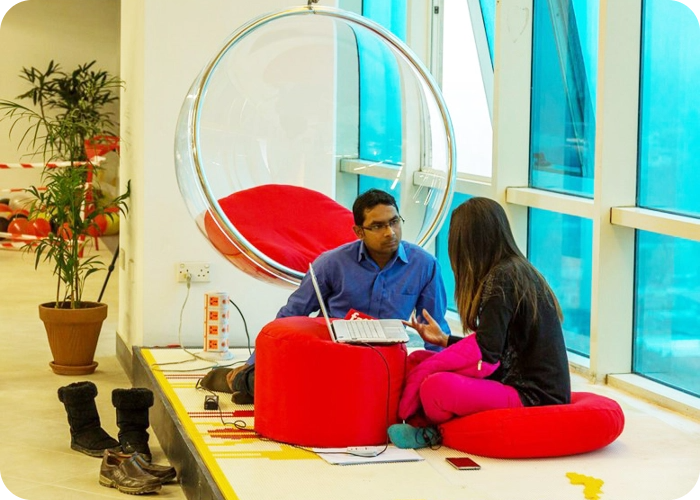 Innovation as a Service
We have the creativity for delivering capability. We create innovative solutions that empower your digital transformation.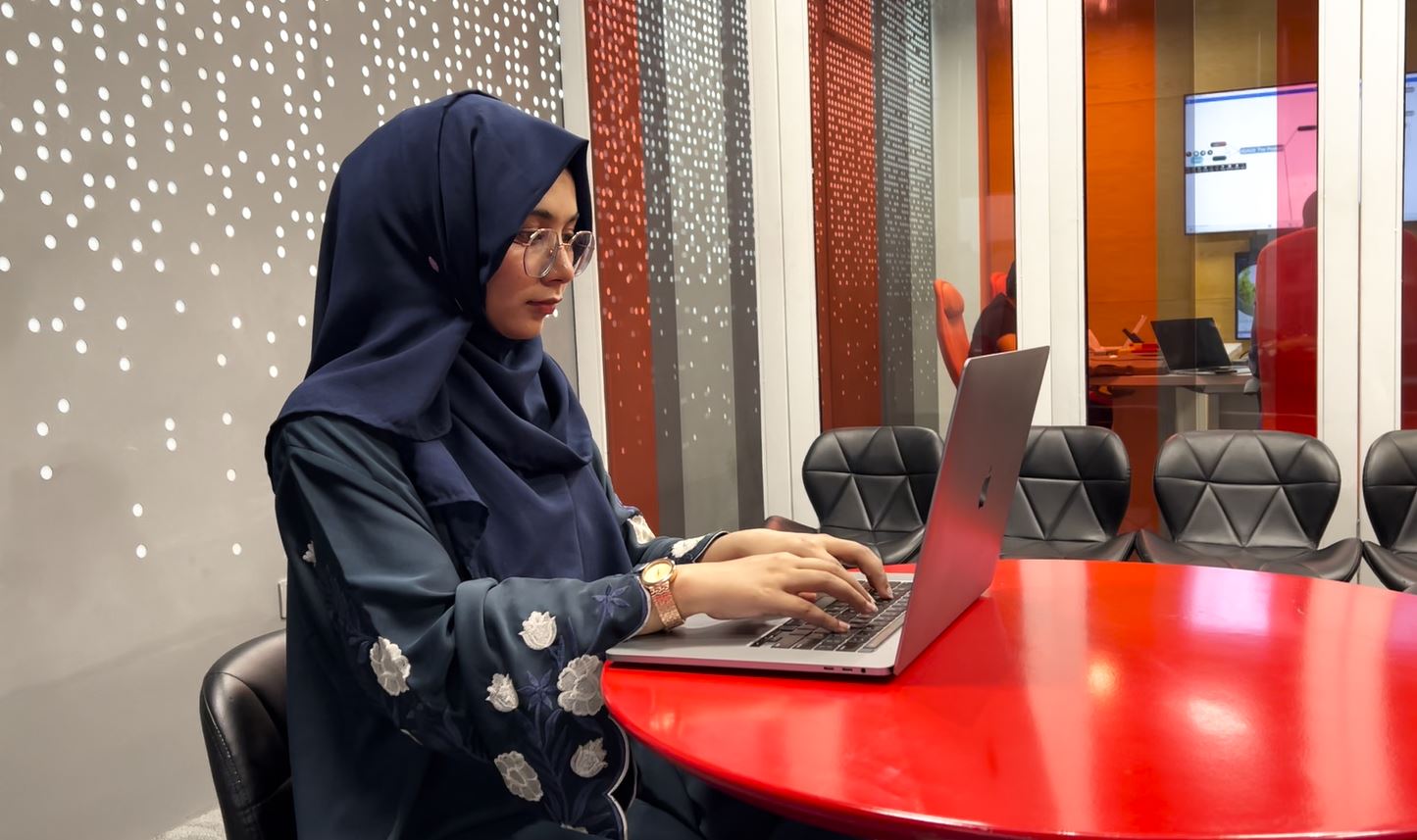 Ownership and Focus on Results
We are committed to your success. Trust us to take the lead to ensure you achieve sustainable results.
"The difference between the average software developer and the best is 50:1; Maybe even 100:1."
– Steve Jobs –
DPL is going through another major transformation to tackle the challenges presented by COVID-19.
Read More