What type of web app do you need today?

Custom Web Apps

Enterprise Systems

CRM Software

Web Portals

CMS Solutions

Websites

ERP Systems

Progressive Web Apps

Progressive Web Apps

E-Commerce Platforms
The team is very collaborative, thoughtful, responsive, authentic, and detail-oriented. The app developed by DPL got 12,000+ paying users in the first 30 days
Josh Eidenberg (CTO, The Miracle Morning)
Here are some more great ideas we turned into winning apps. 
Empowering hybrid work and efficient workflows with a web-based system designed from scratch
Hitting $950k revenue per month via high-performing, scalable, SEO websites and web portals
Simplifying data collection and driving change via carefully designed web-based surveys
Leveraging technologies and SEM to quadruple the revenue of one of California's 15 Best Technology Innovators
Tapping into the power of e-commerce while delivering innovative solutions like interior designing tools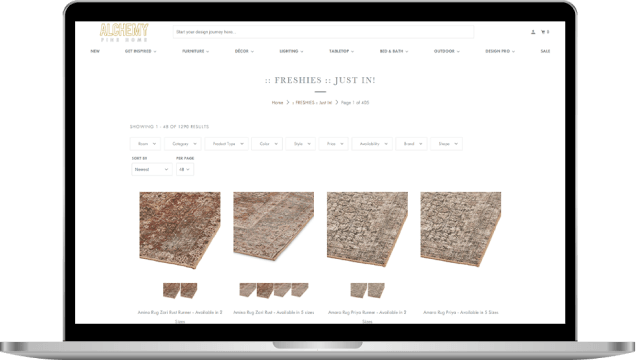 Now let's talk about how we can help you with your custom web app development project
Web Development Consulting
Get the guidance you need to make strategic decisions and tech choices that deliver innovative web apps you'll be proud to launch.
UI/UX Design
Get the most from intuitive, user-centered interfaces that maximize your app's usability, drive engagement, and deliver seamless experiences
Agile Web App Development
Leverage the best Agile practices for rapid, responsive web app development that ensures optimal digital experiences.
Third Party Integrations
Take your web app to the next level using external tools, services, and APIs that enhance functionality and keep users hooked.
Team Augmentation
Get a scalable team of skilled web app development professionals to enhance and speed up our projects
[Insert Requirement Here]
Need something different? Let's talk about the ideas you have in mind and how we can appify them for you.
And here's how we'll work our magic on YOUR new web app
Whether you need a consumer-oriented app or a digital transformation solution for your enterprise, we're your guys. We offer application design, integration, and management services to ensure your app is a hit with users and profitable for your business.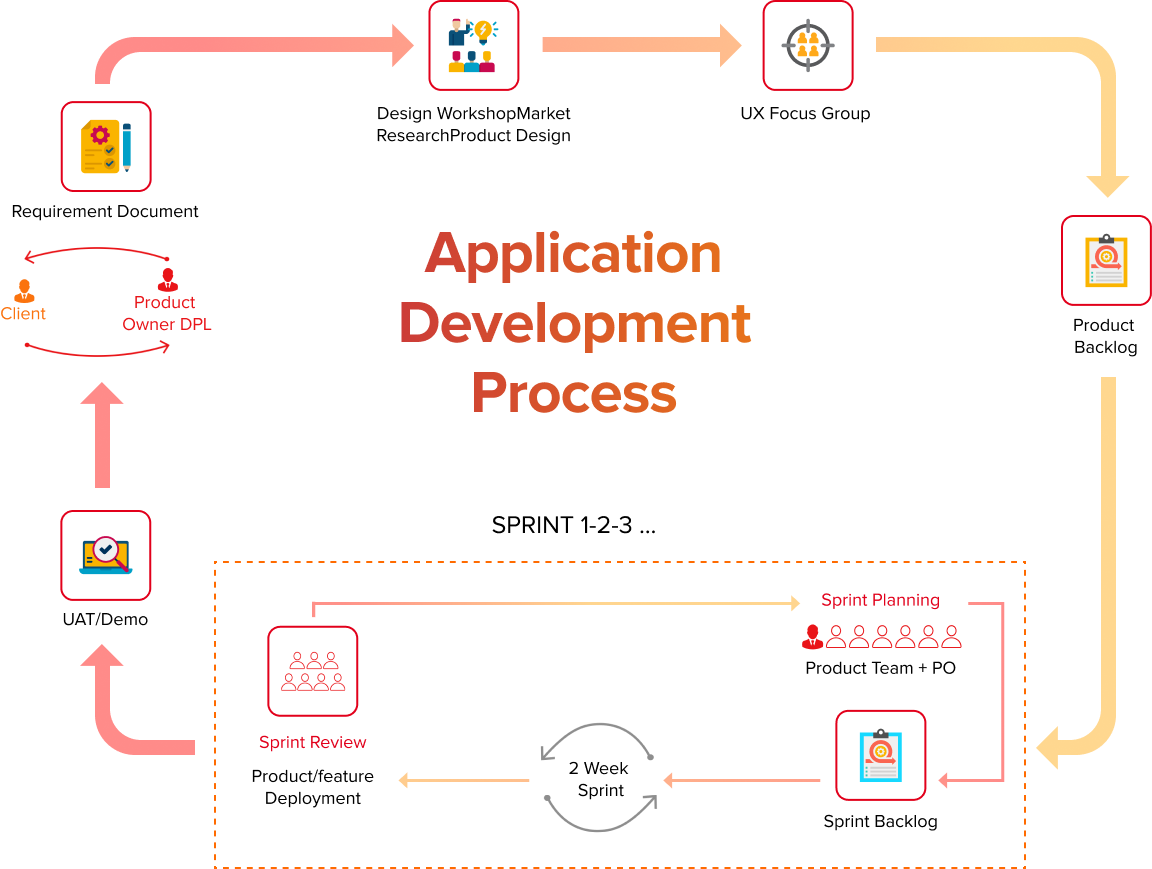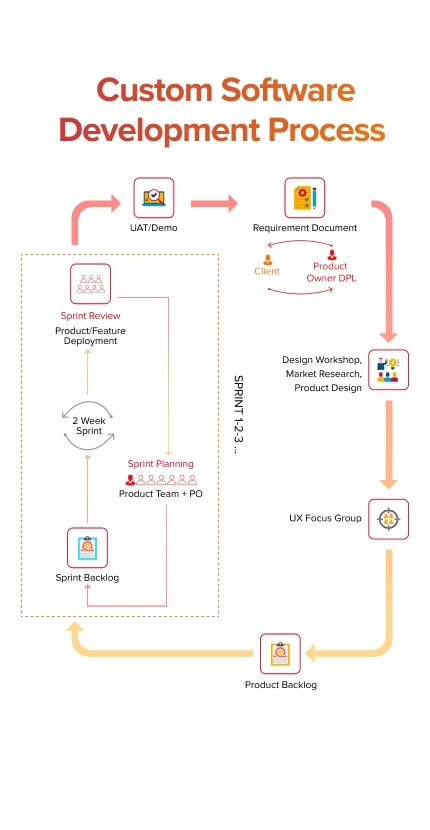 Such innovative solutions gained DPL recognition over the years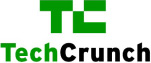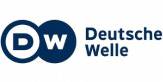 DPL is going through another major transformation to tackle the challenges presented by COVID-19.
Read More