Wondering why you should choose DPL?
Here are the top 5 reasons
As a technology partner on your path to digital transformation, we innovate your customer journeys. We help you realize new business opportunities and save costs through innovative thinking, Agile and 4IR technology capabilities.
We enable innovation, flexibility, and speed to market in corporate companies, going beyond our clients' requirements and preparing them for the future.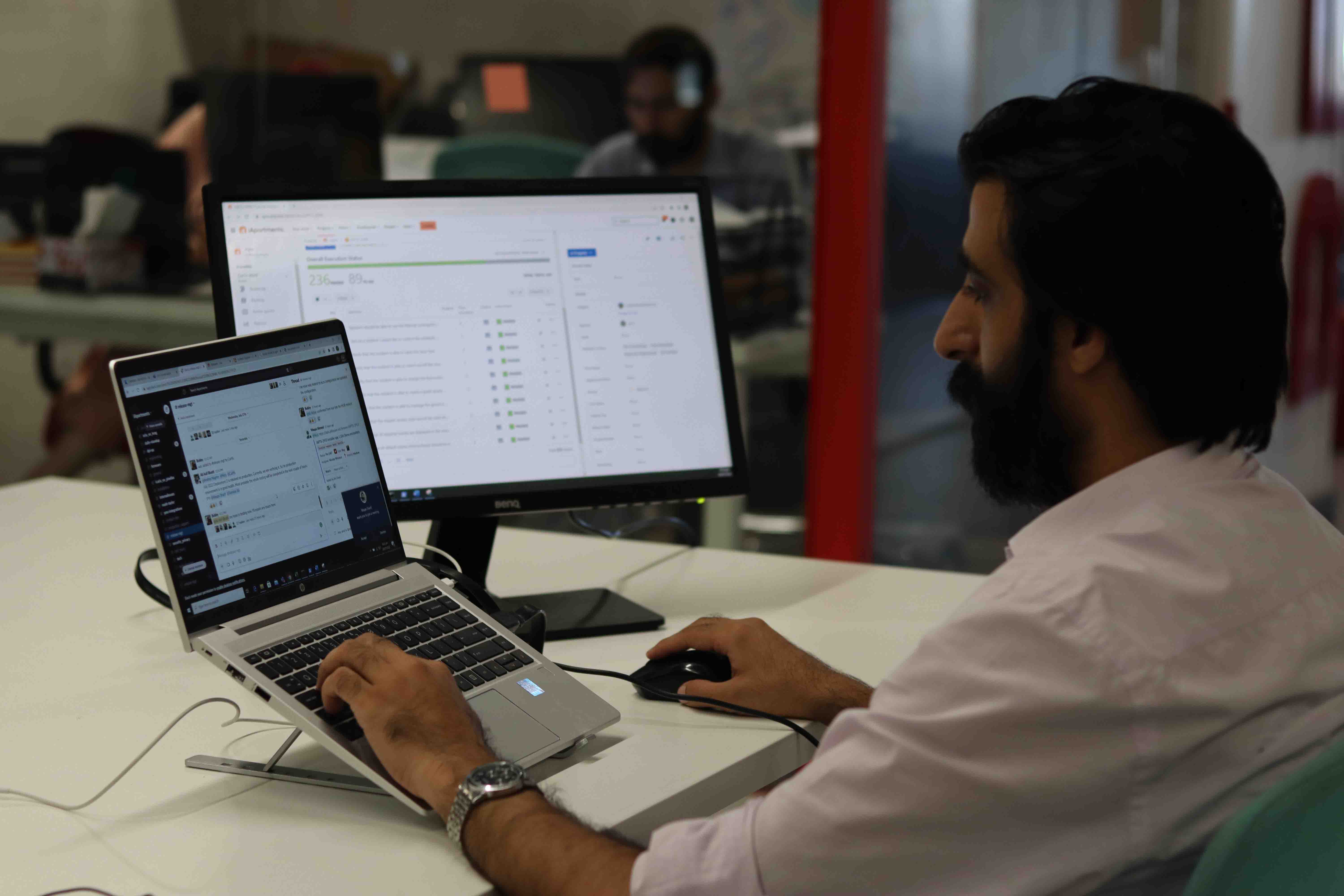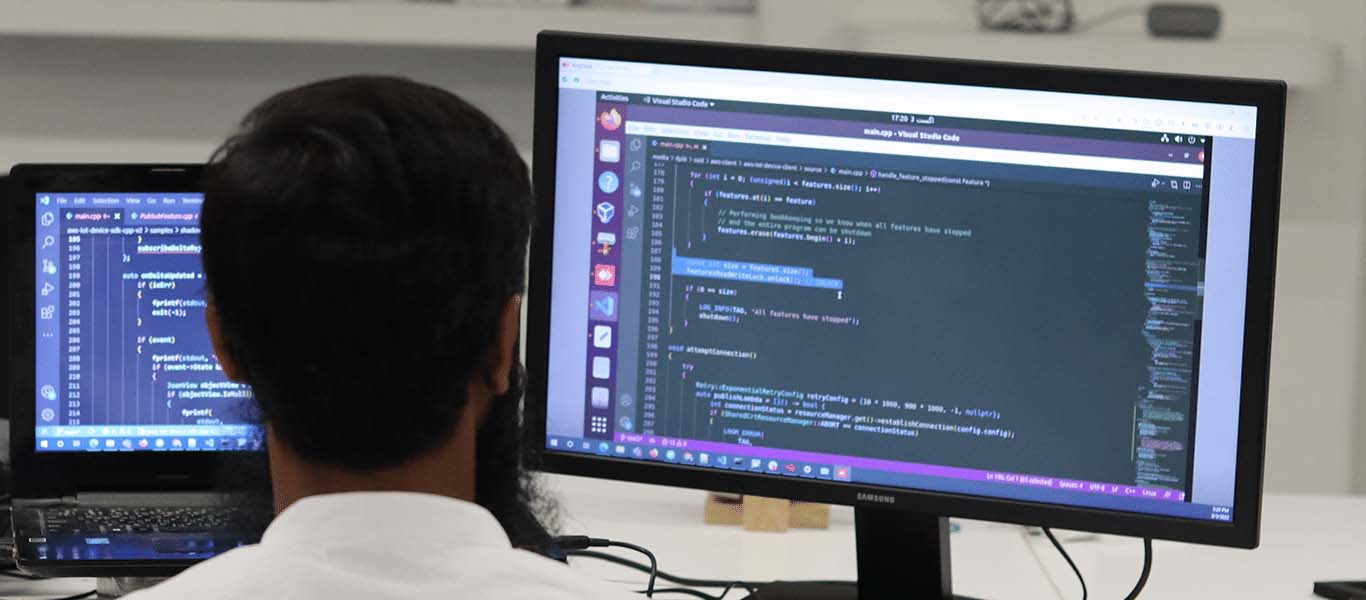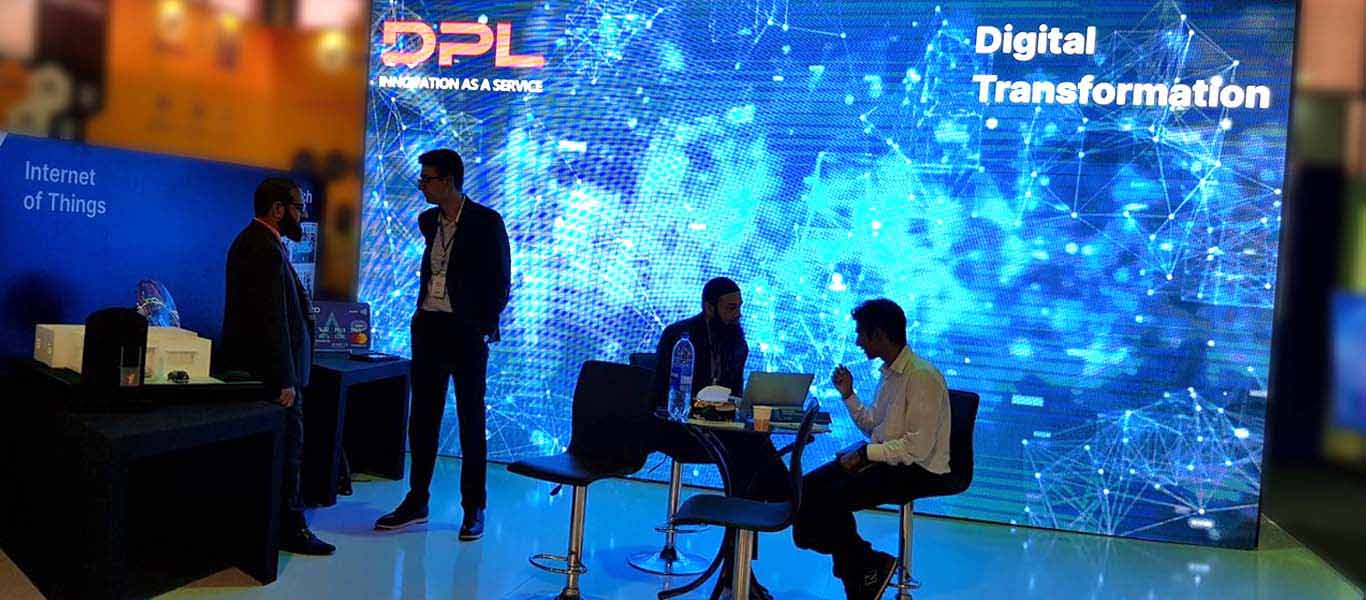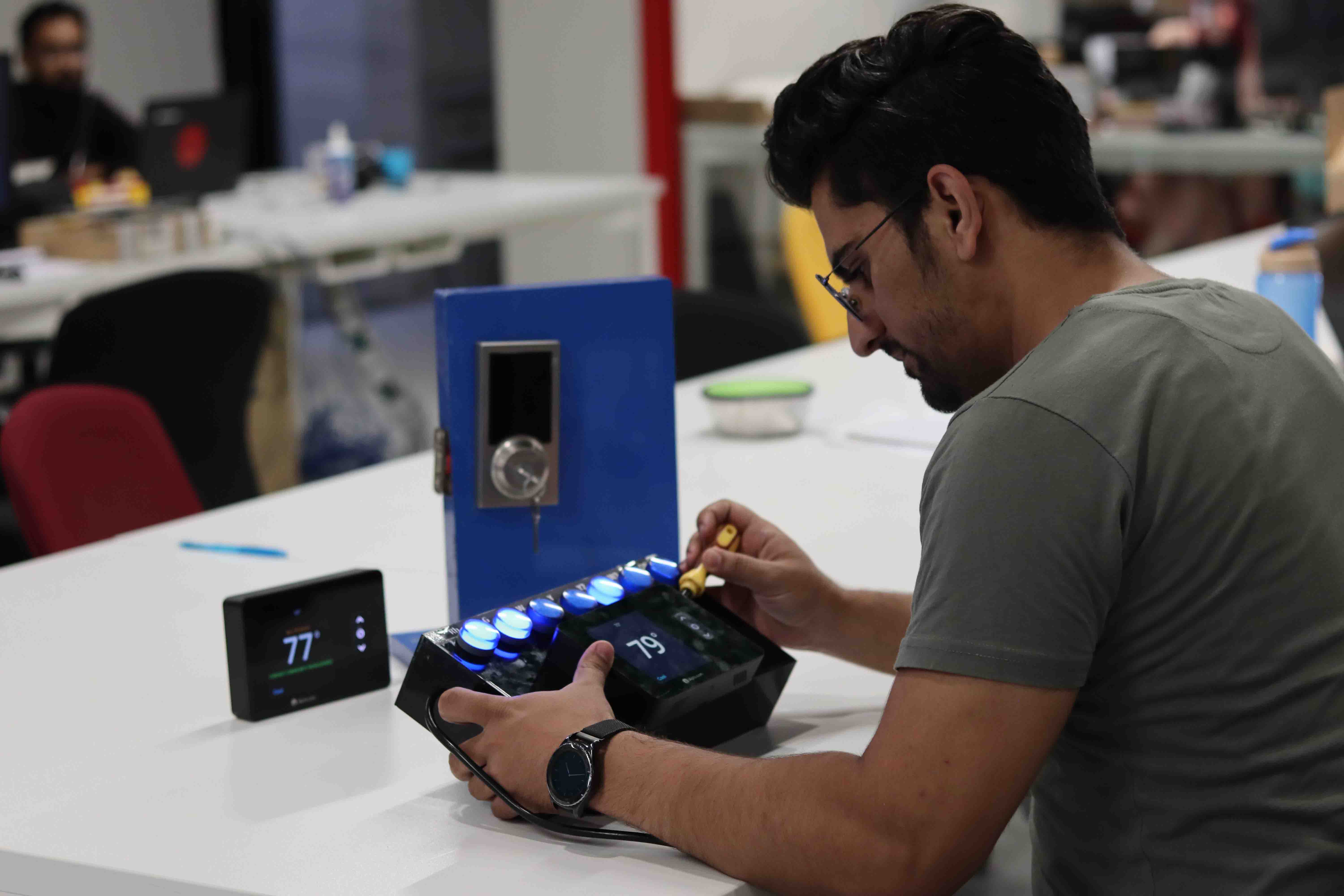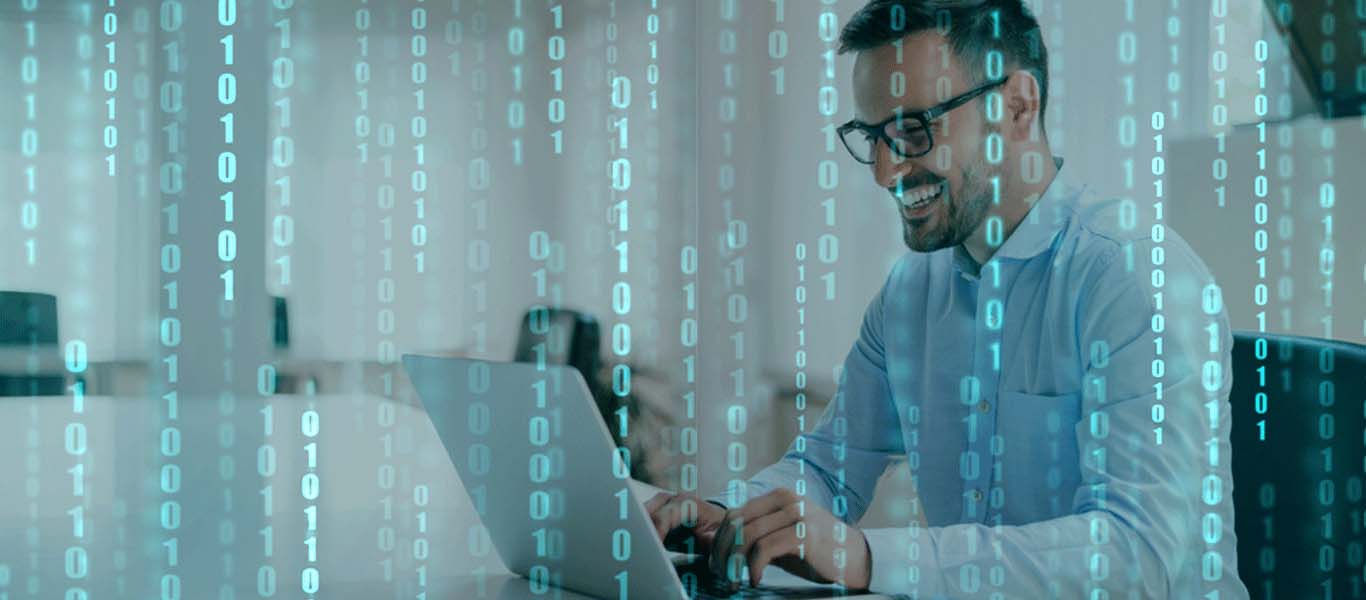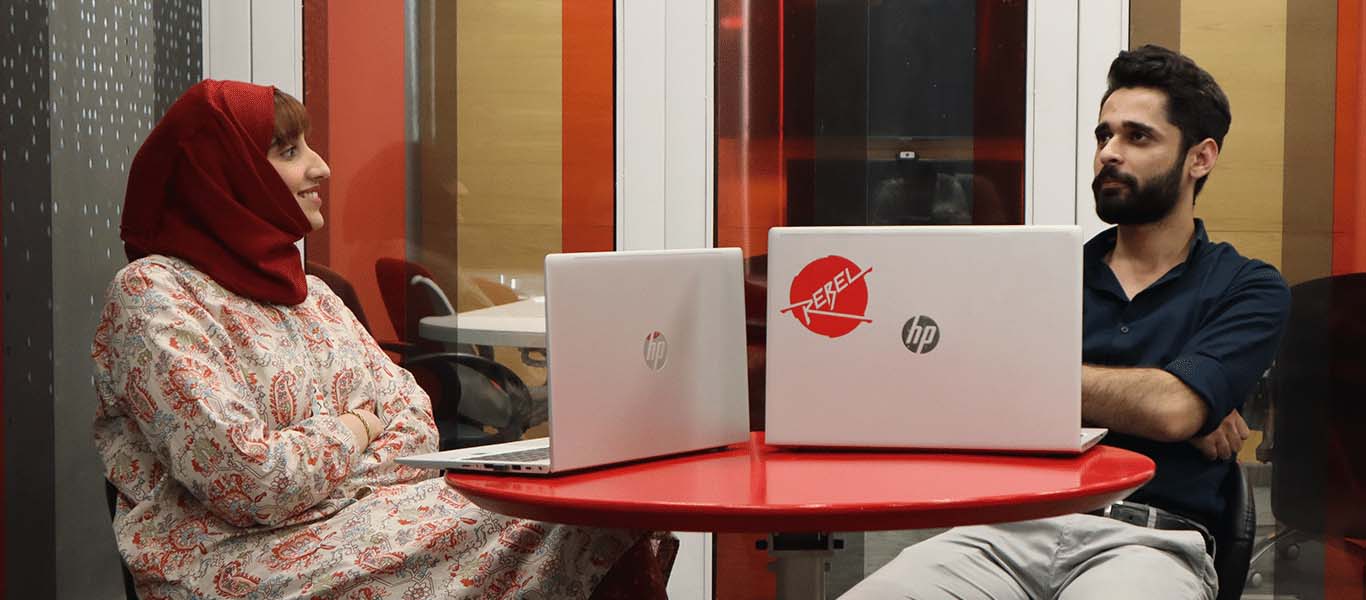 Custom Software Development
IT Strategy and Consulting
Powering our solutions is our Innovation as a Service framework. Through digital labs, Agile trainings, corporate consultancy services and cutting-edge management practices.
We have accompanied many startups on their journey from MVP development to growth and finally to successful exits. As your technology partner, here's how we do it.
With our experience of successfully helping startups position themselves for growth, you're free to focus on business development, fund raising, growth and customer experience. All this and more delivered by exceptional technical talent and offered with up to 50% cost savings compared to in-house development.
DPL is going through another major transformation to tackle the challenges presented by COVID-19.
Read More