We Dare you to Find a Culture like Ours
We know we're unique. And we're ready to eat our berets if you find a company that's even 30% like ours.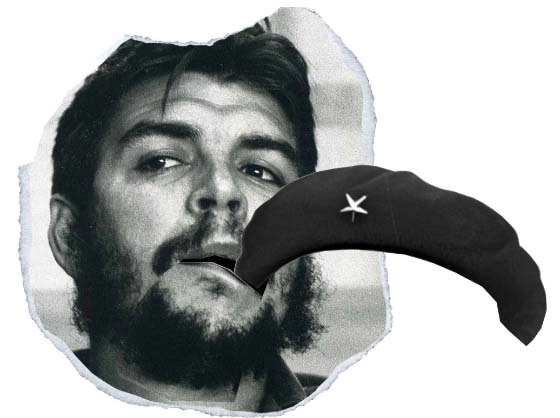 The Definition of Culture
Directly from the Rebels' Dictionary
DPL Cul·ture | \ D·P·Lˈkəl-chər (noun)
Definition: A way of thinking and behaving which is distinct by welcoming fresh ideas and positive conflict. It strongly mandates that you have fun and take leaves to rest.
People-centric. Liberating. Ethical. Different.
These are the words Rebels and clients alike have used to describe our culture. And it's these four that have steered the team to excel, unleash their creativity, and fuel their innovation.
We understand how our Rebels want to work. We know what inspires and motivates them. And that's what makes them feel valued, and also helps us achieve a high-performing culture.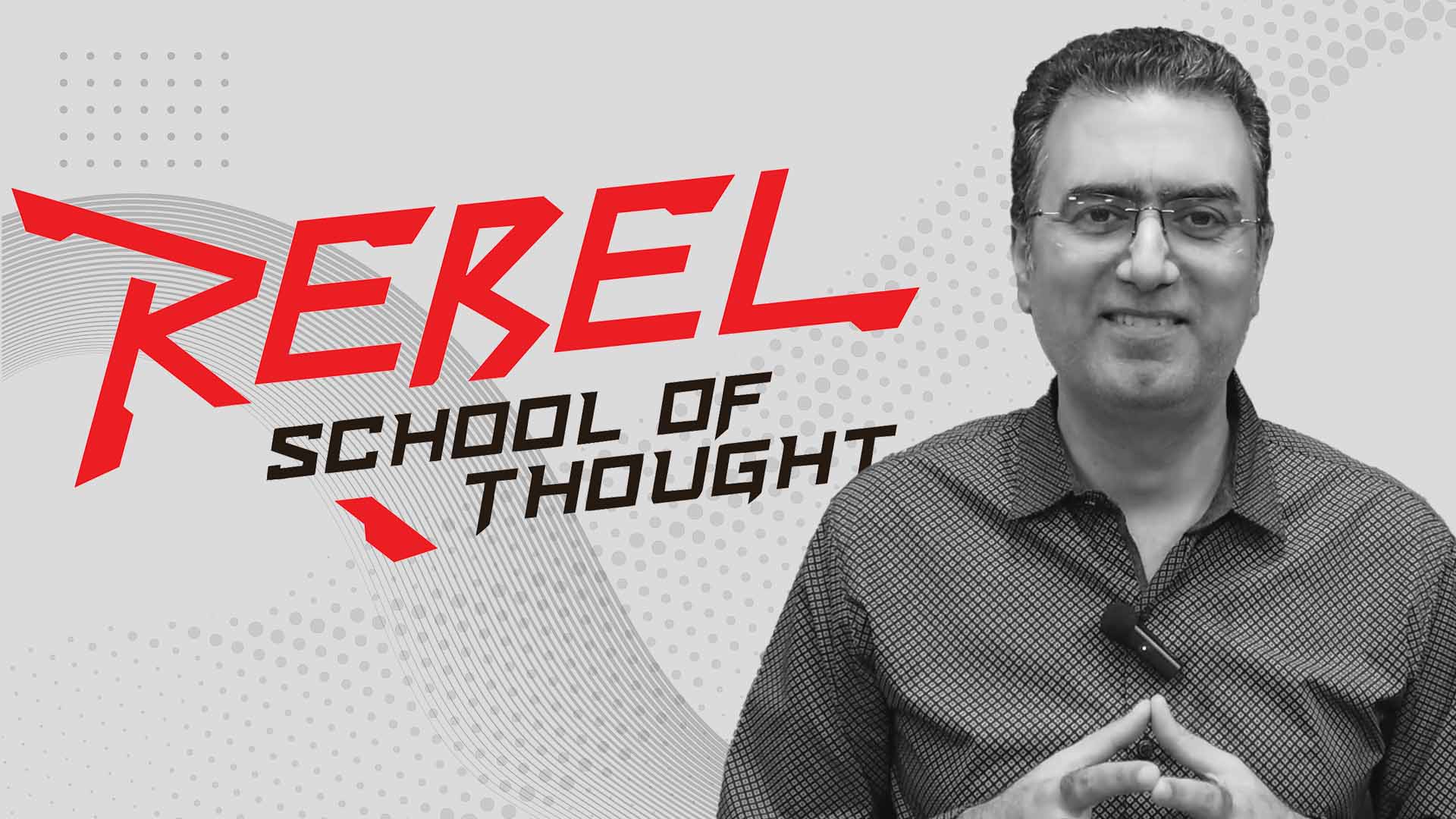 There's no red tape. Rebels are responsible and autonomous from day one. But while you challenge yourself, we encourage you to grab that 4th cup of tea and play foosball with the gang.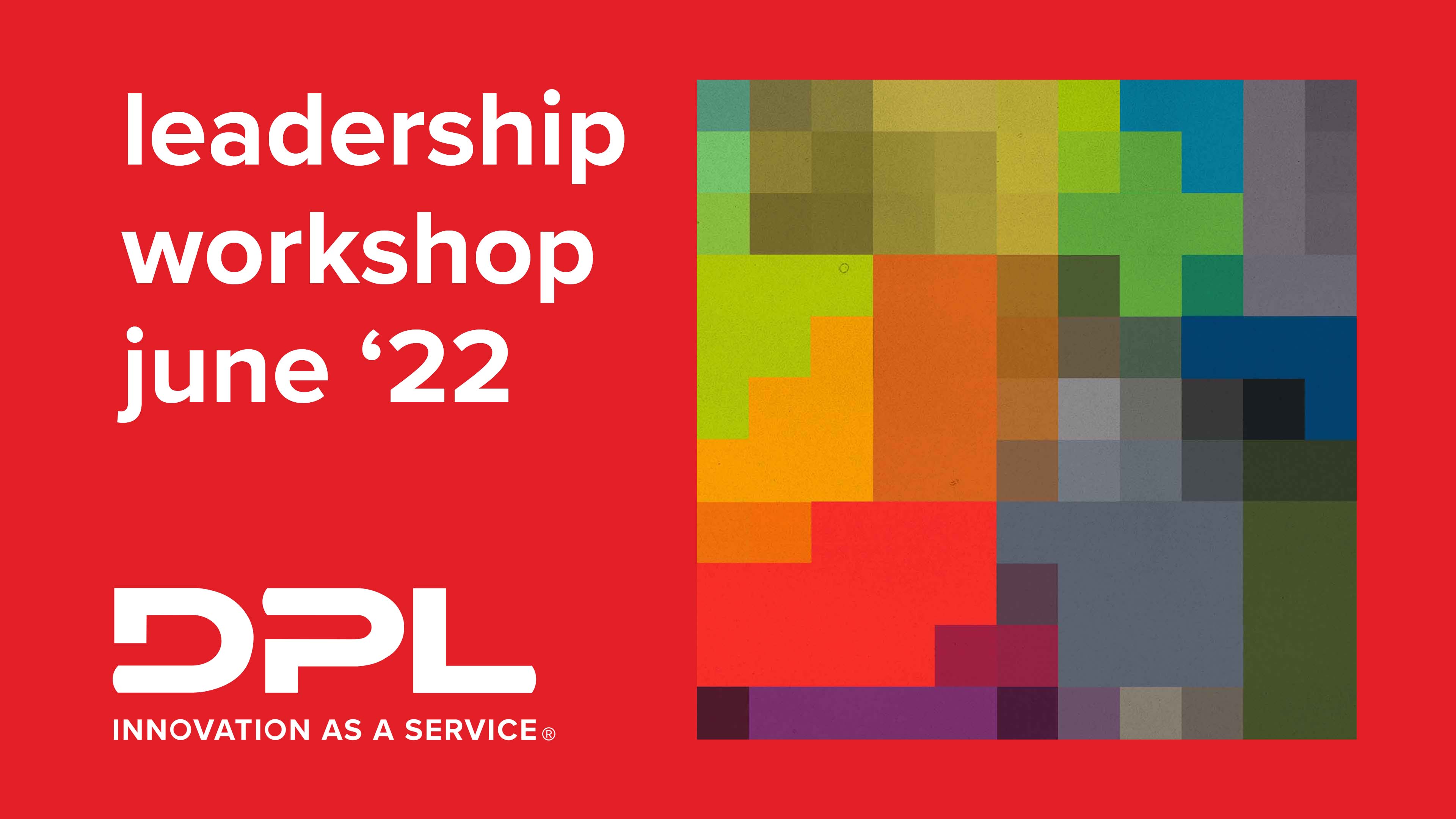 We highly value ethics, integrity, and honesty. These are further applied in our business practices as well as culture as part of our unwavering commitment to constant improvement.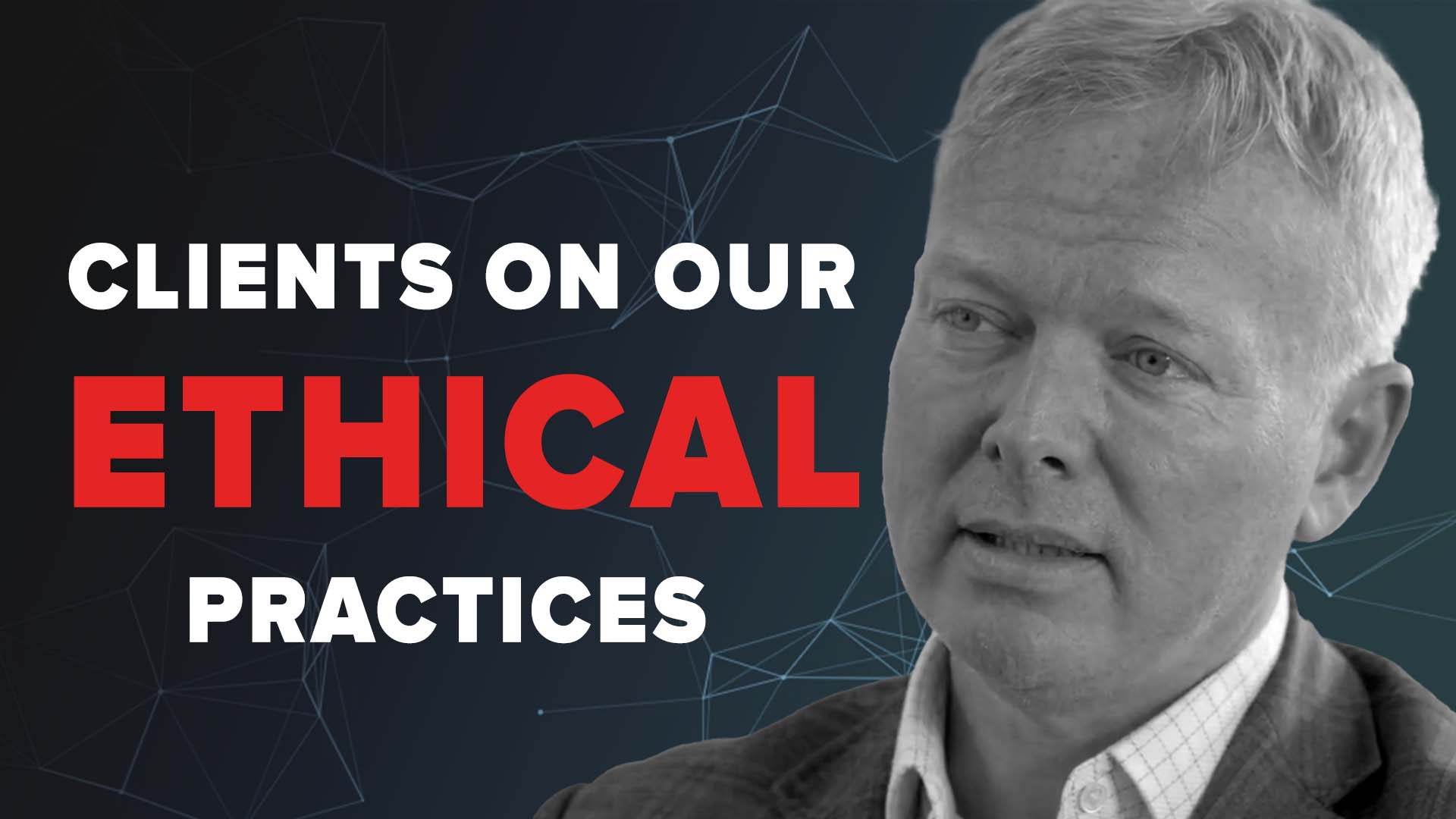 If you wish to test how different we are, simply call one of us 'sir' or 'ma'am'. There are no traditional managerial hierarchies to unleash Rebels' creativity, productivity, and innovation.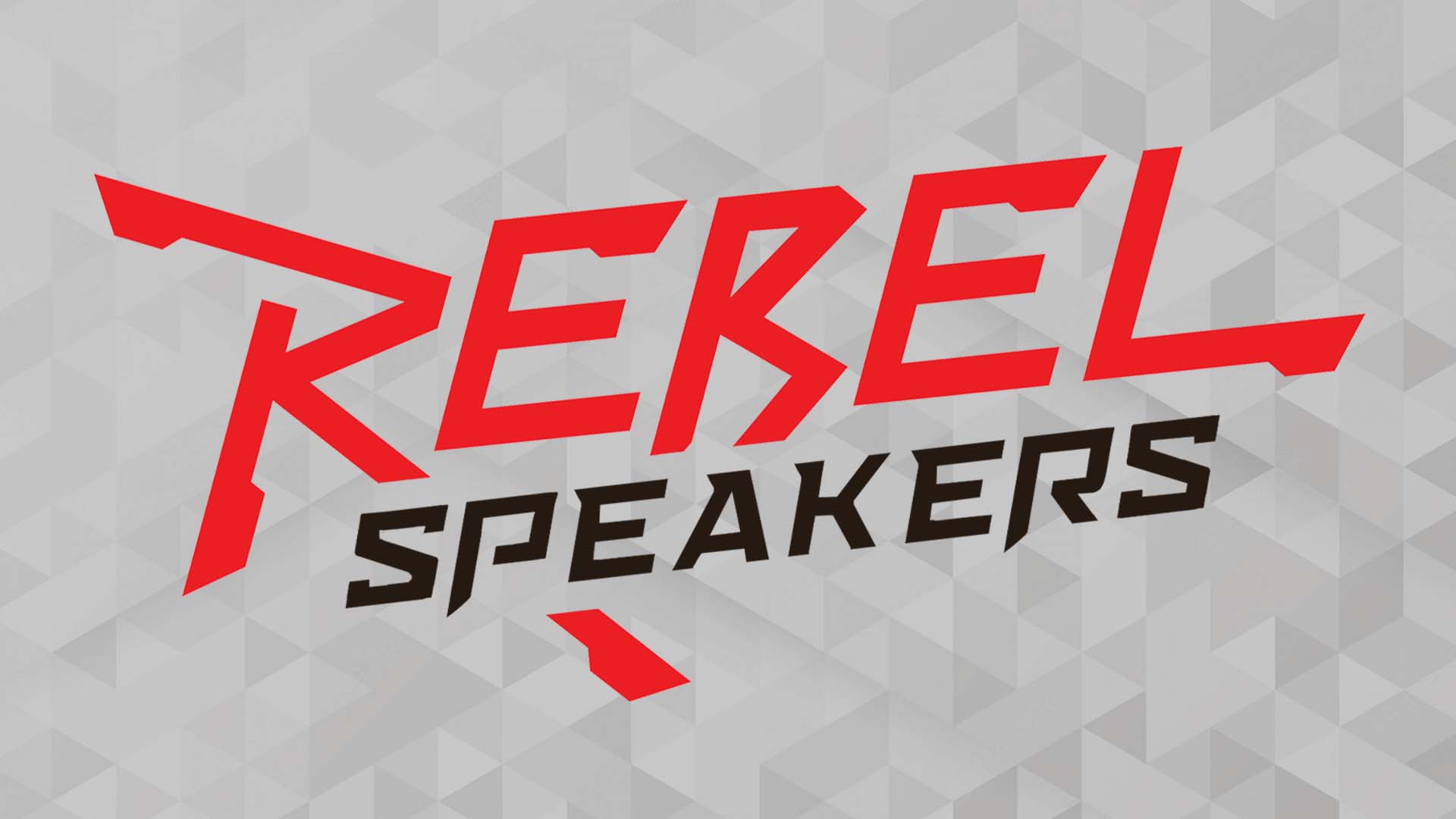 We Have a Matching Agile Office You'll Want to Be Here
The Rebels' lair is a highly functional space where every aspect has been efficiently designed to support productivity, collaboration, and creativity.
Designed to optimize workplace efficacy, our office has been planned according to Agile practices. We've even done our research before installing lighting fixtures to embrace a people-centric approach to design that emphasizes employee health and well-being.
DPL is going through another major transformation to tackle the challenges presented by COVID-19.
Read More