Organizational culture and HR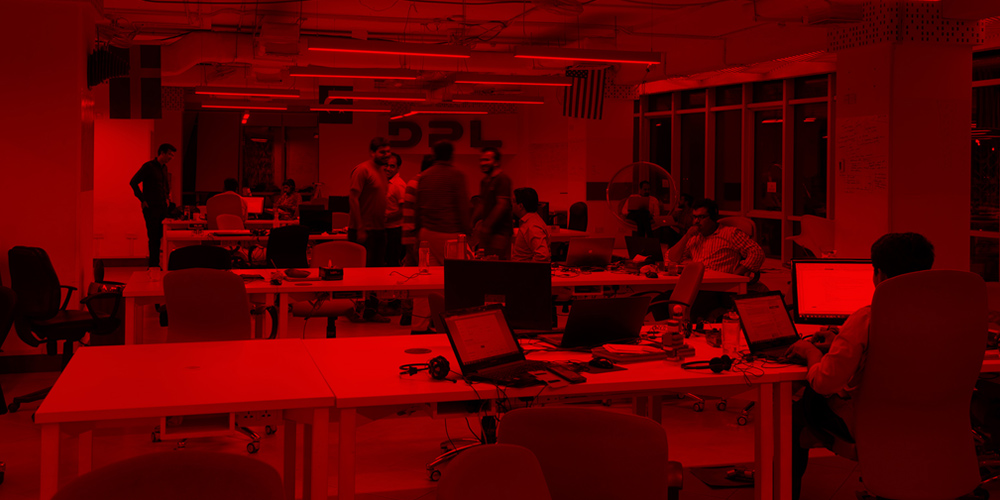 Silicon Valley has introduced new management models in the business world that successfully deliver innovation at scale. The role of HR is subtle and functions more as a mentor rather than a manager. Under the right organizational culture, Agile project management empowers people to take full ownership and deliver creative and innovative solutions.
DPL is the first company in Pakistan to fully embrace an Agile and flat culture and successfully implement it in a local context.
Learn how we can help you with the insights we have garnered over the years.
Advanced Technology Capabilities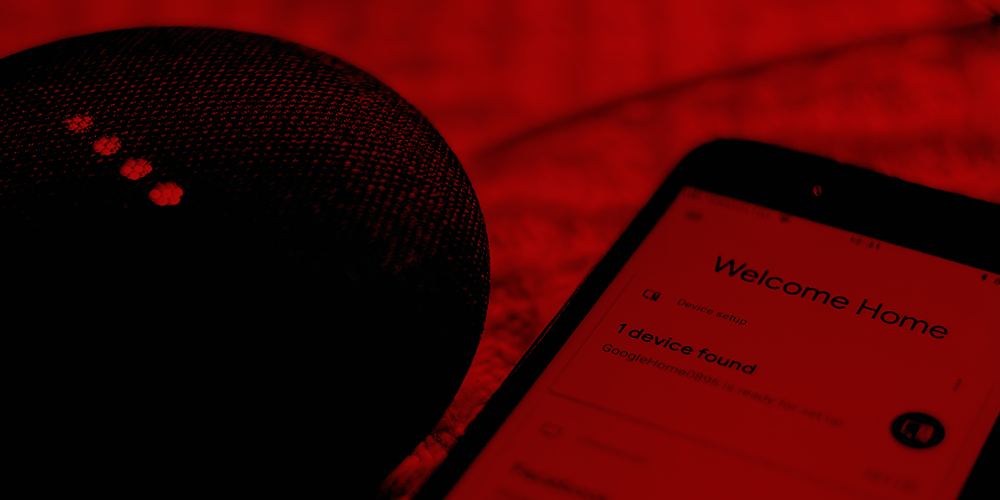 The advent of technologies like AI, IoT, Blockchain and the availability of massive amounts of data allows businesses to totally rethink their business models and processes. However to approach such high tech innovative projects, a Lean and Agile approach is needed.
Agile implementation is a challenge in corporate cultures. DPL is helping many corporates in Agile Transformation. Our team of Agile experts work closely with your teams to incubate an internal Agile culture.
Contact us for help with your MVP or building internal Agile technology capabilities.
Digitalizing Customer Journeys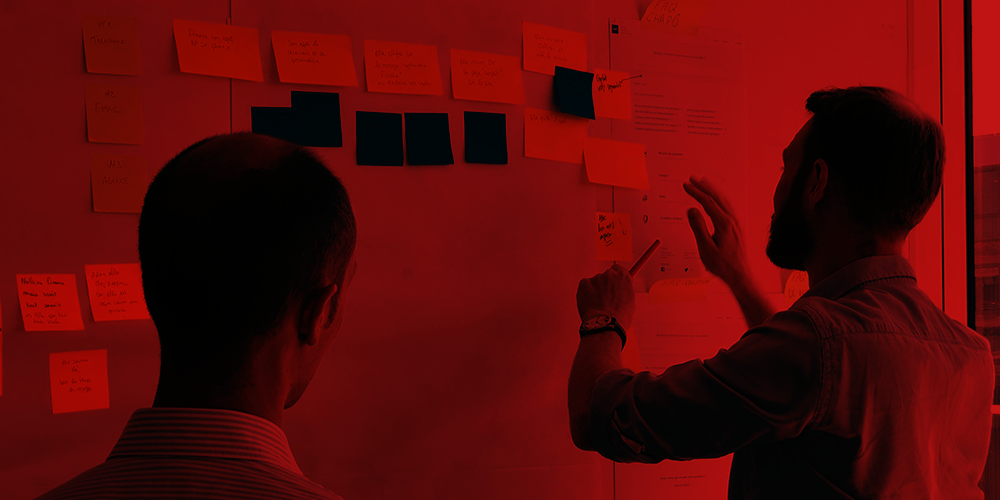 Customer journeys are the touchpoints of customers with the business. It is imperative that a customer centered approach is taken and priority is given to those areas that hold the most business value.
This enables businesses to cut across silos in organizations and digitalize the entire customer journey, end-to-end. This not only provides a quick way to prove the value of Digital Transformation to the stakeholders but also starts giving ROI within months rather than years.
Click here to engage DPL as a partner in your digital transformation journey.