Helping startups from MVP to market valuation worth hundreds of millions, enabling enterprises on their road to digital transformation and guiding governments to restructure digital policies–
Our leadership has done it all!
Creating a Lasting Impact in a World of Constant Disruption
Despite fast-paced changes, we retain our edge as thought leaders by staying true to these values.
Creativity
As visionaries, we constantly resist the confines of our own ideas to encourage creativity and foster innovation.
Courage
We're not limited to the tried and tested only. We venture into the new without letting the fear of failure stop us.
Adaptability 
By being Agile, we're prepared for and are open to change. This helps us move forward towards the future while others falter.
Enthusiasm
Our passion for what we do drives us to excel every time. It's also what ensures our resilience to stay at the top.
Persistence
Our persistence is proven by more than our years in the industry. We're committed to learning to deliver the newest tech to all.
Innovation
At the heart of everything we do is the drive to innovate. That's why we cultivate curiosity and creativity across DPL.
Trust  
To be visionary means being transparent and authentic. This helps us develop trust and loyalty, both within DPL and with our clients.
Originality 
We refuse to let mediocrity and conventional thinking take control. We come up with new, fresh ideas that distinguish us from others.   
Connect with Our Team at DPL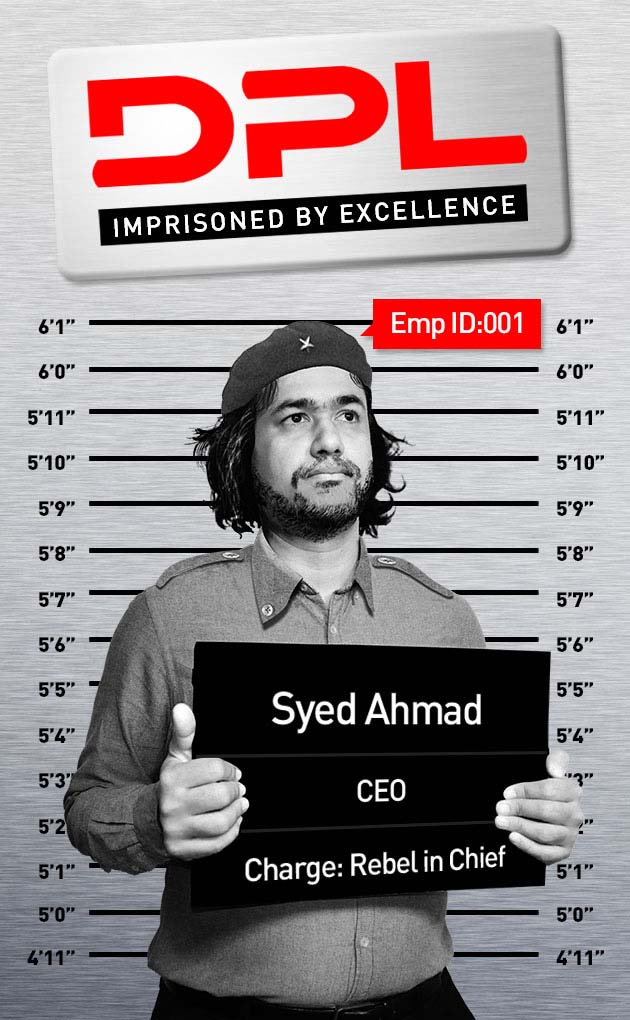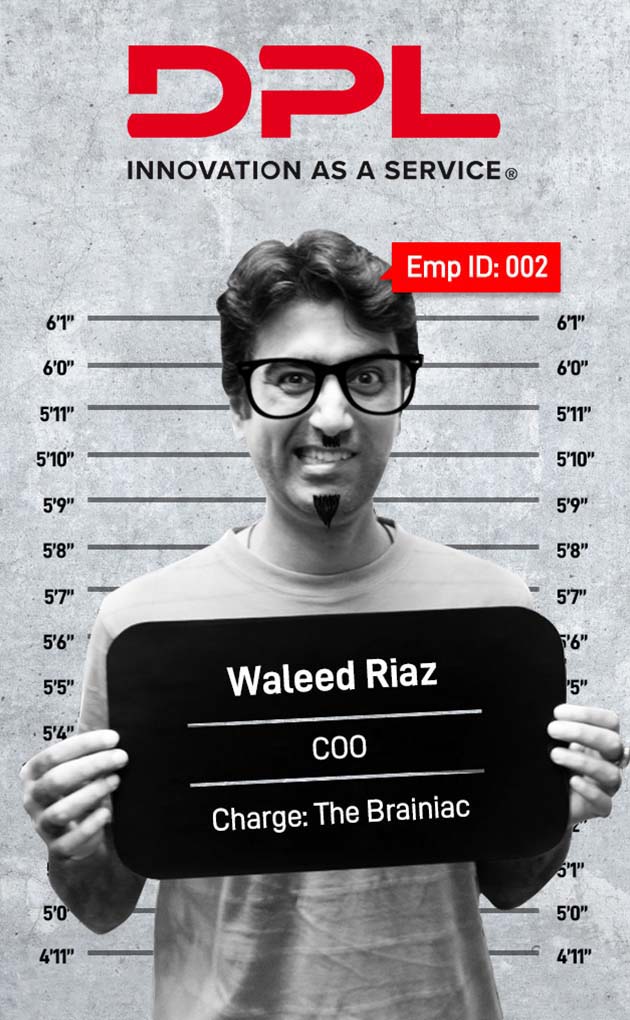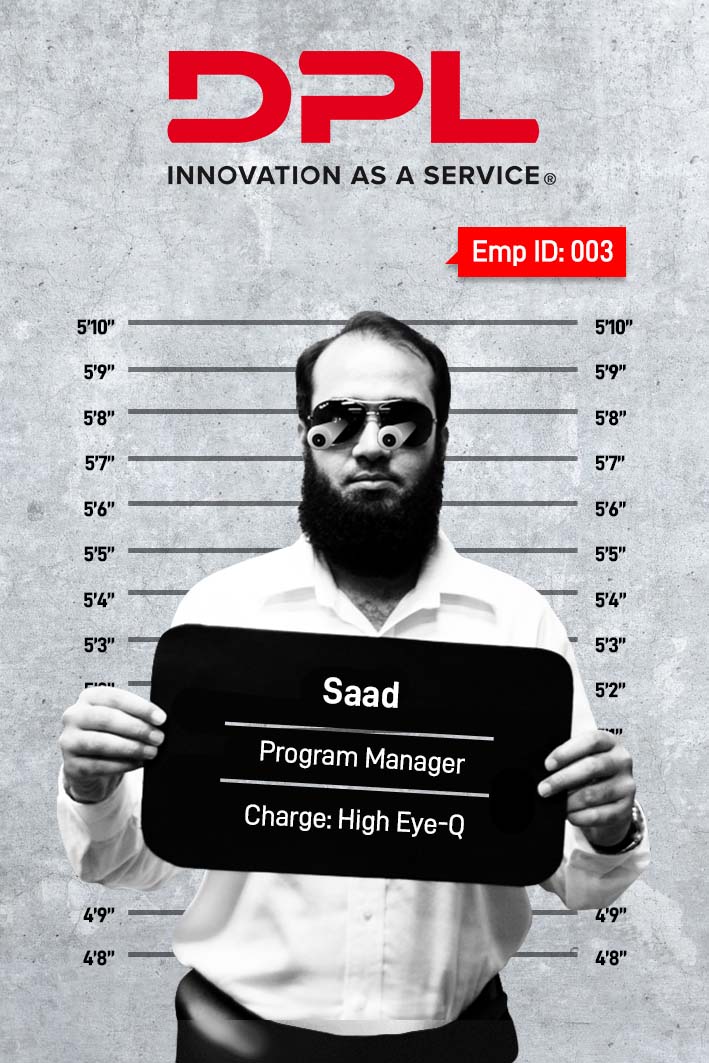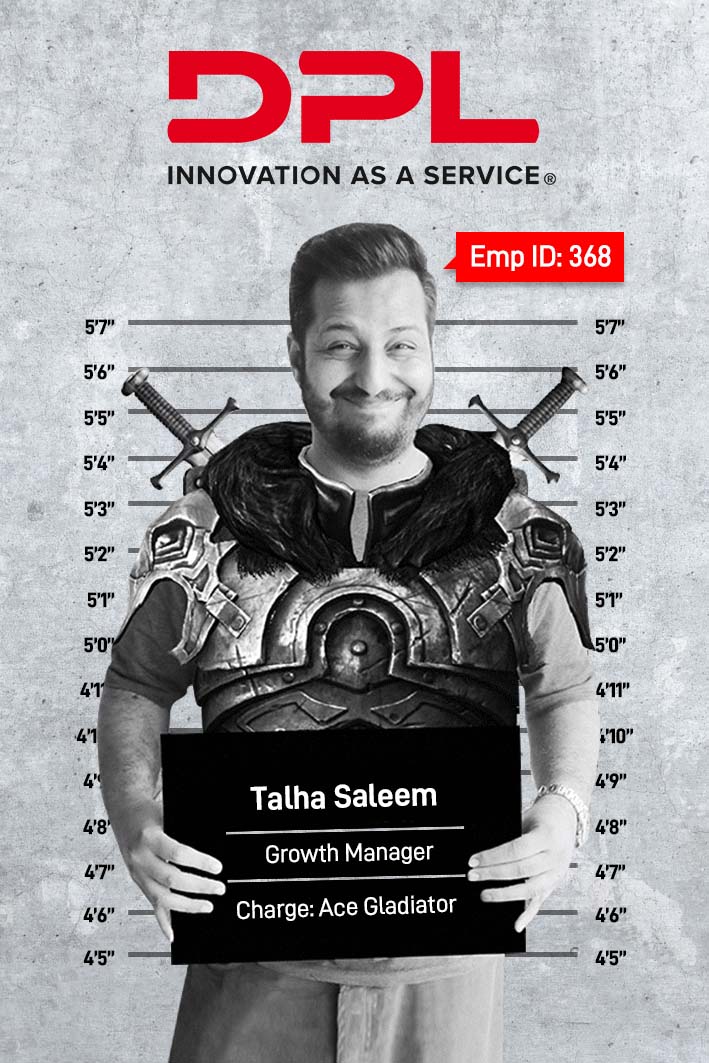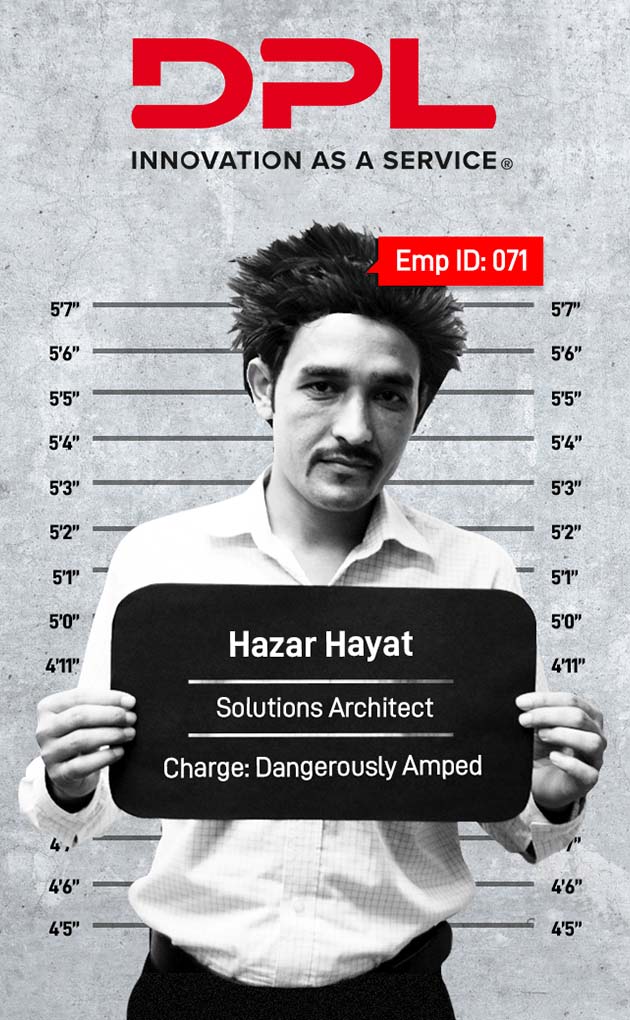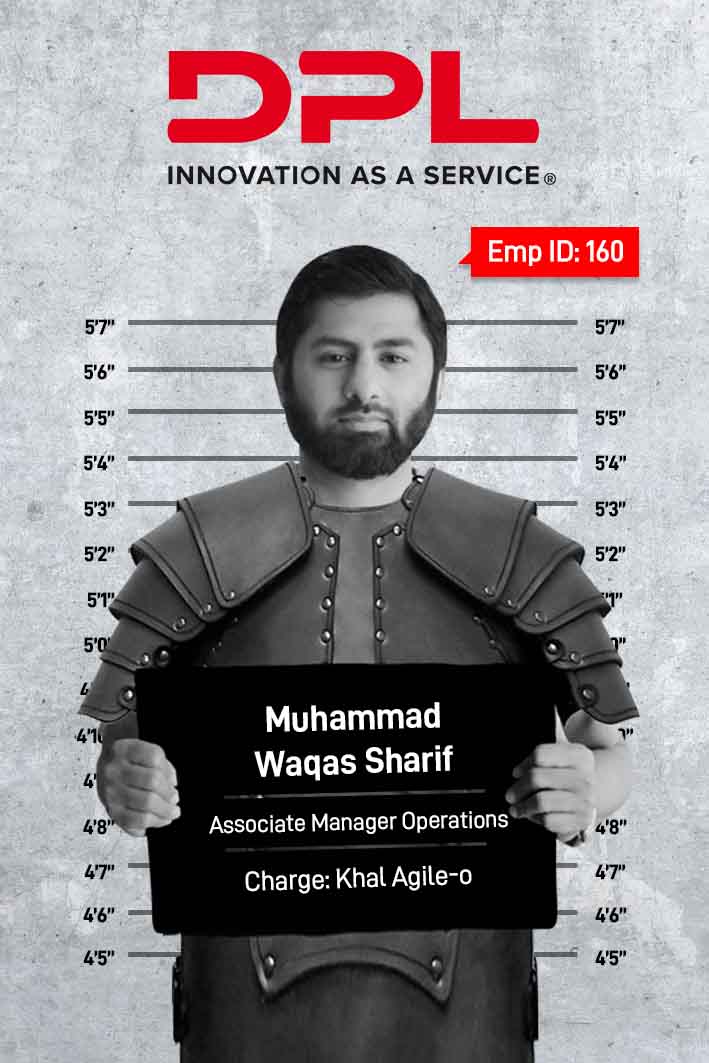 An entrepreneur, an activist, a champion of flat culture and a veteran of Pakistan's IT industry. Syed has a million ideas to change the world. He's a visionary who leads DPL's strategic growth from the front.
20+ years of experience in software project management, account management and operations management. Numerous experiences of successfully managing $2M+ projects with 90+ people distributed globally.
One of the co-founders at DPL. Being an early millennial, Saad was lucky to see all technology evolve as it stands today. He manages the mobile and web development departments and takes care of hiring, training and delivering projects.
A Growth Manager who led successful scale up of software businesses from $0.1M to $1M in account management. He develops and executes multi-channel growth strategy to increase sales many times over.
Pro at migrating or transforming legacy solutions to the cloud. Unmatched at DevOps, Trunk Based Development, .NET Core, and highly scalable and secure microservices.
Waqas is a results-driven Product Manager and Agile Coach with a passion for Agile and Lean thinking. He has extensive experience delivering enterprise-level products and played a pivotal role in growing a start-up to a $100M company.
DPL is going through another major transformation to tackle the challenges presented by COVID-19.
Read More