News
DPL CEO Syed Ahmed Nominated for KPK IT Board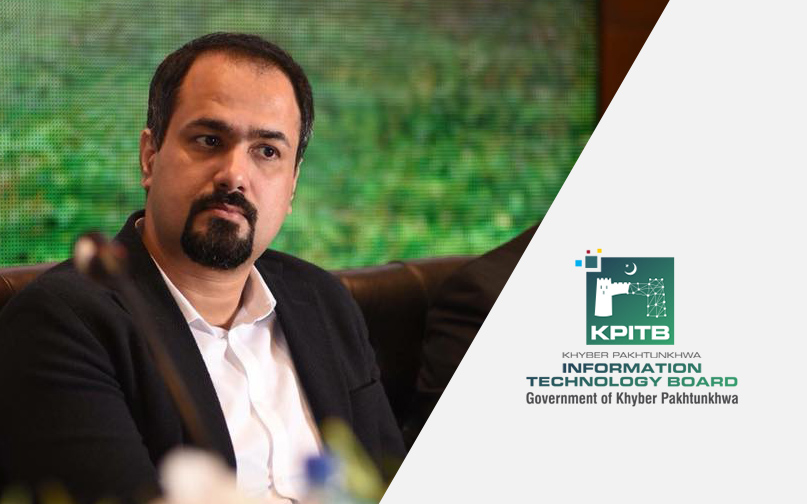 DPL prides itself on bringing excellence services to our customers, but also in doing our part to help develop the IT sector in Pakistan, hoping one day soon to help fulfill the great potential this nation holds for IT expertise and to see the industry, and the country, thrive.
DPL CEO Syed Ahmed has seen his commitment to the broader development of the IT sector recognized with a nomination for an Ex-Officio member to the Khyber Pakhtunkhwa IT Board. Syed's name was put forward along with Dr. Muhammad Akif Khan, Deputy Coordinator of PMRU and Mian Shahzad Fazal, Assistant Director at KPRA, in a memorandum from the KPK Science and Technology and Information Technology Department in October.
Partnership with government is an important part of bringing the IT industry of Pakistan to the world, and Syed's work in this regard has been instrumental in giving the IT sector a central position in the current government's plans to reinvigorate the country's economy.
The whole of the DPL team stands beside Syed in aiming to bring about a brighter future for Pakistan, and in congratulating Syed on his nomination.