News
DPL Continues Winning Streak by Buying Equity in Pluck TV
Shahrukh Satti
15-Oct-2021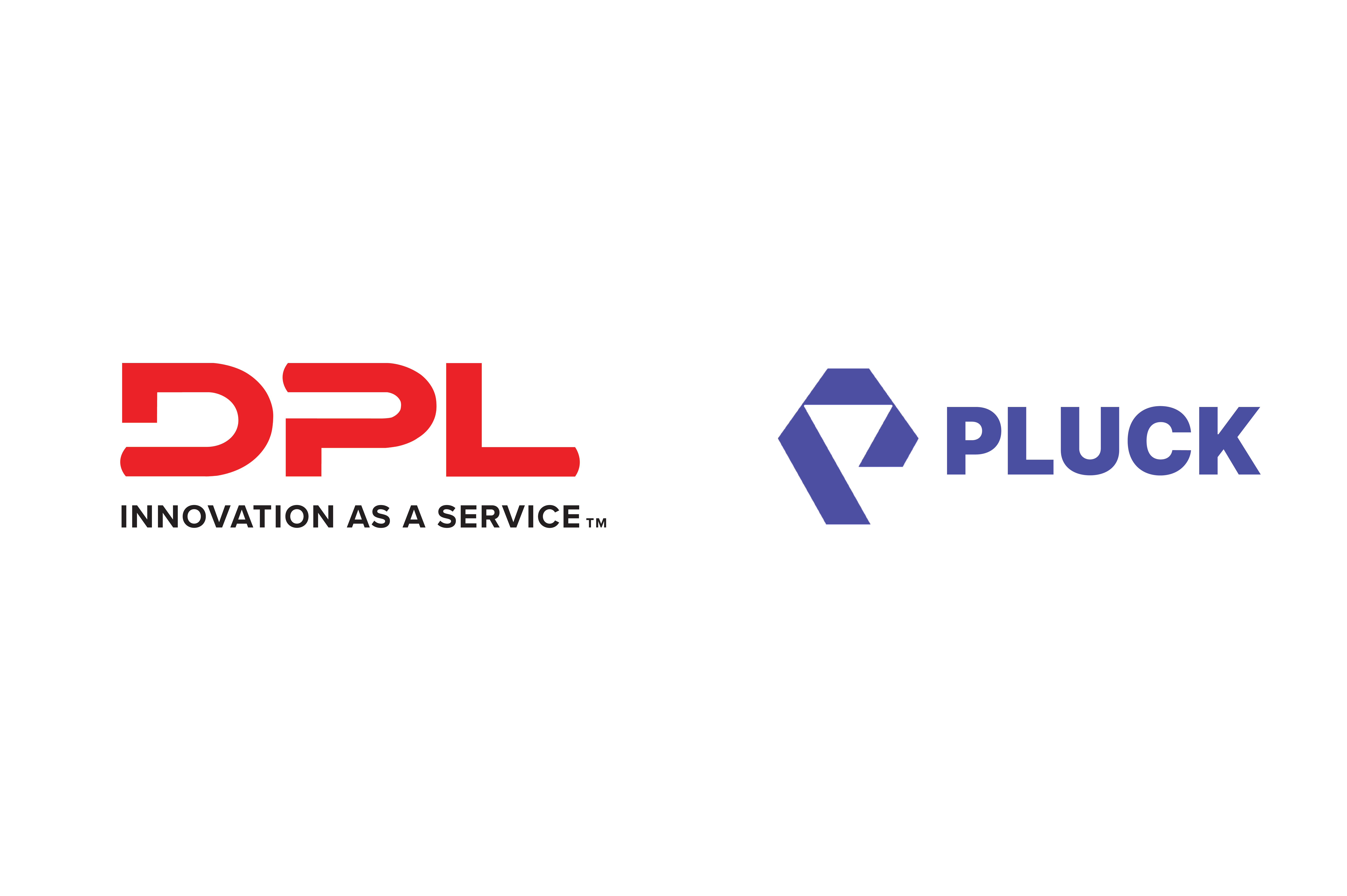 DPL is proud to announce another milestone as we have acquired a considerable equity in Pluck TV – one of the world's fastest growing E-Sports platforms. Through it, players across the globe, will have access to academy programs in game titles such as Fortnite, FIFA, CSGO, Call of Duty, PUBG, League of Legends and many more in the coming months.
Since November 2019, we have been involved in Pluck GG's machine learning platform, Pluck E-sports Academy. The platform hosts AI-taught and monitored classes, events, and tournaments respectively on a daily, weekly, and monthly basis. The best players are then recommended to talent scouts.
Our initial objective was to rebuild the architecture and improve code quality. That way, Team Pluck TV can achieve the platform's true potential. Despite the risk involved in re-starting from scratch, our team successfully rolled out the new platform on time and its efforts were praised.
DPL has also helped Pluck TV overcome its resourcing challenges, acquiring flexible, high tech talent at cost-effective rates. With everything in place for our client to succeed, it will not be long before it achieves heights in the gaming industry.
To learn more about what DPL can do for you, send us a message through the form below. Our team would love to help solve your problems with innovative solutions and reliable tech.