News
DPL is Chosen As Spring Accelerator's Preferred Technology Partner For UpTrade Projects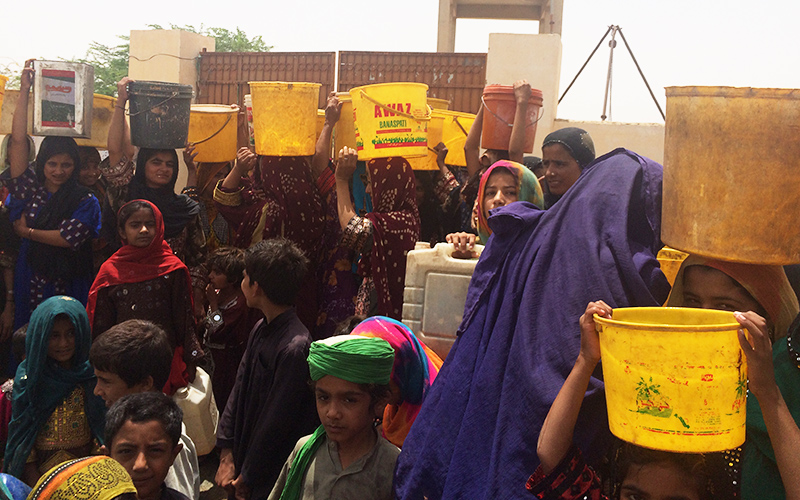 DPL is proud to partner with the Spring Accelerator team as their preferred technology partner for Pakistani not-for-profit enterprise, UpTrade.
Spring Accelerator works in Africa and South Asia mentoring businesses and start ups, developing product or service prototypes with a target for improving the lives and well-being of adolescent girls and their communities. Spring is a joint project of UK Aid, USAID and Australia Aid, and operates in Ethiopia, Uganda, Kenya Rwanda and Tanzania in Africa, and Myanmar, Bangladesh, Nepal and Pakistan in South Asia.
UpTrade is one of the Spring Accelerator graduates from Pakistan. They are a social enterprise not-for-profit founded by Fariel Salahuddin, an energy expert specializing in developing and emerging economies. Goats for Water is UpTrade's project developed through the Spring Accelerator partnership, and aims to ease the economic marginalization of remote communities in Pakistan by providing solar powered water pumps in exchange for goats, rather than money. While this has an important impact on the health, prosperity and wellbeing of the community at large, young girls in particular are positively impacted as they are primarily responsible for water collection in these remote communities, sometimes having to walk up to 8 km to bring water home. The Goats for Water project greatly reduces the time and distance young girls need to travel to collect water. This not only increases their health and safety, but allows more time for leisure, education and child-care.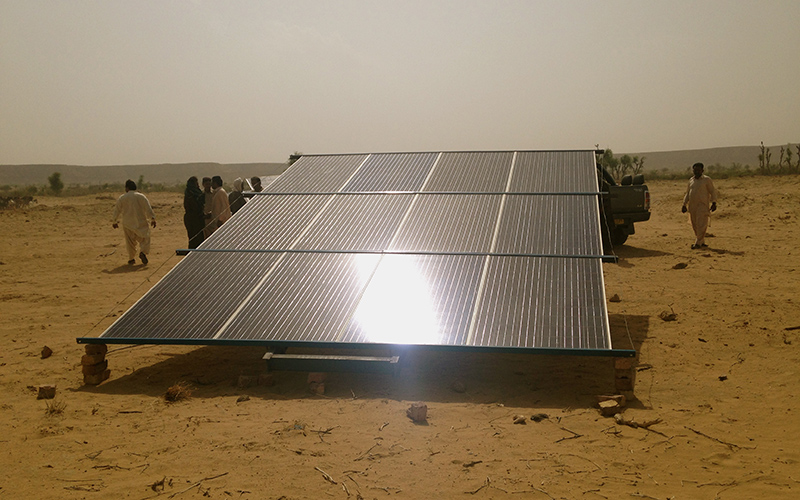 Goats for Water then sells the goats (all vetted and raised organically) it receives in exchange for the solar-powered pumps through their website. Customers are able to purchase a reliable source of healthy animals in bulk for butcher shops, or individual animals for Qurbani, Sadqa or as a gift for a needy family. Goats can be gifted to low-income and disadvantaged families in Pakistan and Somalia.
DPL has been nominated by Spring to be the technology partner for UpTrade's Goats for Water project. We're excited to be a part of such an innovative and positive movement and aim to help UpTrade increase the visibility and viability of its projects by providing cutting-edge technology solutions, customized web and mobile applications and by leveraging our position as an innovator and leader in our field.