Events
DPL Joins 700+ Multinational Tech Innovators at LEAP 2022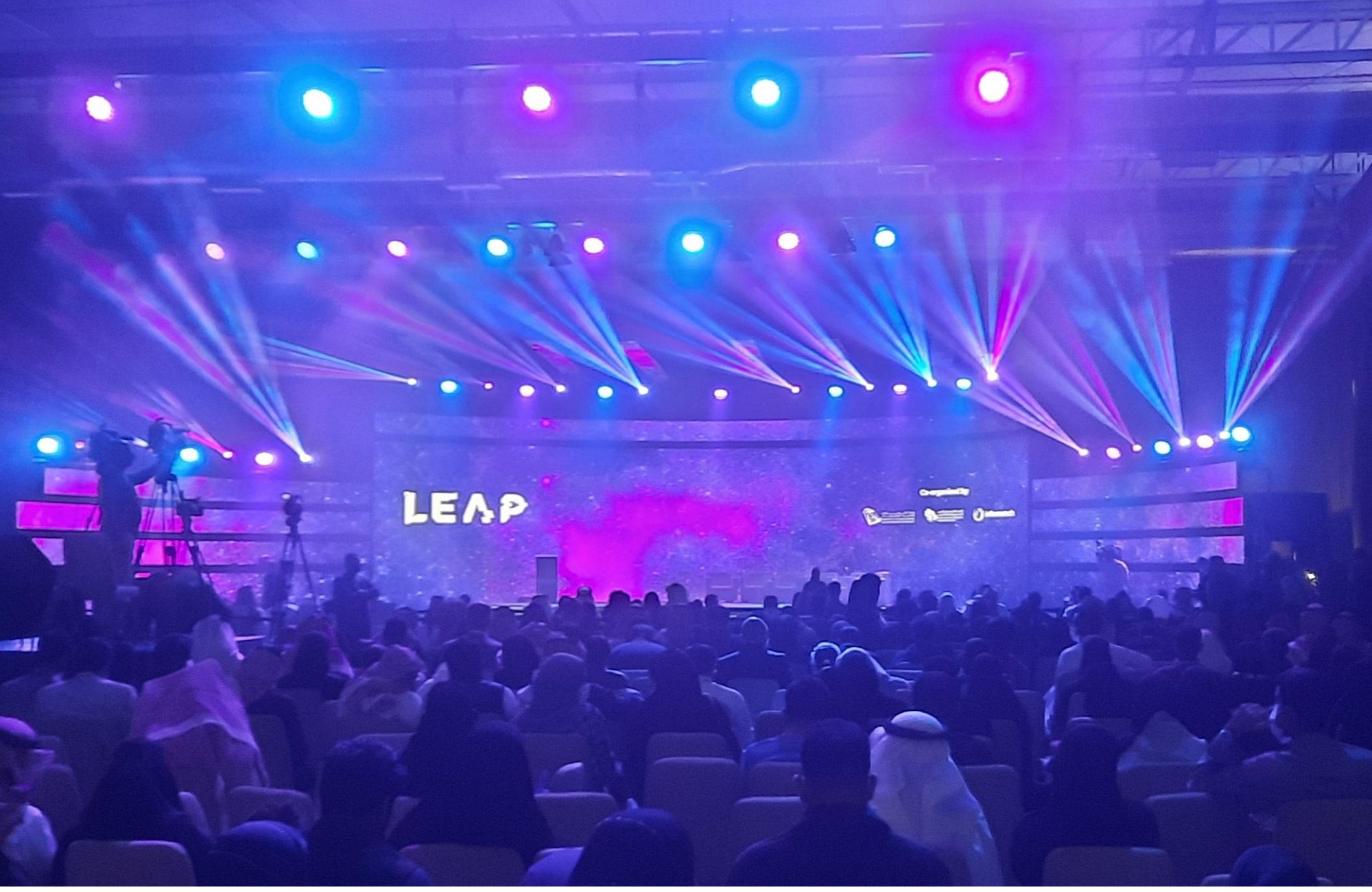 DPL was one of the innovators representing Pakistan during LEAP 2022, which was held February 1-3, 2022.
LEAP is a global technology conference that features future technologies and the most disruptive innovators and start-ups. The event is organized by the Ministry of Communications and Information Technology, with the cooperation of the Saudi Federation for Cyber Security, Programming and Drones.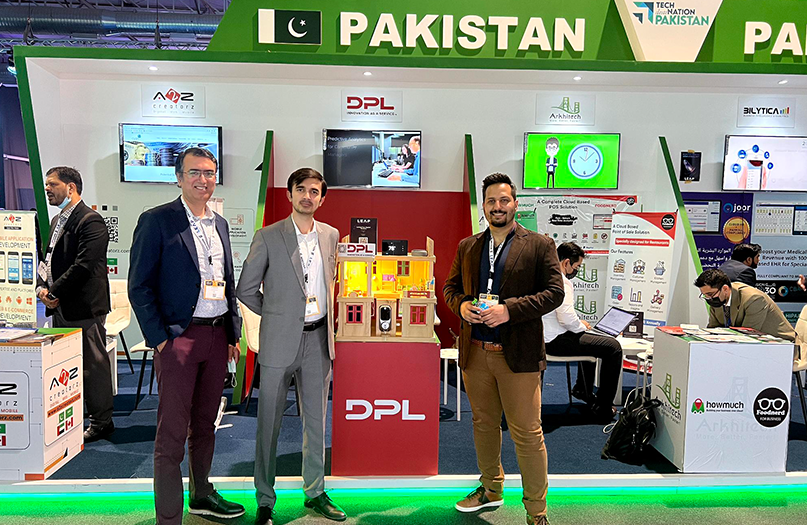 As "a gathering of the world's greatest minds", LEAP 2022 was exactly where we needed to be. We extend our thanks to everyone who visited our booth in the Pakistan pavilion or met with us in the post-event meetings.
There was never a dull moment throughout all three days, and we came back with even more ideas to shape the future of tech. We also managed to make a lasting impression which we believe will lead to long-term relationships with MENA visionaries.
Our range of smart community solutions has received most of the spotlight. This is mainly due to the Saudi real estate industry setting its eyes towards technologies IoT and AI. With these, members of the industry aim to become more efficient and highly competitive.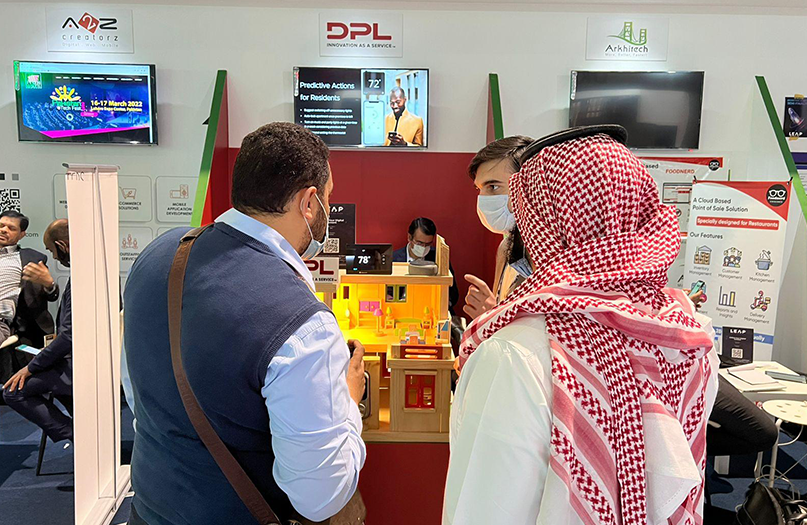 Guiding this transformation is Vision 2030, an initiative aiming to diversify KSA's economy to lower its dependence on oil. The country's real estate market has especially benefited from it and reported an exponential growth in 2021.
Further testifying to the country's commitment to this vision is the smart city NEOM. This futuristic mega-city in Tabuk will promote sustainable living in a digitized environment. It will also host OXAGON, an industrial city powered 100% by clean energy and innovative tech.
We are thankful for the opportunity to be part of Pakistan's biggest IT delegation to LEAP. This could not have been possible without Pakistan Software Houses Association (P@SHA) and Pakistan Software Export Board (PSEB).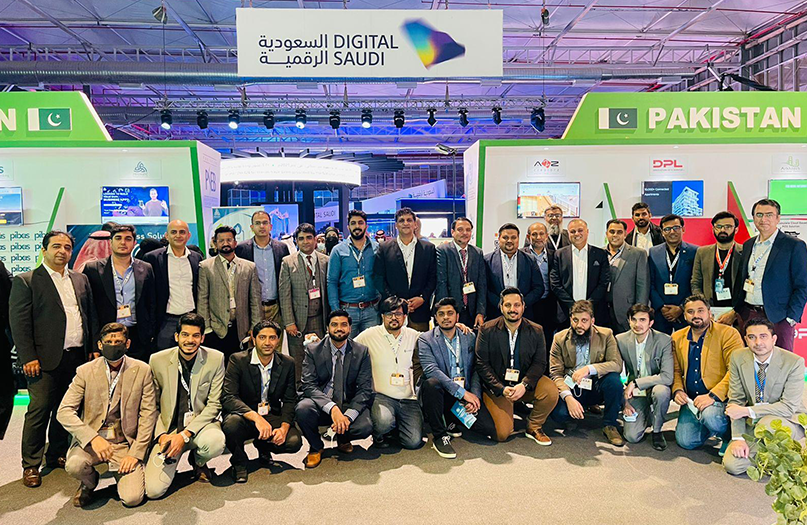 Our participation has further fired up our resolve and commitment towards supporting Tech Destination Pakistan. In line with the vision for a Digital Pakistan, this initiative aims to establish Pakistan as a top IT exporter.
We are also eager to be part of LEAP 2023 when the event takes place. We have faith our innovative Rebels we will come up with even more exciting offerings to wow the crowd then.