Events
DPL Exhibits IoT and AI at COMSTECH, Islamabad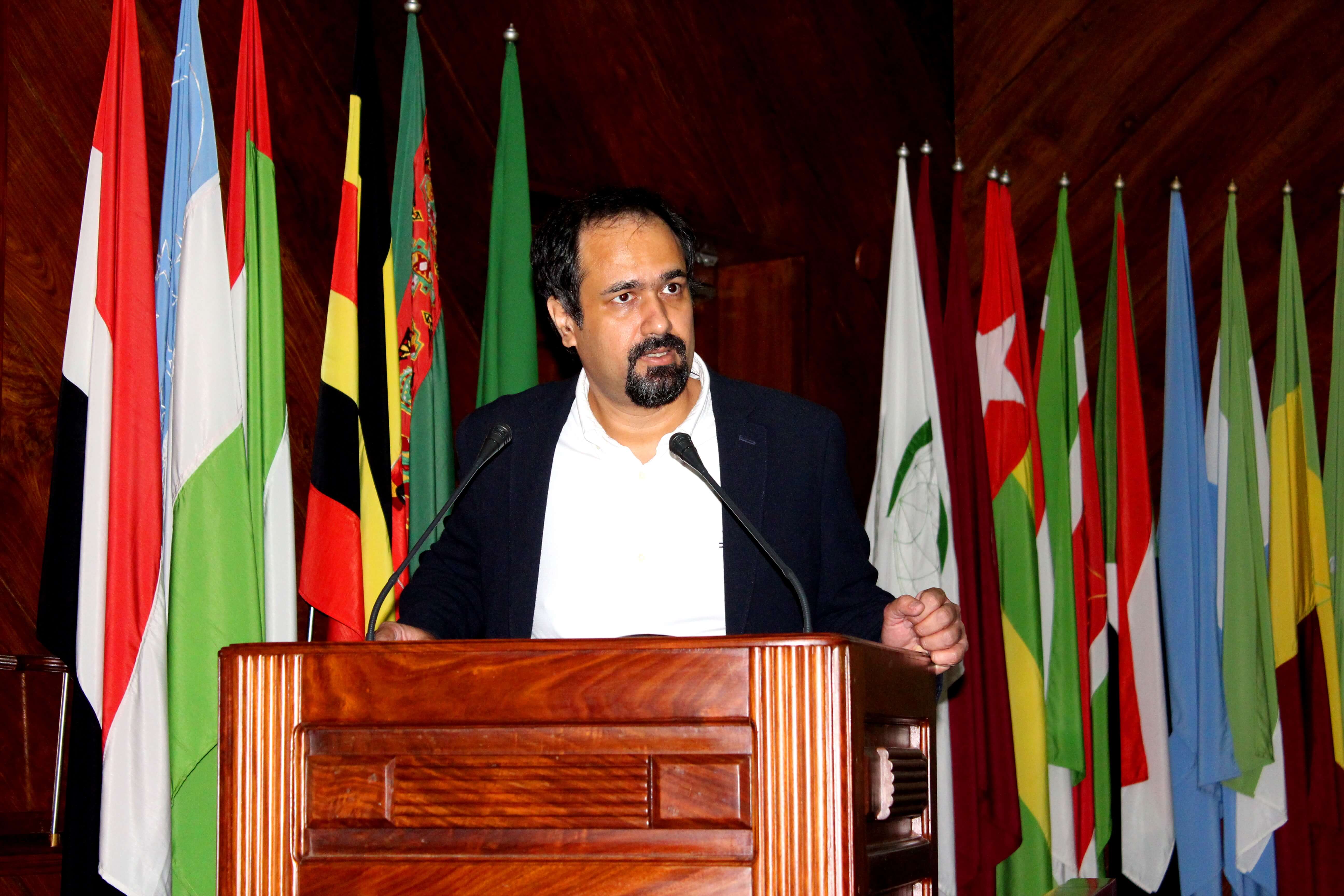 DPL successfully participated in the "AI & IoT for Pakistan: National Showcasing of Artificial Intelligence and IoT Products & Services" organized by COMSTECH Secretariat on 4th and 5th of August, 2020. COMSTECH is the Ministerial Standing Committee on Scientific and Technological Cooperation of the OIC (Organization of Islamic Cooperation).
The aim of this National Event was to further foster interest in Science, Technology, and Innovation and to popularize the field of AI and IoT among the youth of Pakistan, stimulating their interest in the sphere of innovation, and in high-tech areas of technology. DPL utilized this platform to showcase our work and expertise in the field of IoT, especially in building Smart Communities that will revolutionize multifamily operations and the resident living experience.
With our solution property owners can access an interactive portal that provides a wealth of data to help them better manage hundreds of smart devices installed in their property. They can:
Monitor hub and device statuses of all apartments
Manage and communicate with the smart devices
Receive real time alerts
The app enables user to manage and monitor multiple devices, some of which include
Smart Thermostat
Smart Lock
Leak Sensor
Smart Plug
Our project exhibition left many visitors impressed including the President of Pakistan, Dr. Arif Alvi, who was also the Chief Guest at the event.
Syed Ahmad, CEO DPL was also the guest speaker at the event where he highlighted the efforts of DPL in the IT industry and emphasized the importance of Make in Pakistan slogan for IT exports and beyond.