News
Clutch Recognizes DPL as a Top Pakistani B2B Company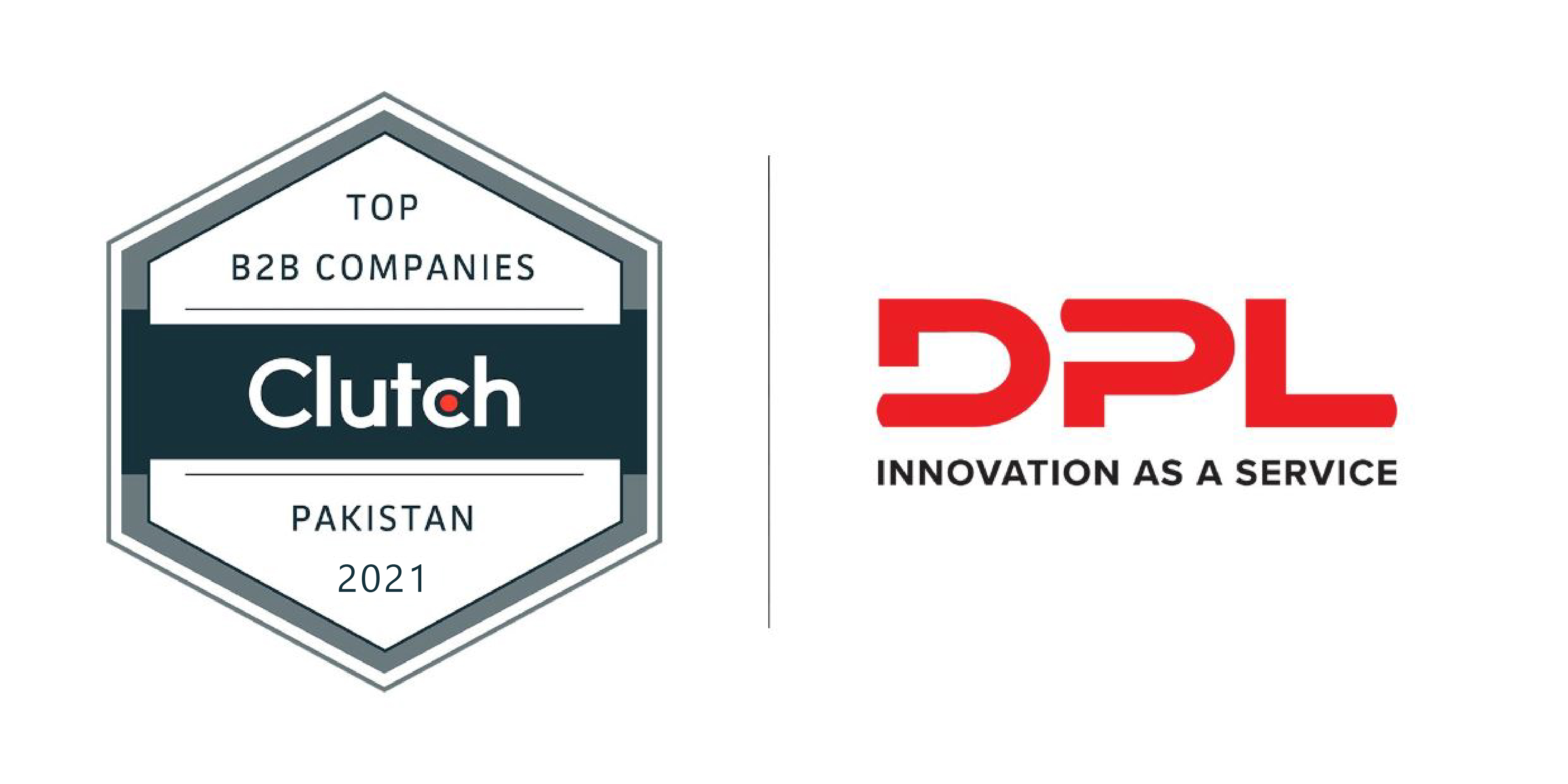 Software development is continuously evolving. Because of the constant shifts in the technology landscape, various challenges can arise, making it a lot more complicated to execute. This is especially true for smaller businesses. As such, DPL is committed to aiding companies in achieving modern development solutions for affordable prices.
Since 2003, DPL has been a reliable partner for businesses of all sizes in the US, UK, and Europe. Our team of seasoned software engineers works closely with our partners as they try to achieve excellent design and development. We cultivate a transparent relationship with our clients as we provide them with innovative solutions.
With all that in mind, we're thrilled to share with you our latest award from Clutch, a B2B research firm.
"DPL values being acknowledged as a leader among B2B companies in Asia by Clutch. This recognition boosts our confidence and aspires us to become #1 around the globe."


— Syed Ahmad, CEO of DPL

If you didn't already know, Clutch is hugely respected within the B2B space for connecting small, mid-market, and enterprise businesses with service providers that fit their needs.

Every year, Clutch honors the highest-performing B2B companies globally across industries. The top service providers exhibit deep knowledge in their field and a strong commitment to high-quality customer service.

We're immensely proud of this achievement, which we couldn't have done without the support of our amazing clients.
Take a look at our most recent feedback, as seen on the B2B platform:
"We're able to have a much larger pool of resources with DPL since they are an offshore team."


Co-Founder & CPO, Residential Solutions Company

"The team is well versed in the most common communication tools of the trade."

Founder & President, ageEnvy
This award serves as a reminder for our team to keep pushing forward with innovation and client satisfaction at heart.
DesignRush – another top agency that connects brands with agencies – has also recognized DPL as as a top agency in its list of Miami Software Development Companies
New to DPL's services? We help clients through agile and accurate development solutions. Let's turn your vision into a remarkable digital product! Talk to us today to get started!