News
DPL to Revamp Website of National Commission for Human Rights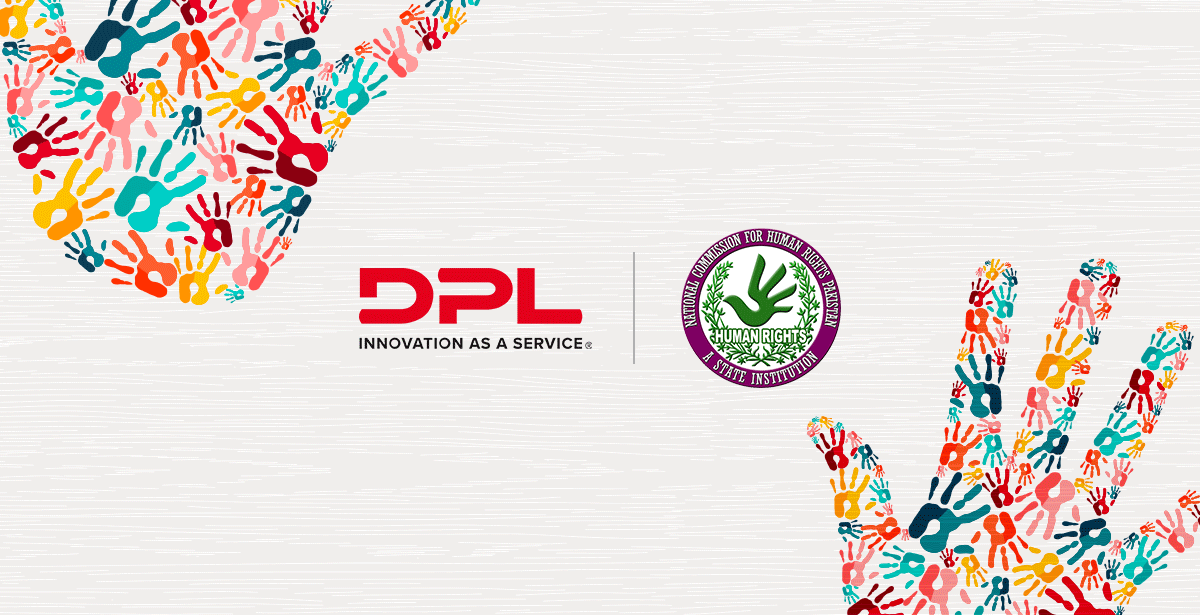 DPL has signed on to revamp the website for the National Commission for Human Rights (NCHR).
NCHR was established in 2012 to facilitate the promotion, protection, and fulfilment of human rights as per Pakistan's Constitution and international treaties.
With the help of this state body, Pakistan has been able to investigate human rights abuse allegations and improve policies related to human rights.
The Commission further reviews factors related to terrorism which may restrict individuals' access to human rights. Based on its extensive research, it then develops a national plan for ensuring human rights across the country.
Revamping the website is an integral part in implementing the Huqooq-e-Pakistan (European Union Promotion of Human Rights in Pakistan) program. The program aims to support the continued efforts of the Government of Pakistan for the promotion of human rights.
The Delegation of the European Union to Pakistan had chosen Ernst and Young (EY) as its implementation partner. EY, in turn chose DPL, to work on the website based on our track record and success stories.
As part of this project, Team DPL will be in charge of the end-to-end design and development of NCHR's website. By combining their technical and business expertise, our team will ensure the new website best helps with its goals.
Stay on the lookout for NCHR's new website coming to the world wide web soon. Courtesy of DPL's innovative team.
To find out how DPL can help you with your website, send us a message through the form below. We will get back to you soon with an innovative solution that will make your online presence stand out.