News
Going LIVE on 'Idea Croron Ka': DPL Looks Forward to a Brighter Future for Pakistan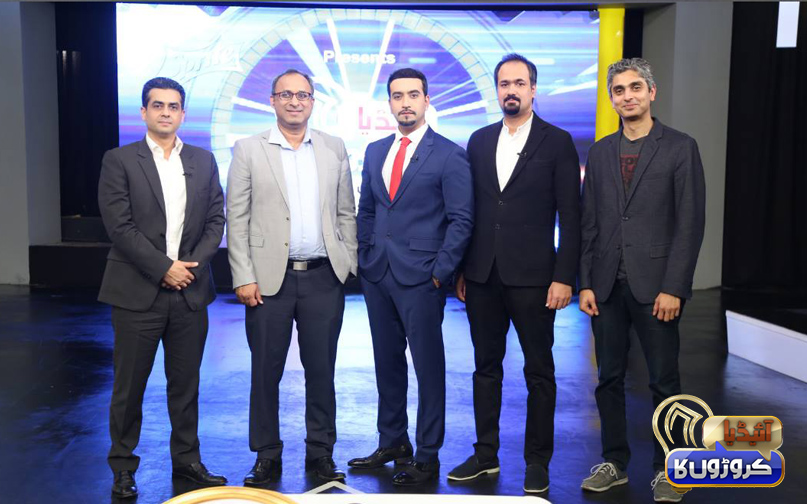 If he was nervous going live on popular television show "Idea Croron Ka" DPL CEO and 'frontman' Syed Ahmed didn't show it. After a gracious introduction from the host,  part 2 of Season 3, Episode 5 featured a 12 minute segment where Syed talked about his work for creating a flourishing IT sector in Pakistan.
The three 'big ideas' Syed was there to present to the panel were:
Scholarships in top tier universities in Pakistan for 10,000 underprivileged but brilliant candidates per year in the IT sector. This idea is supported by the current administration, and being tested with a group of 500 students, with very promising results. This idea aims to help ameliorate the problem of quality candidates in the IT sector, as many current graduates are unemployable do to the poor standard of their education.
Government and private industry partnerships, to help spur innovation in IT startups, and give real opportunities to the homegrown companies to compete at an international level.
Reinvigorate 'Brand Pakistan' and bring back the value of a Pakistani Passport. The expatriate community plays a great role here in being a spokesperson overseas for Pakistan, and for bringing investments back home to Pakistan. Bringing the 'Izzat' of the Pakistan Passport back has benefits for the whole of Pakistan, but also would allow the IT sector access to markets previously closed.
Syed has worked closely with the current administration to develop their IT policy, and continues to work hard to bring this policy on the ground.
You can view the entire episode here: