1602
A Potential Unicorn Building Smart Communities with Connected Apartments
iApartments
iApartments is an innovative IoT solution which provides convenience, operational efficiency, security, and improved energy usage. Through an app and a 4-in-1 Smart Hub, locks, lights, thermostats, sensors, and other devices installed in the unit are easily controlled to maximize comfort and security.
IoT Development

Firmware Development

Data Engineering
The Client
iApartments allows customers an easy to use application that allows them to control their smart devices with a few taps. All this is powered by our custom-built hardware that connects to the AWS IoT Core Cloud.
Apartment owners can access an interactive portal that provides them a wealth of data to help them better manage the hundreds of smart devices installed in a property.

The Problem
With this smart home technology, property owners and managers can best meet the demand for smart communities. This, in turn, ensures fewer vacant units. According to our research, 10-25% of units are overlooked because they lack smart devices.
The void in quality left by the existing solution providers left a terrible impression on potential buyers and shattered their confidence. While it was a major challenge to reinvigorate their motivation, it was also an opportunity to enter this largely untapped market and grab the major market share.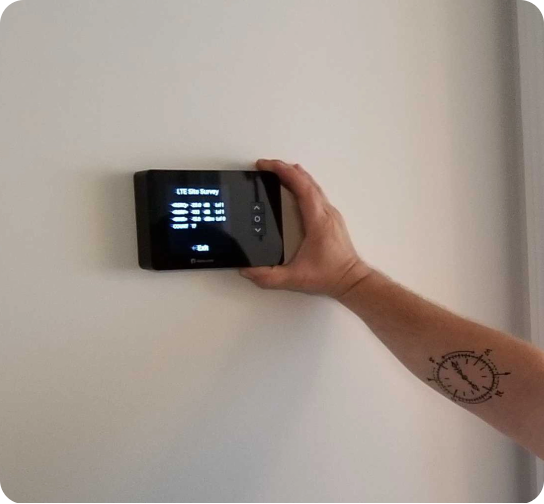 The Solution
Mobile First Using iApartments further helps with preventative maintenance. Not only are property managers alerted on leaks or issues to prevent unexpected equipment failure, but they can also control the security and environments within vacant units. This, in turn, reduces the time, effort, and money spent on maintenance.
The Impact
DPL was involved with iApartments as its technology partner since the venture's inception in January 2019. From MVP stage to raising Series A funding to hundreds of successful deployments, DPL has been core technology team all the way.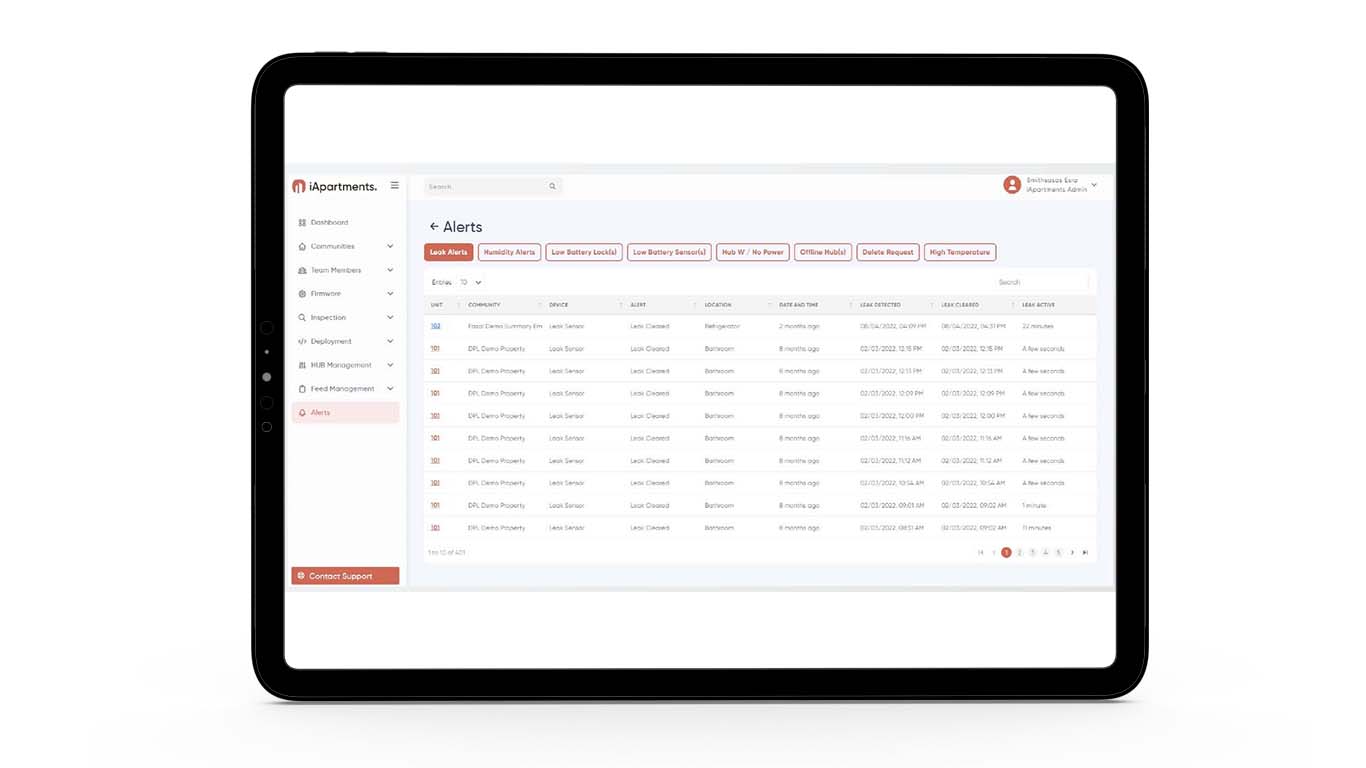 DPL is going through another major transformation to tackle the challenges presented by COVID-19.
Read More