News
iApartments' IoT Solutions Achieve Massive Growth in Q1 of 2022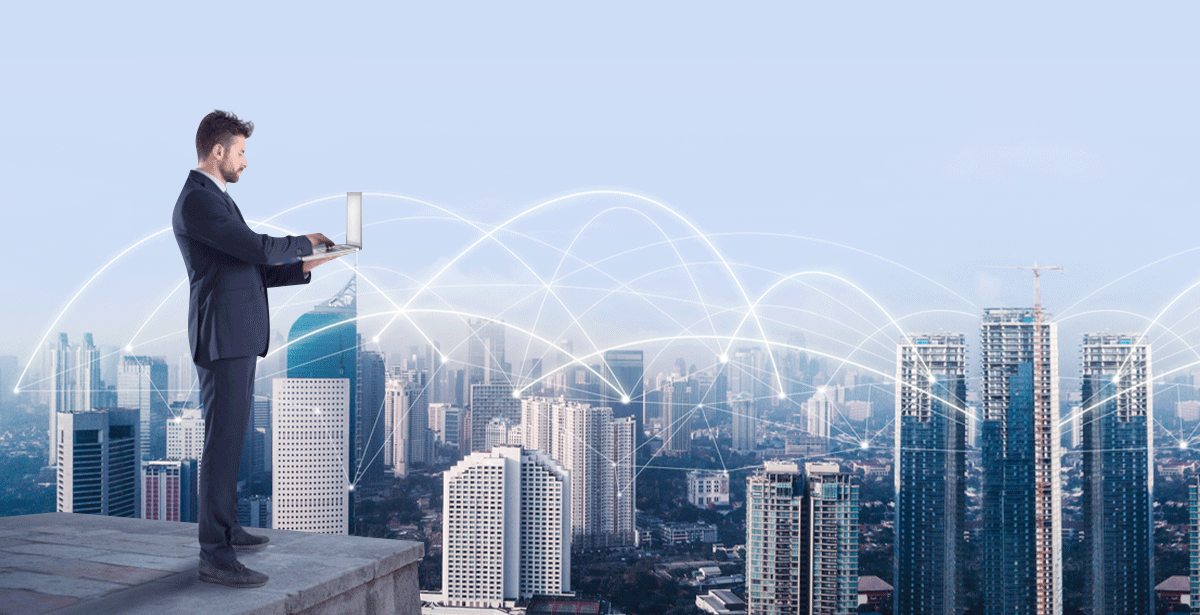 iApartments is making 2022 its year as it makes headlines and continues its rapid growth across the US. In addition to being featured in '22 Startups to Watch in 2022', it has been signing up more contracts across Florida, Georgia, Arizona, North Carolina, Texas, Tennessee, and California.
Based in Tampa, Florida, iApartments managed to transform thousands of apartments into smart units across the state. Moreover, there are more apartments in the pipeline that will be turned into 'smart' units by 2025.
A Little About iApartments
A DPL client, iApartments is an innovative all-in-one smart building platform that's exclusively for multi-family properties.
With this smart home technology in place, property owners and managers can best meet the demand for smart communities. This, in turn, ensures fewer vacant units. According to our research, 10-25% of units are overlooked because they lack smart devices.
What makes iApartments unique is that it is built by multifamily and smart home veterans. Therefore, it best addresses the needs of property managers and residents alike. Especially when it comes to asset protection, operational efficiencies, ancillary income, and energy management.
Apartment staff can use the solution's portal or app to manage resident access. Meanwhile, unit residents can access their apartments' devices via phone to set temperatures, lights, scenes, and more.
Using iApartments further helps with preventative maintenance. Property managers are alerted on issues to prevent unexpected equipment failure. Moreover, they can control the environments within vacant units to reduce the time, effort, and money spent on maintenance.
Where DPL's IoT Experts Fit in the Picture
DPL has been iApartments' technology partner since the venture's inception in January 2019. In addition to building its MVP, we supported it during series funding through our expertise and tech solutions.
By July 2020, we were able to successfully launch the solution across 367 units of the 2-Bayshore Community. Since then, the number of installed solutions has increased, and iApartments' reach extended to new states nationwide.
On the development side, we wrapped up Q4 2021 with several improvements, namely connectivity, Wi-Fi, and operations. We also began working on enterprise features that will further add value to the solution. These will complement the key changes and additions we have planned for Q1 2022.
To further accommodate iApartments' massive growth, DPL is expanding its own team. That way, it will be better equipped to meet the growing demand.
To learn more about how we can help you realize your IoT ideas or tech innovations, send us a message through the form below.