IoT, along with AI, Blockchain and other 4IR technologies is expected to bring about a new wave of disruptive changes in the global marketplace. By 2019, the end-user market for IoT services is expected to grow to $212 Billion.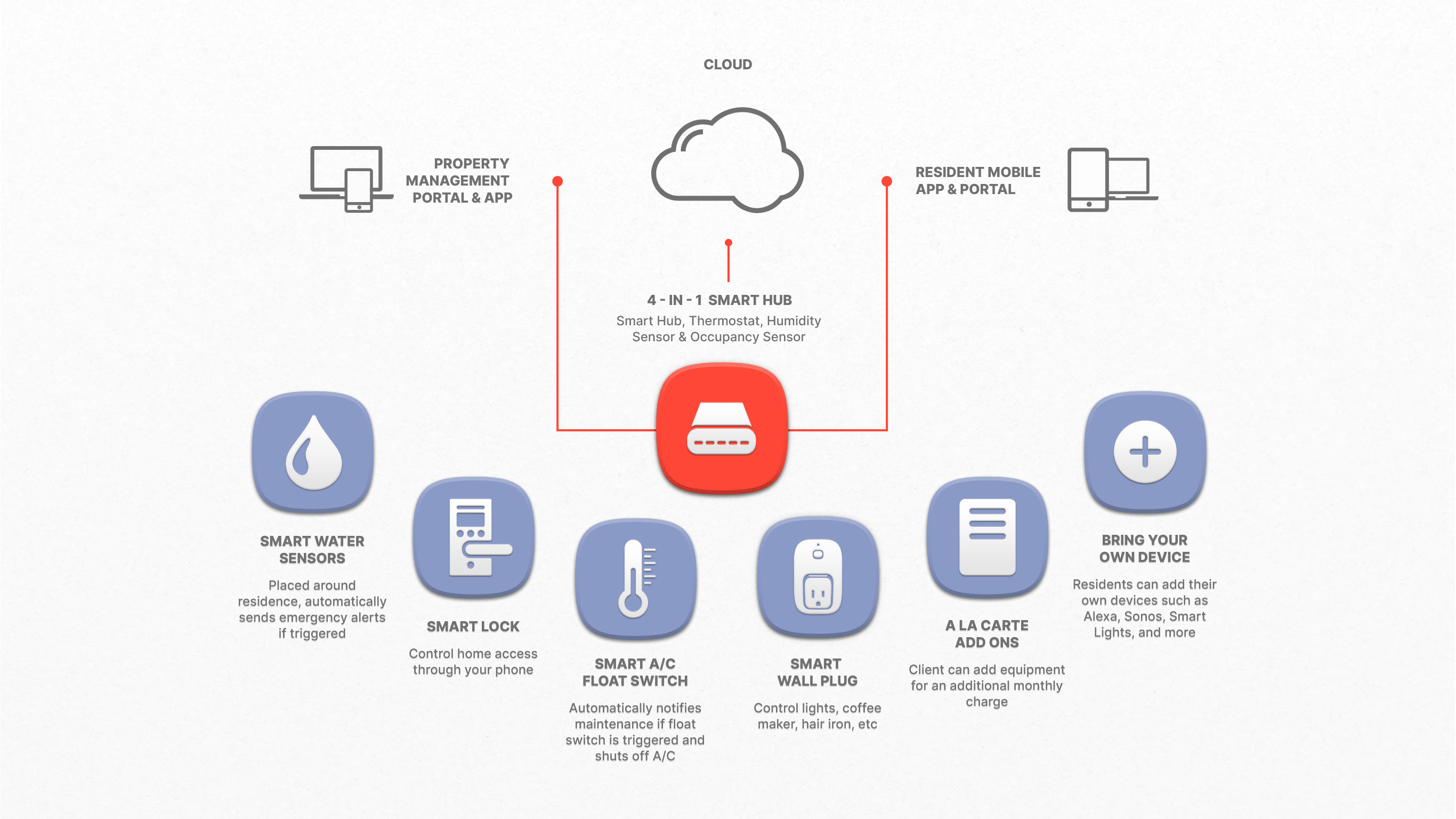 Always at the cutting edge of technology, DPL in partnership with a US startup has developed a smart apartment solution. Customers are offered an easy to use application that allows them to control their smart devices with a few taps. All this is powered by our custom-built hardware that connects to the AWS IoT Core Cloud.
Apartment owners can access an interactive portal that provides them a wealth of data to help them better manage the hundreds of smart devices installed in a property. They can:
Monitor hub and device statuses for all apartments.
Manage or communicate with the smart devices.
Receive real time alerts.
DPL is going through another major transformation to tackle the challenges presented by COVID-19.
Read More