DPL Rebels
Rebel Diaries – Reflecting on ACP22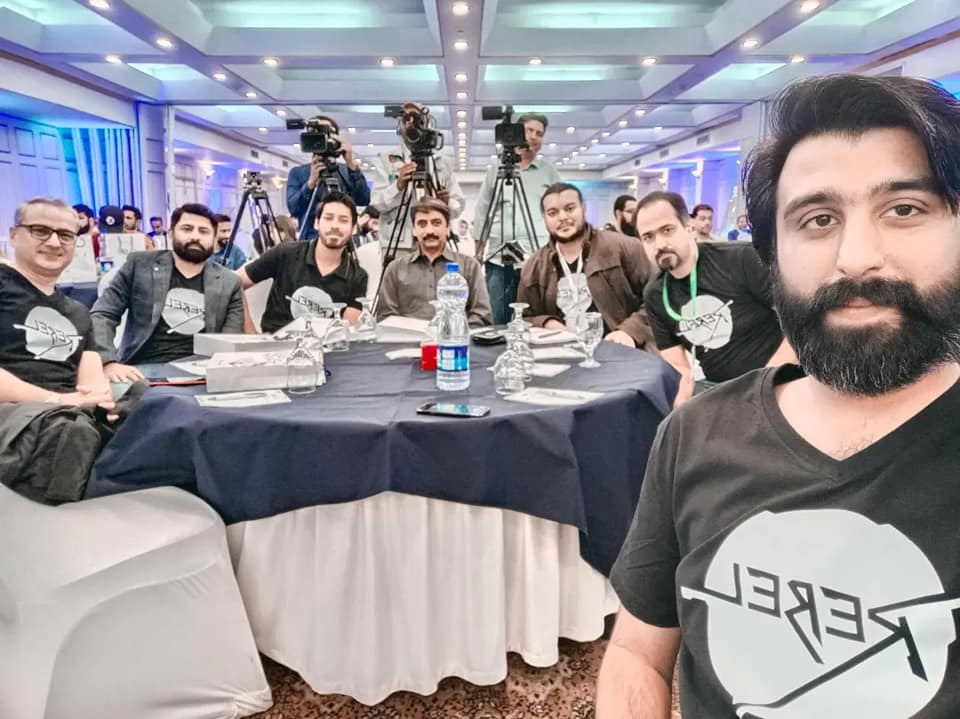 As one of the sponsors of Agile Conference Pakistan 2022 (ACP22), DPL was part of the prestigious event. Not only did our Rebels turn heads with their unique attire, but our OG Rebel Syed Ahmad was also one of the event's speakers.
A Brief Intro to ACP22
Formally known as Pakistan's Agile Development Society, Agile Pakistan is one of the biggest bodies promoting the use of Agile. It develops, promotes, and educates individuals from different industries to improve their project delivery rates.
On October 2022, Agile Pakistan held its annual Agile Conference Pakistan (ACP) with the theme 'Agile and Digital Transformation'. The event brought together 10 speakers and 4 panelists over the span of 10 hours. There were also master classes scheduled to cover Scrum, Agile, and User-Stories.
DPL Rebels' Experience at the Conference
Our Rebels have penned some of their thoughts on the event. So, even if you missed it, here are their reflections.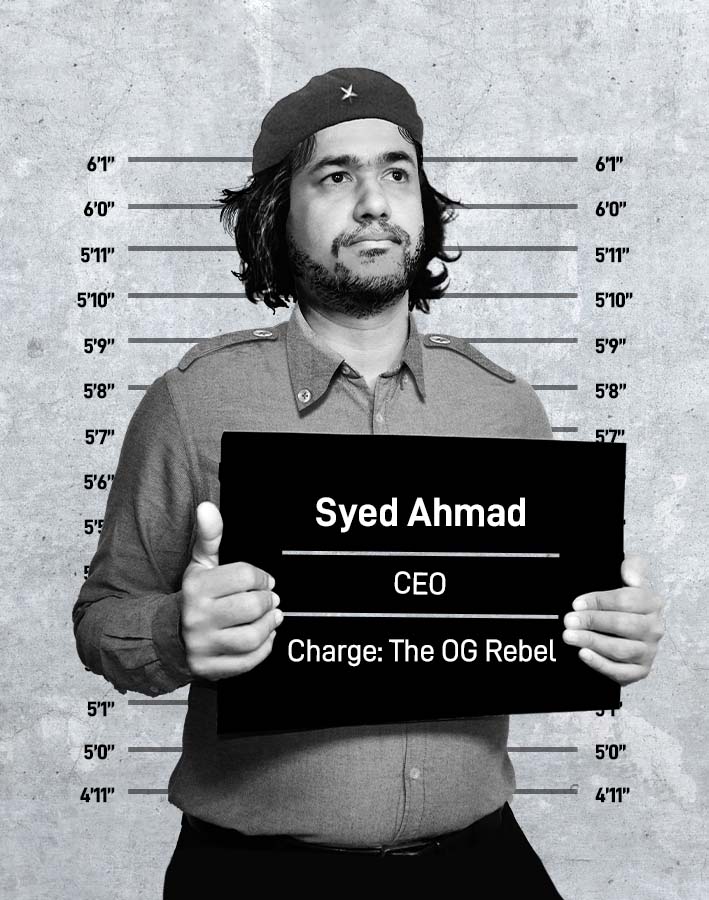 AGILE – it's the answer for the present and future of IT and other industry verticals. It gives businesses an edge by helping them survive, evolve, and succeed. It also helps us deliver only the best to clients seeking value through digital transformation.
As usual, it's a pleasure being part of ACP22. The event offers us the chance to engage in meaningful discussions on a topic I am quite passionate about. This knowledge sharing is valuable as it inspires and helps create growth opportunities.
It further provides upcoming generations of innovators with a framework they can build on. I can't wait to see what the young minds in attendance will deliver in the future.
---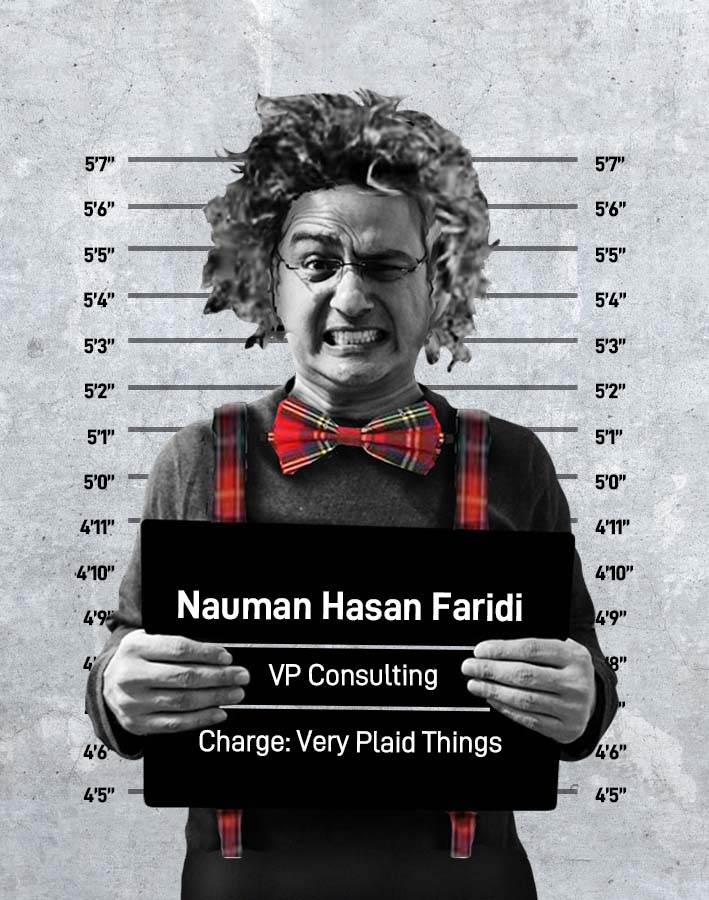 My first encounter with Agile Conference Pakistan (ACP) was in 2015 when I was invited as a panel member. It was a well-organized and a learning and engaging event.
Fast forward to 2022 and the event has grown in size, quality, learning, and professional engagement opportunity. The speakers were rightly selected and shared valuable experiences.
In this fast-changing world, each and every organization, large or small, bureaucratic or Holarctic, in the field of engineering or art, must be agile enough to adapt to the pace of the change. ACP is playing its role well to prepare Pakistani companies and professionals in adapting to this change.
---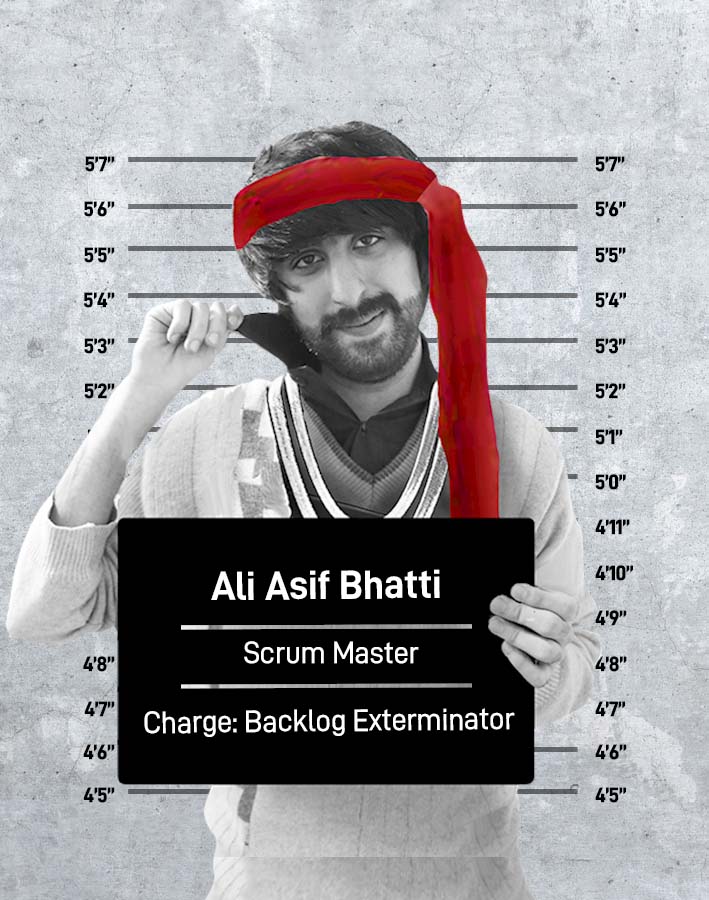 For me, ACP22 has been a fun experience that sadly lasted only for 10 hours. I honestly can't wait for next year's conference already.
However, since I need to reflect on my experience for 2022, here goes –
The event was filled with many learning opportunities, namely Agile and Scrum. Both of these play a major role in my work as well as the culture we have established in DPL.
One thing that definitely piqued my interest was the implementation of Agile practices in the corporate and government sectors. I especially appreciate how industry leaders shared their ideas and successes so generously with the audience without a single moment's hesitation.
I also brought back many insights into where our industry will be going in the next five to ten years. This gives me the confidence that DPL is on the right path to helping clients thrive.
---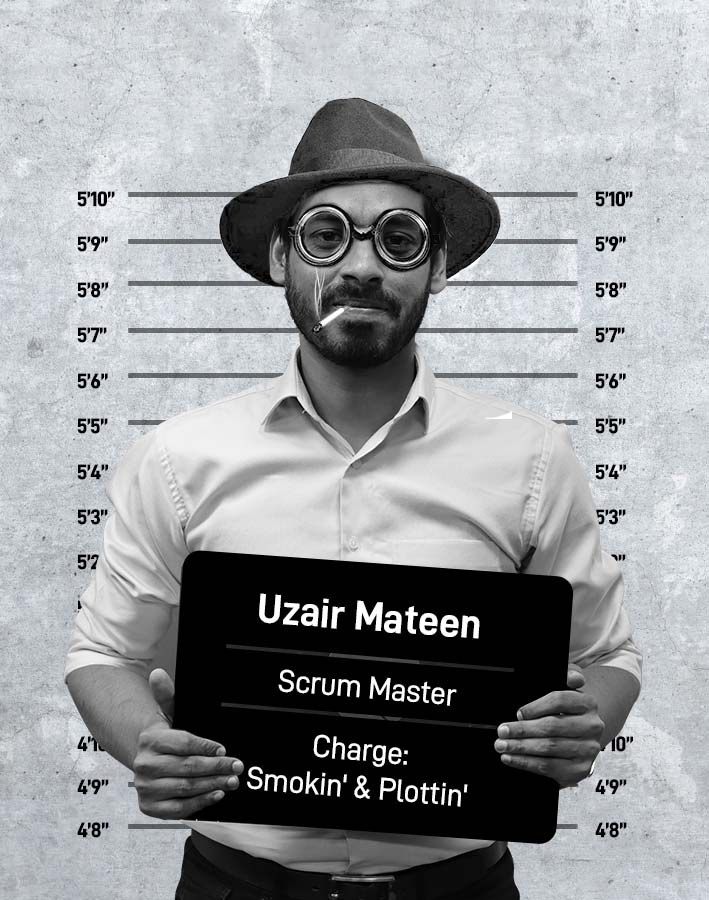 Attending ACP22 as a DPL Rebel was an awesome experience for me. It gave me the chance to know about industry dynamics and how different companies are perceiving and using Agile as a way of doing things.
Hearing from professionals who are working in the IT industry and learning about the gaps that we could fill in was a thought-provoking activity.
I also got a chance to network with Agile enthusiasts from different companies and hear their thoughts. I am especially thankful for several Project Managers who had much praise for DPL. I even felt overwhelming pride when one told me,
"I know that DPL is a true Agile company and you guys have really mastered using it. Mainly because of your flat culture."
In a nutshell, ACP22 was planned and executed very well. Looking forward for more events like these.
---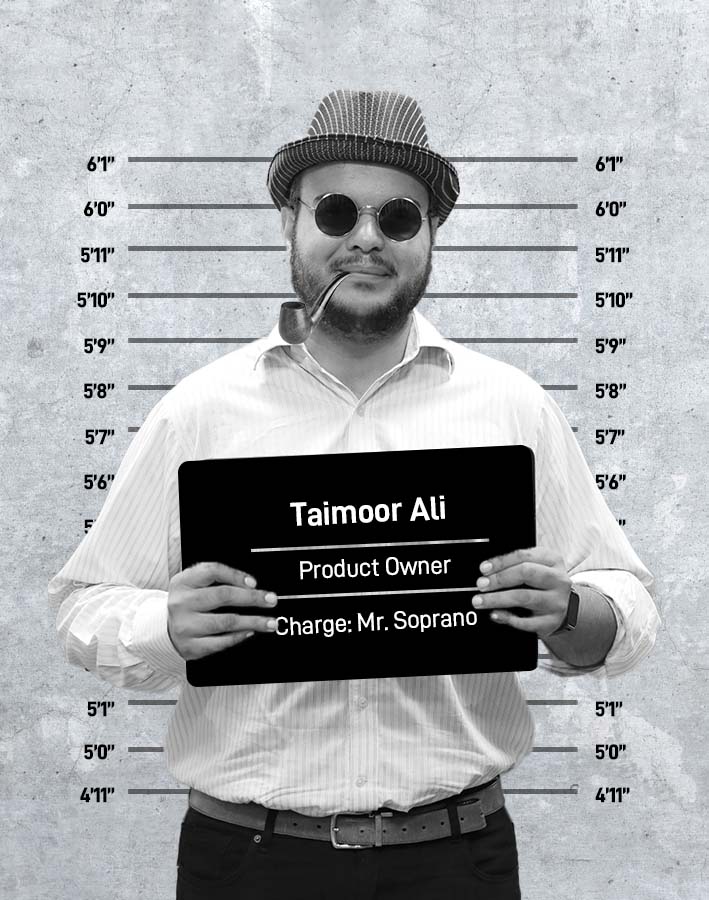 To summarize my overall experience, it was one of the most amazing experiences I have had!
From meeting new people to learning about Agile digital transformation, there were barely any dull moments during the whole event. Kudos to the organizers for bringing together talented and knowledgeable speakers together in one place.
For me, I enjoy discussions on Hybrid Workflow, Pillars of Digital Transformation, and Agile in Bureaucratic and Exponential Organizations. I feel quite inspired by what I learned and can't wait to use the knowledge I gained to help DPL continue delivering quality with its services.
---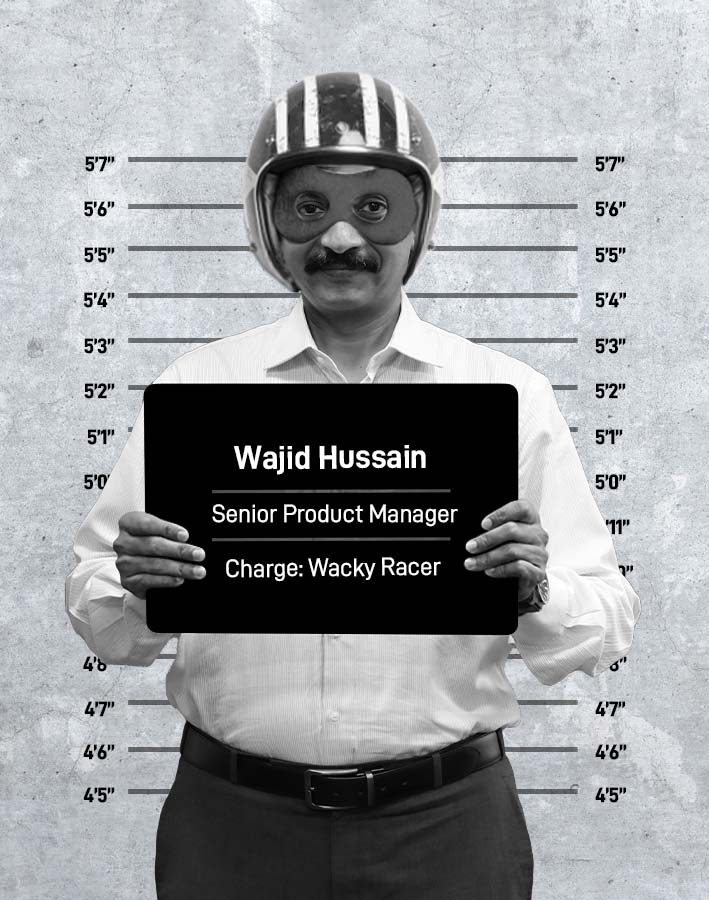 ACP22 is one of the memorable events I have been to this year.
What makes it so is that it is an excellent knowledge-sharing event in which top industry leaders can share their experiences and research. Everyone who came on the stage really blew us away as they discussed digitization from idea to business success.
Of course, the event also covered multiple perspectives on digitization in Agile practices. However, if I am to be honest, I enjoyed discussions on the challenges. After all, a DPL Rebel is someone who revels in everything beyond the ordinary.
The most interesting part is the challenges that different organizations faced and how they find solutions to overcome those challenges. The way the speakers delivered their experiences and solutions was quite engaging for sure.
Like my fellow Rebels, I can't wait for the next ACP.
---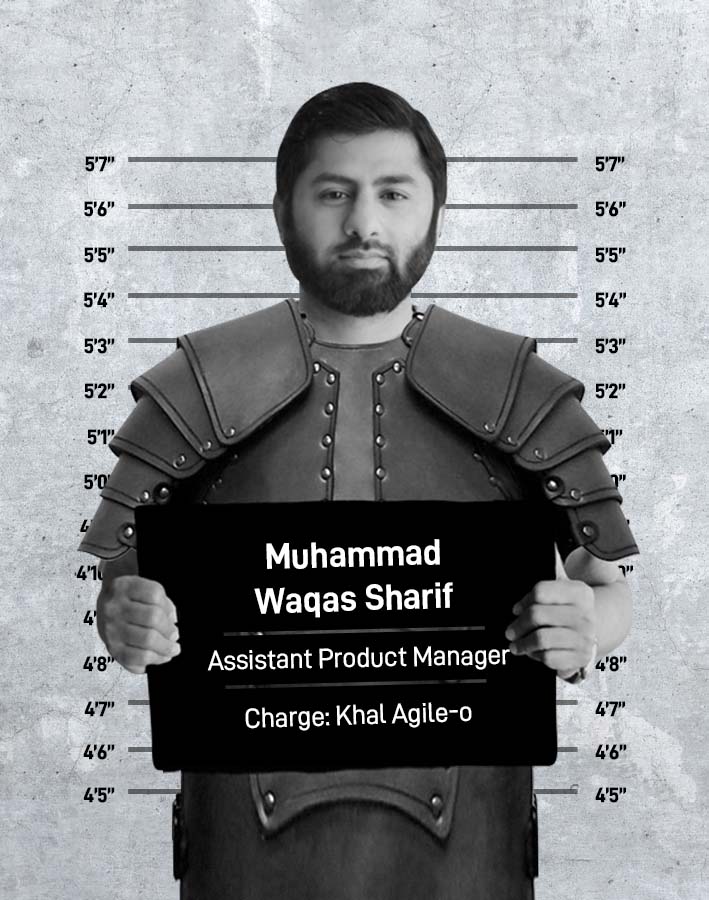 ACP22 is a great platform for exploring and innovating in everything related to Agile values and principles. It brings everyone up to speed on the trends reshaping businesses in different industries and sectors.
What I enjoyed the most was probably the different case studies presented there. As a person who enjoys the practical aspect of Agile, it was fun exploring how it can help meet business' goals.
I firmly believe the new knowledge I gained will enable us to navigate digital disruption more effectively in the future. And I think 2023 will be a great year for Agile and its practitioners. Especially at DPL.
---
Our Rebels are always where the action is to ensure they master delivering only the best to our clients.
So, whether or not you have an idea for a new service or solution, we're ready and raring to go. Simply fill the contact form below and let's start working on your next project.