DPL Rebels
Rebel Diaries – Behind the Scenes of LEAP 2022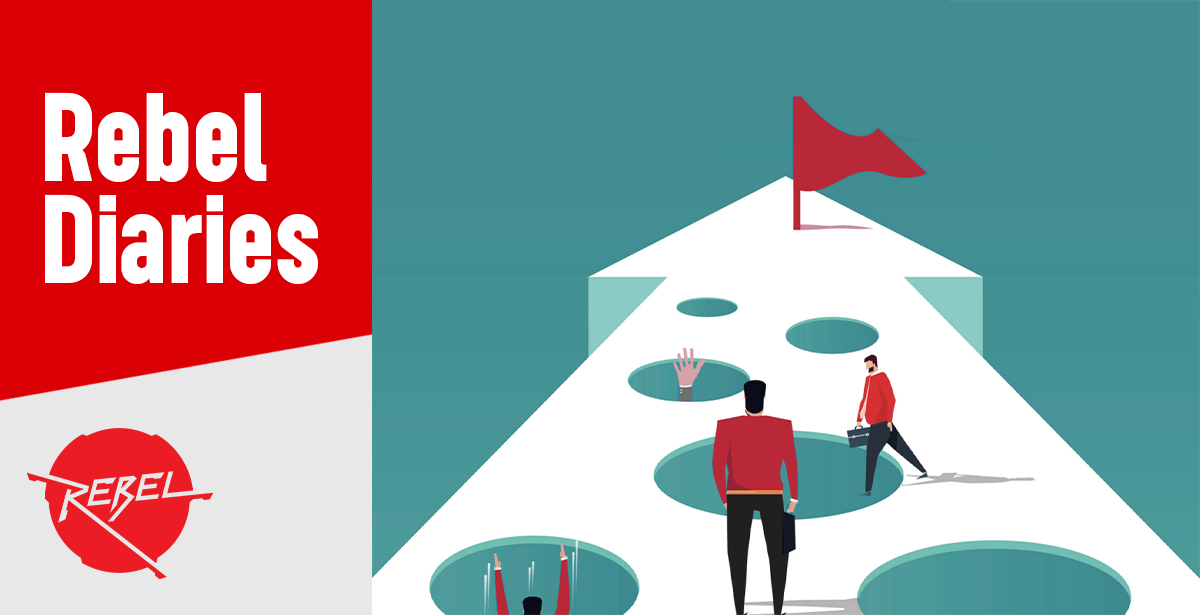 LEAP 2022 was a great success, both for DPL and Pakistani software innovators. Vouching for this is an endless stream of visitors (and our inability to find a few minutes to sit).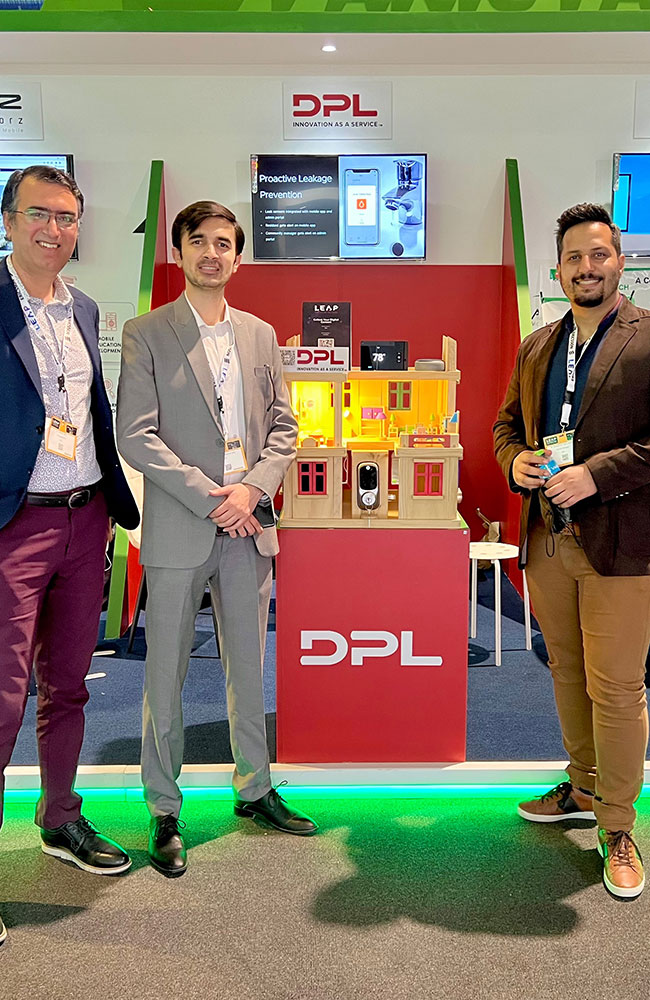 However, things could have gone differently.
Even the best laid out plans can end up as a massive failure. That is, if one gives up when faced by a few hurdles on the way to success.


Hurdle 1) The Model to Be Used on Display
You would think that a month of extensive collaboration and communication would make a stellar model. We made sure to send feedback promptly to the vendor and communicate via both images and voice. Unfortunately, not everyone shares our attention to detail and pursuit of perfection.
The vendor informed us that they would incorporate our feedback as they added their final touches. But that never happened.
When we received the 'final' product on the day of our flight, it was extremely underwhelming. Just look at it yourself.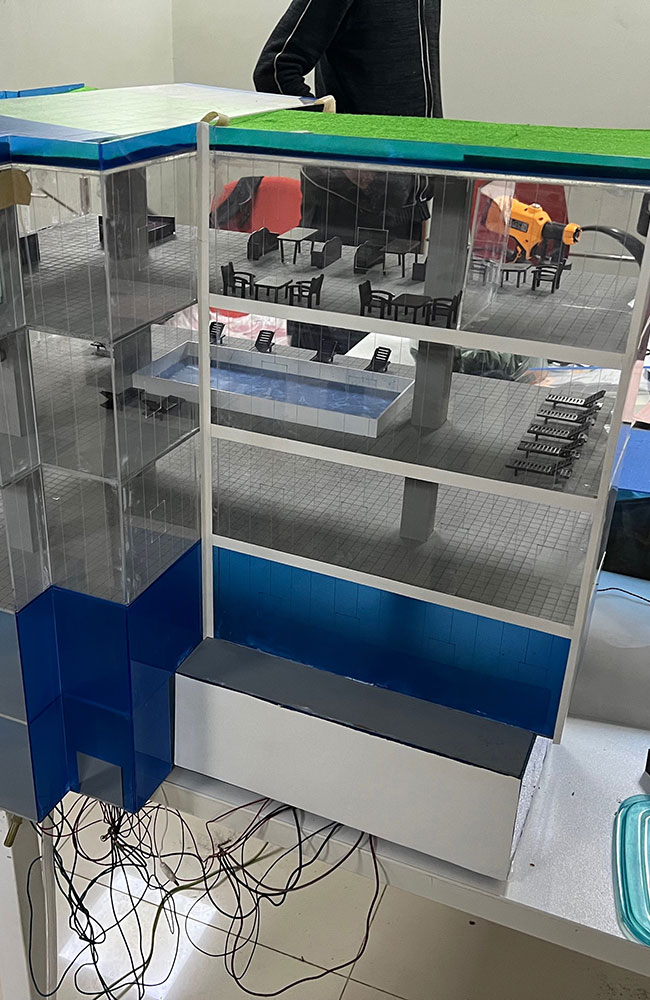 This meant that we had nothing to show. At an international event with 700+ major IT organizations.
With little time to spend on fixing it, we decided to leave it behind. All the time, money, and effort invested in the creation of the model and transporting it to KSA were wasted.
Hurdle 2) Changes to Quarantine Regulations
As Rebels, a poorly executed model wasn't going to bring us down. So, while brainstorming on the three-hour flight, we found a solution: re-create the model ourselves using a doll house.
Sounds easy enough, doesn't it? We thought so too considering we had a quarantine exemption and three days to get things done before the conference.
Unfortunately, another hurdle reared its head.
There were changes to the quarantine regulations in Saudi Arabia. We were forced to spend one whole day quarantined, wasting what little time we had on our hands. I can't be thankful enough to P@SHA and PSEB for their help in getting us out of that sticky issue.
Hurdle 3) Finding the Perfect Doll House
We couldn't just head to a toy store and pick ANY model we wanted. That would have been too easy; and, surely, nothing about this challenge was easy.
The model we were to display represented an apartment building. Therefore, we had to find a wooden doll house that we could convert with minimal tweaking. At the same time, it had to be resilient enough to accommodate the technology we were to present.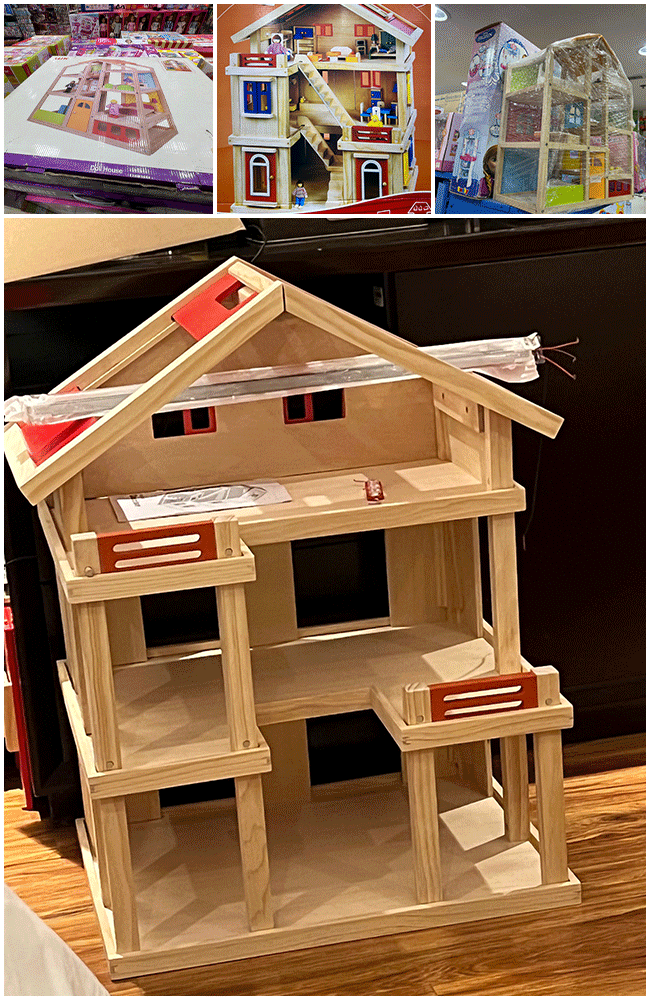 Thankfully, we found one. We even bought additional furniture pieces to create the necessary aesthetics.
But with one challenge down, another appeared.
Hurdle 4) Getting the Wiring Done
The next step was to make a simple wooden doll house behave like real-life smart units.
Getting electric work done in Pakistan is relatively easy and quick. But things are different in Saudi Arabia. And what made it even more challenging was the fact that we didn't know who to contact.
Soldering the wires was still another task we barely had time for. As the solder got burned, we had to find someone to get this done.
Through several connections, we finally found someone who could help.


The Success at the End of a Challenging Journey
After several sleepless nights, we were proud of what we had. We had truly created a model that we could associate DPL with.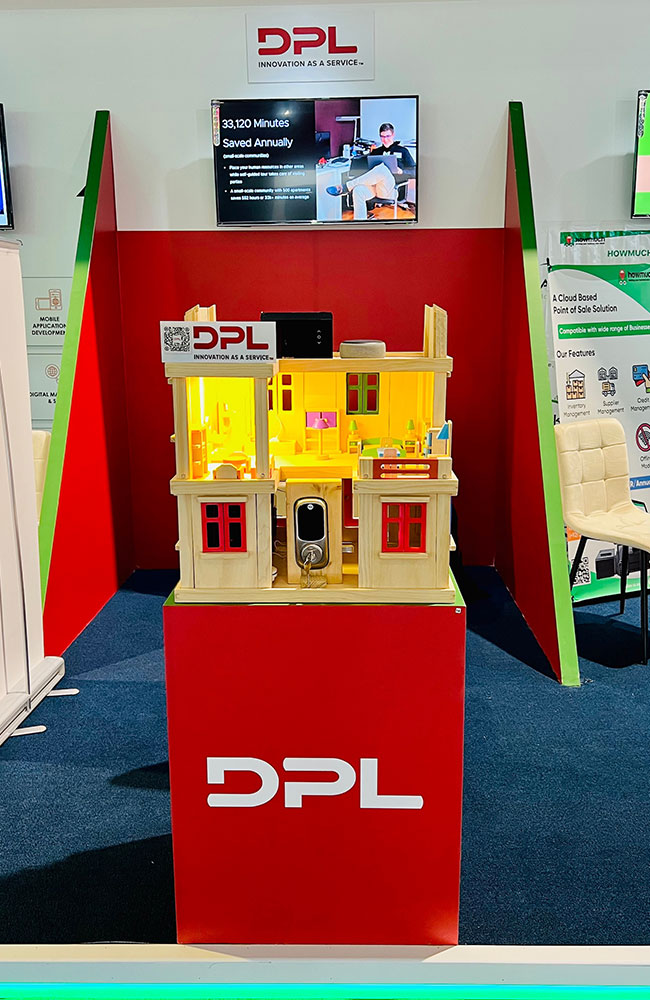 And not just from the outside, but even in the inside.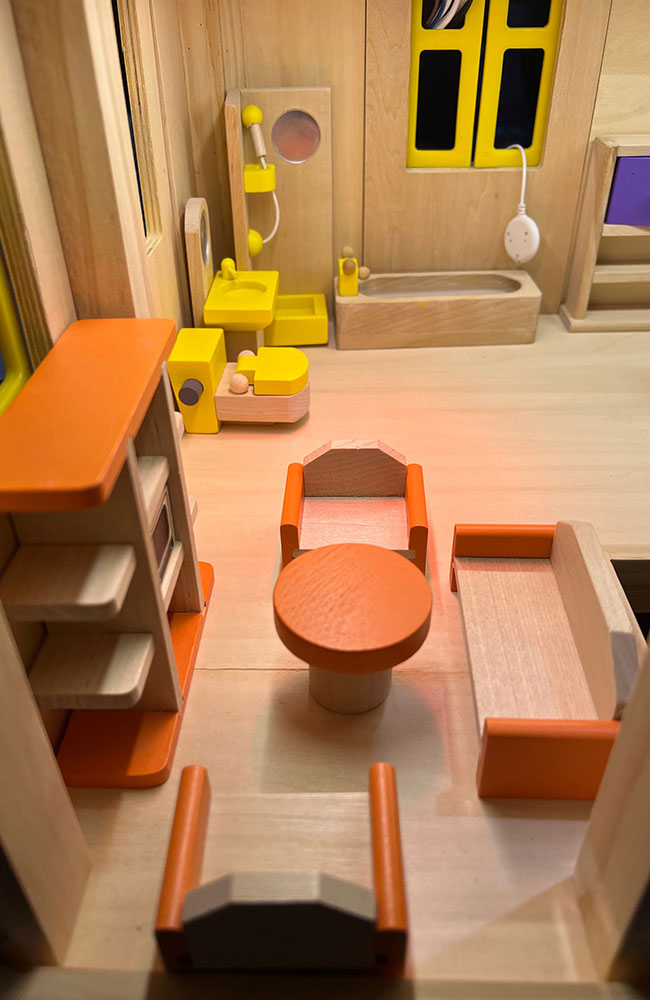 And that's what truly made our corner of the exhibition bring in more people.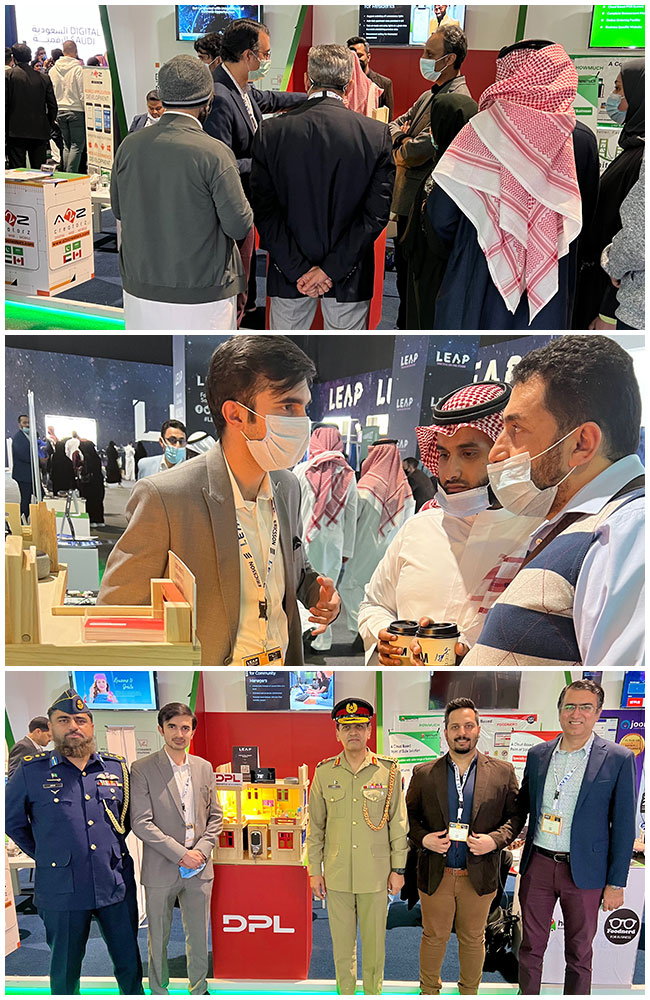 So, when a huge setback threatens to ruin everything you've worked for, it's important to remain calm and focused. That way, you'll get the energy and drive to overcome it, and be inspired to solve it once and for all.