944
Digital Transformation Consultancy to Revolutionize a World Leading Energy Company
TOTAL PARCO
Total PARCO aspired to succeed in its digital transformation initiatives. Therefore, it chose DPL – the thought leader on people-centric Agile culture to replicate its success within the oil marketing company's corporate environment.
The Client
Founded in 2002, Total PARCO is a joint venture between Pak-Arab Refinery and Total S.A. Since its formation, the organization has only moved upward, especially after acquiring Chevron. Currently, Total PARCO is the second largest oil marketing company within Pakistan, with a network of 800+ stations. It's also known for its lubricants operations since 1999. Of its Automotive and Industrial lubricants, QUARTZ, RUBIA, and HI-PERF are the leading brands.

The Problem
Total PARCO wanted to further enhance its stakeholder experience through digital transformation. The company had already began forming strategies to achieve this, but its proposed initiatives had several shortcomings. For instance, they did not address cultural and behavioral challenges.
Another aspect the OMC wished to explore included exploring business areas with high ROI opportunities. Of seven potential business areas, three were to be prioritized their customer journeys for transformation.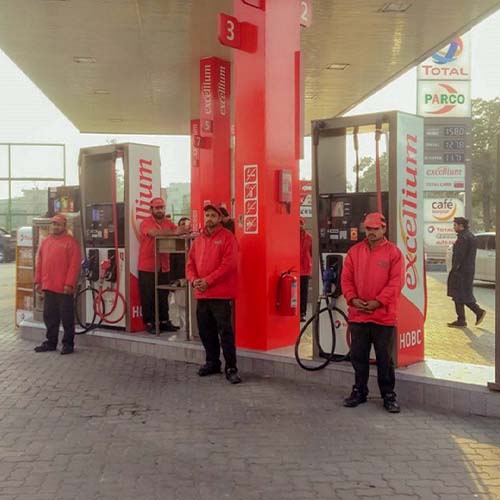 The Solution
Intrigued by the project at hand, DPL had its top digital transformation consultants on the job. The first step was to set up an Executive Digital Council. Chaired by Total PARCO's CEO and including senior management, this entity was responsible for making project decision.
Next, DPL established Digital Workplace. This was a physical lab that provided an exclusive Agile environment to team members. To ensure easy collaboration, these were located on-premises at the company's headquarters.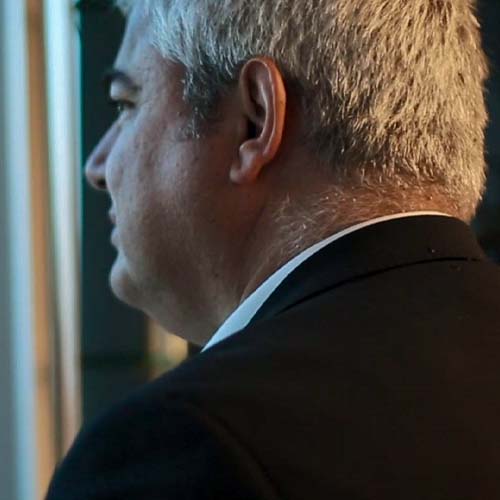 By January 2020, both parties began planning the next steps to ensure an effective customer journey selection process.
The initial meetings helped determine business areas with potential higher returns or operational efficiency. Based on that, customer journeys within the selected areas were identified, and three were selected based on return potential and technical possibilities.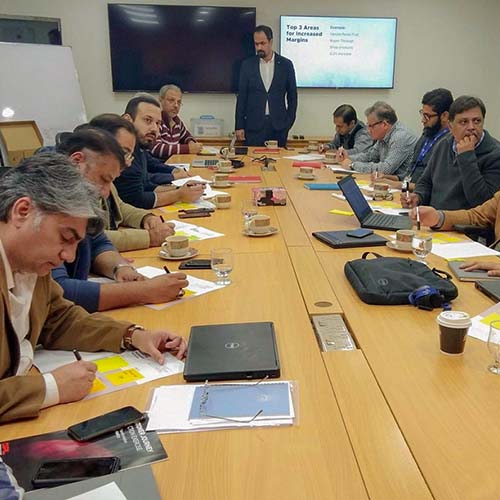 After determining technology feasibility, DPL began conducting design workshops to explore solutions for the journey transformation. These would later help develop a minimum viable product (MVP) and deploy it in select locations.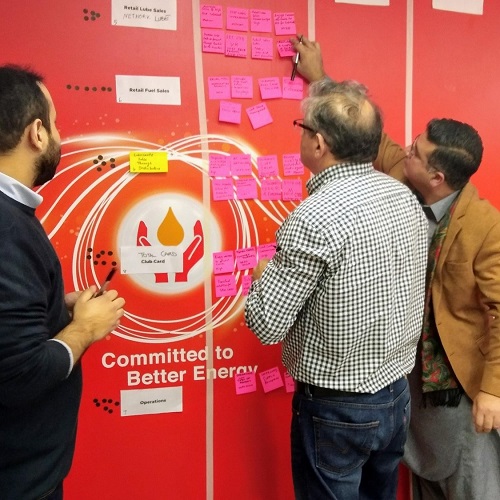 DPL is going through another major transformation to tackle the challenges presented by COVID-19.
Read More