Events
DPL Turns Heads at LEAP 2023, Inspires 170,000+ Visitors with IoT and 4IR Solutions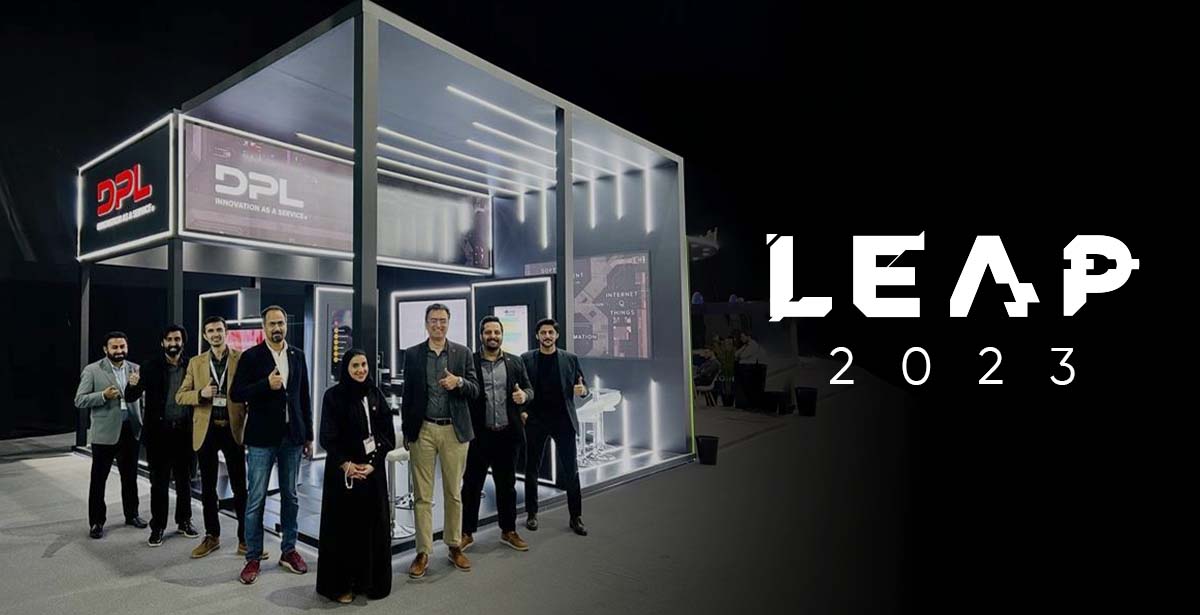 LEAP 2023 marks DPL's return to the technology event after successfully participating in its first edition last year. However, this year was different.
We wanted to make a stronger statement with our return to the tech conference this year. So, not only did we include more people as part of our delegation, but we also worked on aesthetics early on.
About LEAP23
LEAP23 is the second edition of an annual tech conference founded by Informa Tech, the Saudi Ministry of Communication and Information Technology (MCIT), and the Saudi Federation for Cybersecurity, Programming and Drones (SAFCSP).
Held in Riyadh, the event welcomes tech companies, investors, CEOs and tech experts from across the globe. It features initiatives and programs from various tech leaders, speaking panels, competitions, and a mentorship program.
The first ever edition of LEAP exhibited over $6.4 billion worth of innovative tech. It also hosted the world's largest kaleidoscope, which measured 40 meters in length.
LEAP 2023 isn't far behind when it comes to achievements. The event reeled in 172,000 attendees, making it the world's largest tech event by attendance.
Further crunching the numbers, the event saw an unprecedented 300,000+ visitor registration, 1,000 investors, and $2 trillion assets on display.
DPL at LEAP 2023
Preparations for the event began months in advance to match LEAP23's expected larger scale. We especially put more effort into our stand this year to ensure outstanding representation of Pakistani IT companies.
Through this stand, our goal was to inspire enterprise digital transformation in the Kingdom, especially through 4IR technologies. Visitors could see how the Internet of Things (IoT) plays a major role in transforming the real estate sector as well as other industry verticals.
Thanks to DPL's capabilities on display, we are proud to share that we locked several opportunities across the government and private sectors. To be more precise, 250+ business opportunities initiated by Fortune 500 companies and Saudi public sector organizations, amounting to over $20 million.
When asked about their experience at LEAP23, here's what some of our Rebels had to share.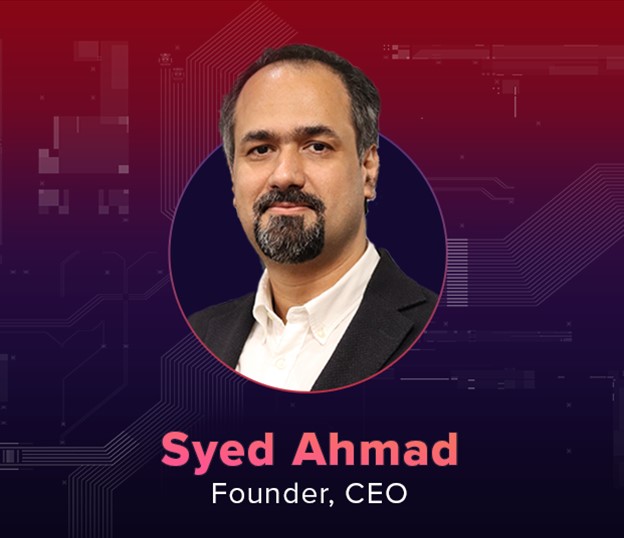 To say that the response we received was overwhelming is truly an understatement. We are even proud to say that we have made significant relations in KSA, further extending our roots in the country. Therefore, it won't be long before you see projects associated with DPL's name.
Pakistan has always had a tech advantage that allows it to extend a helping hand across the globe. And it's events like LEAP23 that showcase the talent we have here.
---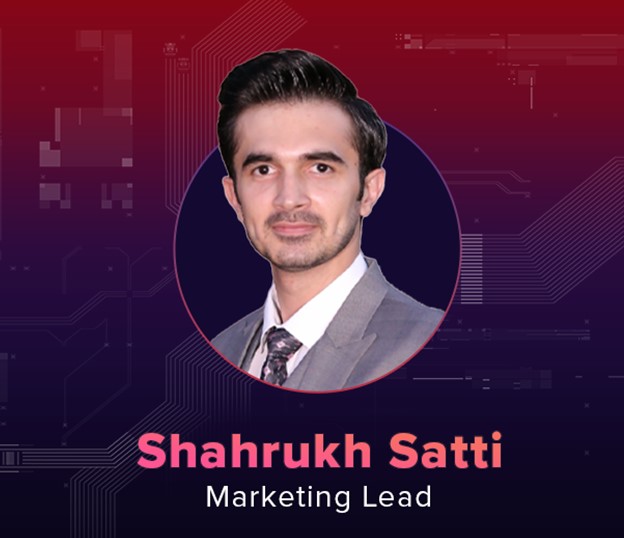 While the splendor of LEAP was impressive, it was the understanding, knowledge and concepts of the local population about digital transformation that intrigued me the most.
Saudi Arabia, particularly Riyadh, is surely one of the hottest tech markets and we are glad to launch our operations here just in time.
---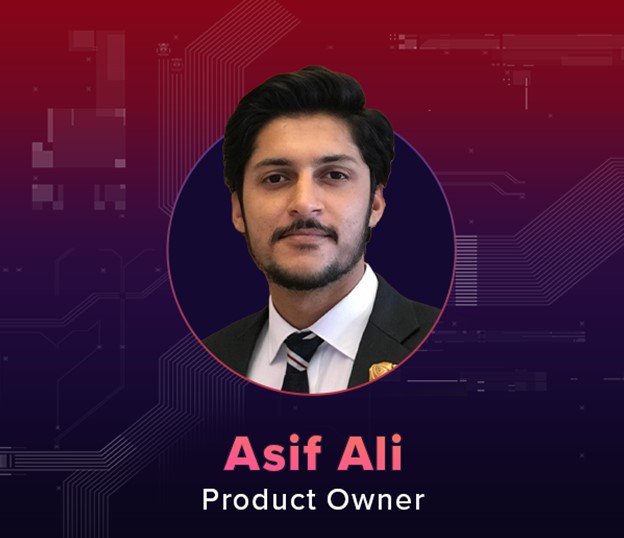 It was an amazing experience participating in LEAP23, especially considering this is one of the biggest tech events despite being quite new.
I especially enjoyed explaining how IoT, specifically smart home solutions, could help KSA with Vision 2030. Most of the attendees visiting our stall were very interested in these technologies as the KSA market is still growing and evolving.
Representing DPL at LEAP 2023 also offered us the opportunity to connect with other IT innovators. There was just so much to see and explore at the exhibition – even from young, aspiring students who came to present their projects there.
---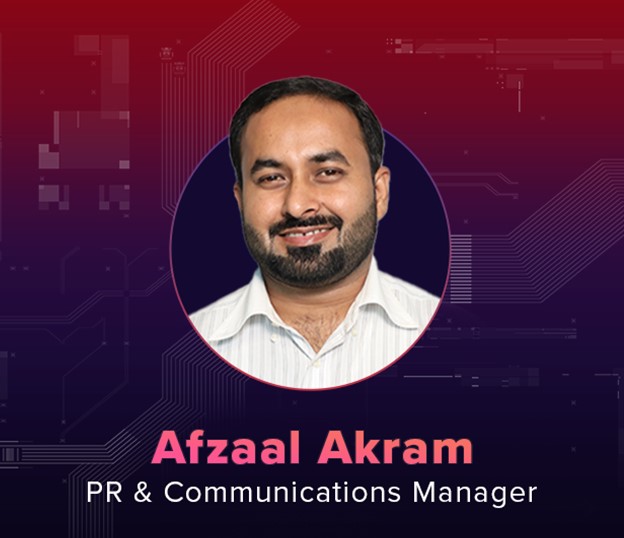 In addition to my role in preparing for the event, it was a privilege representing DPL at LEAP23. I would also like to add that it felt great having honorable guests such as the Pakistani ambassador praise our booth's design and rate it as one of the best among all.
I also had several opportunities to interact with attendees and guide them on how 4IR tech can streamline their operations. It was especially great to engage with so many people from different cultures only to realize that we share many things in common, including our love for technology.
---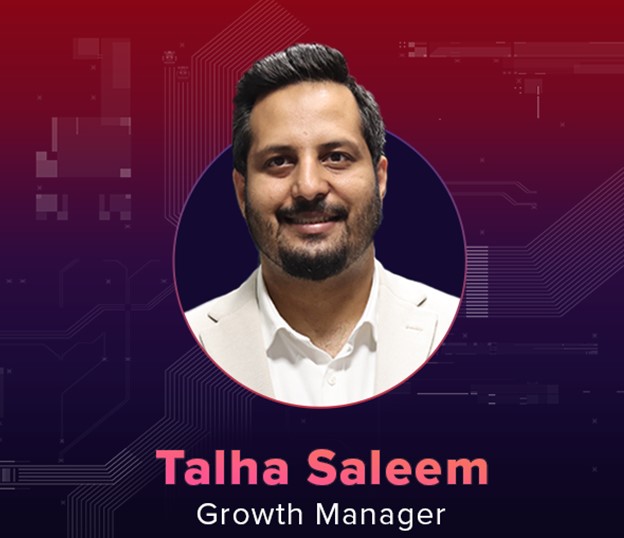 What makes me proud is that DPL's remarkable presence at LEAP23 exemplifies our significant role in not only elevating Pakistan's tech industry, but also our larger-than-life impact on the global tech landscape.
DPL's exceptional performance at this tech conference not only garnered praise from industry experts and attendees, but also received an overwhelming response from leaders in KSA, further solidifying our position as a leading technology provider in the region.
From industry leaders to budding entrepreneurs, everyone at LEAP 2023 witnessed first-hand the profound impact of DPL's cutting-edge solutions and innovative approach towards digital transformation, software development and Internet of Things (IoT).
---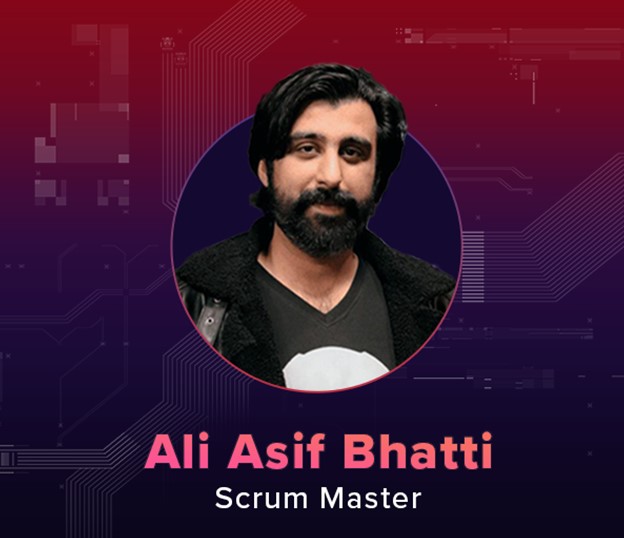 LEAP 2023 was something else altogether. For one, it was amazing meeting with Saudi Arabian innovators and seeing their keen interest in evolving technologically. Many were quite well-informed on digital transformation and were looking into the next steps.
Equally exciting were the conversations we shared with investors, businesspeople and even students who were in attendance. I honestly can't wait to begin working on some of the projects we discussed with several visitors to our stand.
In addition to LEAP, this has been a great experience as I got to travel and explore the wonderful culture of Saudi Arabia. This is definitely one of the memories I will cherish forever.