Innovation as a Service
Start your business' digital transformation journey in full force with DPL. From startups to global organizations, we're committed to delivering cutting-edge IT services and solutions that drive your brand on an upward trajectory.
We Deliver Transformative Results
Connect with Our Team at DPL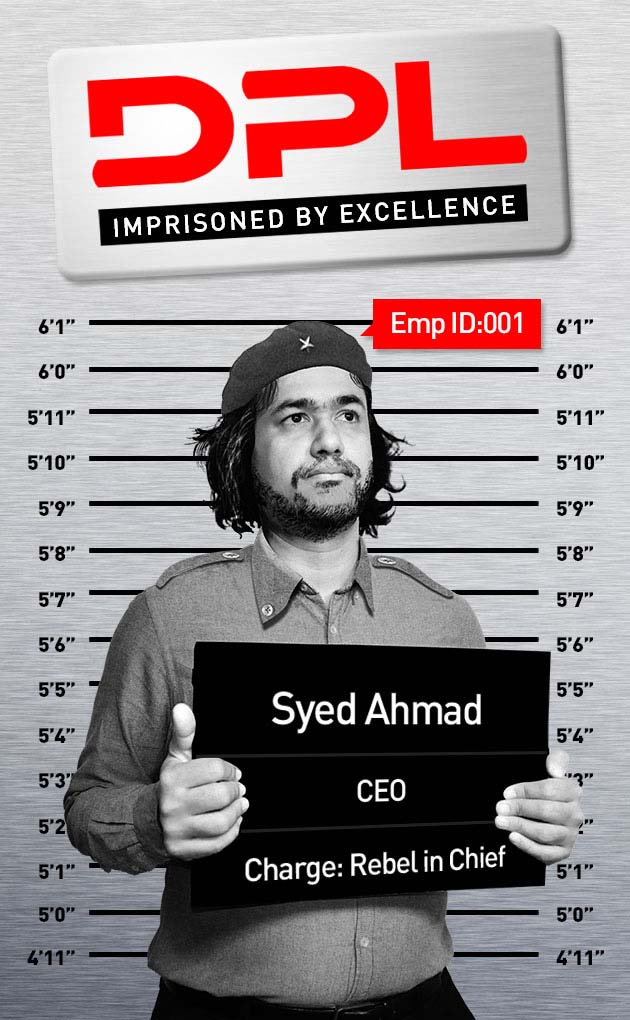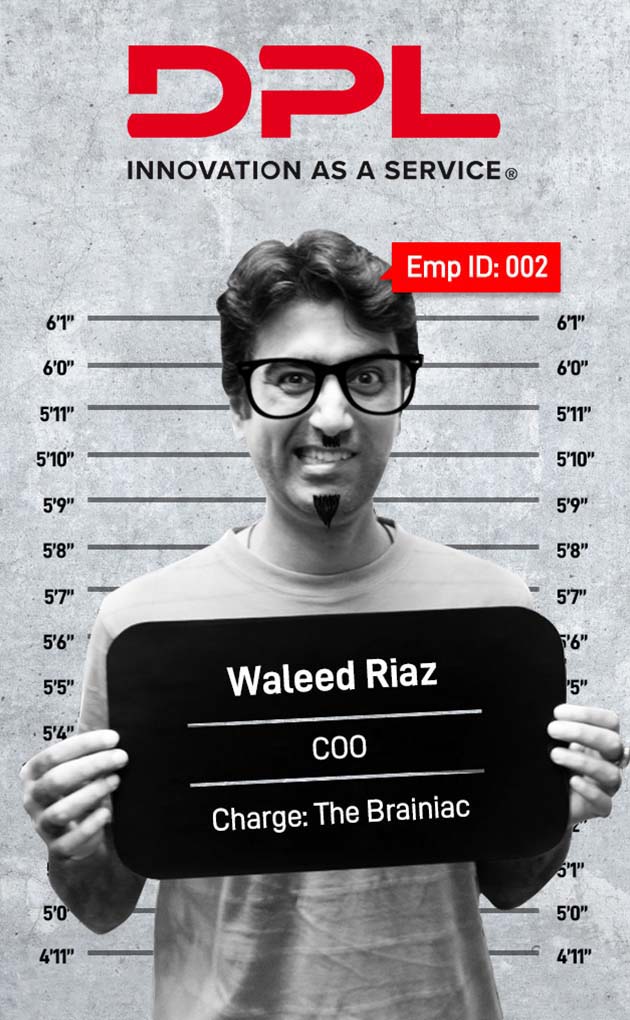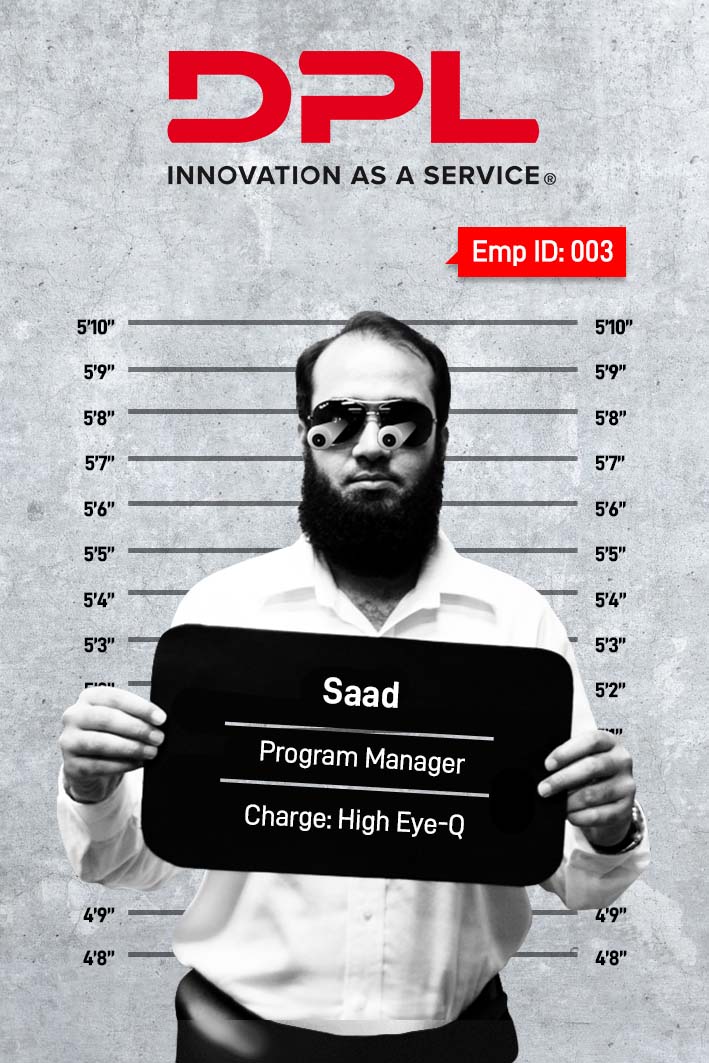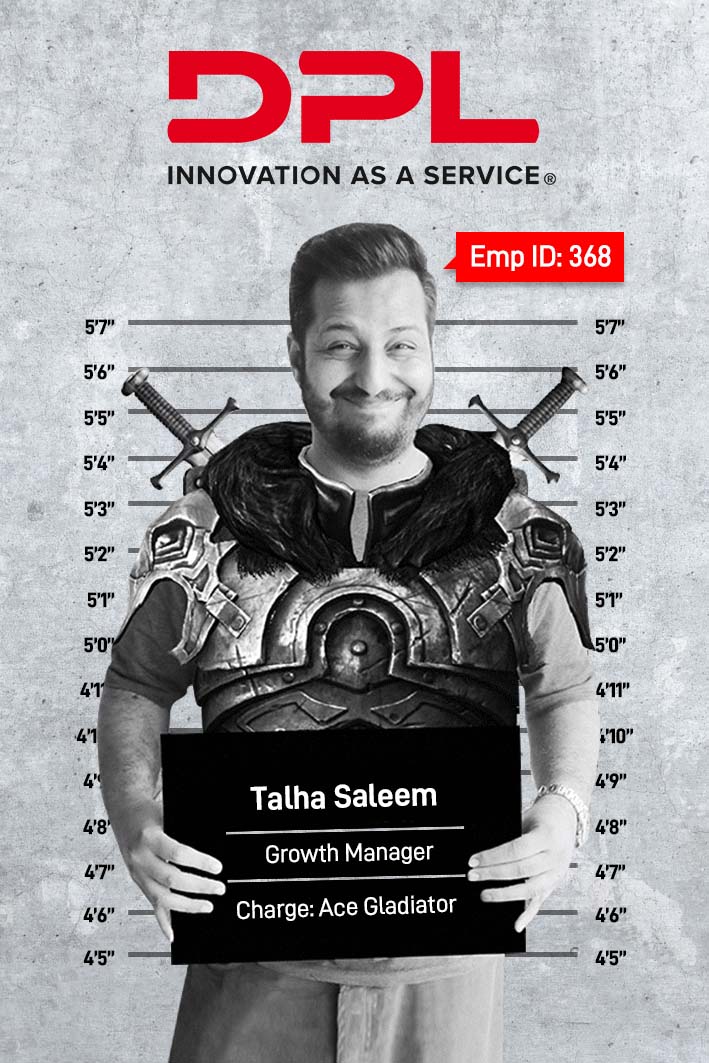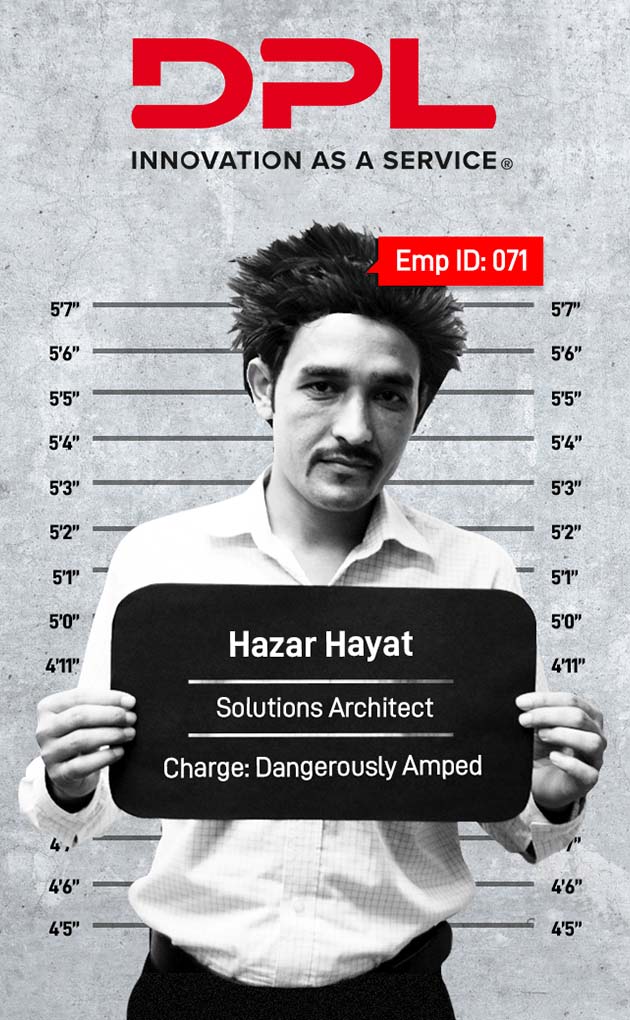 An entrepreneur, an activist, a champion of flat culture and a veteran of Pakistan's IT industry. Syed has a million ideas to change the world. He's a visionary who leads DPL's strategic growth from the front.
20+ years of experience in software project management, account management and operations management. Numerous experiences of successfully managing $2M+ projects with 90+ people distributed globally.
One of the co-founders at DPL. Being an early millennial, Saad was lucky to see all technology evolve as it stands today. He manages the mobile and web development departments and takes care of hiring, training and delivering projects.
A Growth Manager who led successful scale up of software businesses from $0.1M to $1M in account management. He develops and executes multi-channel growth strategy to increase sales many times over.
Pro at migrating or transforming legacy solutions to the cloud. Unmatched at DevOps, Trunk Based Development, .NET Core, and highly scalable and secure microservices.
DPL is going through another major transformation to tackle the challenges presented by COVID-19.
Read More